Search to find sermon videos and sermon outlines to help you be inspired, grow and overcome.
Sermon Library Archive – Newest to Oldest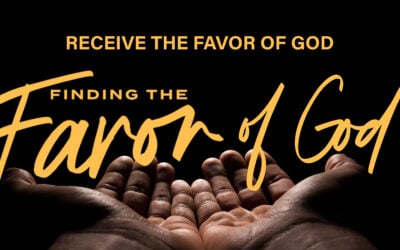 Receive the Favor of God When and how do we get the favor of God? The favor of God is a lot like the grace of God. (Ephesians 2:8 -10, AMP) When you put your trust and faith in Jesus Christ as Lord and Savior, He gets your sins and shortcomings and you get God's grace...
read more