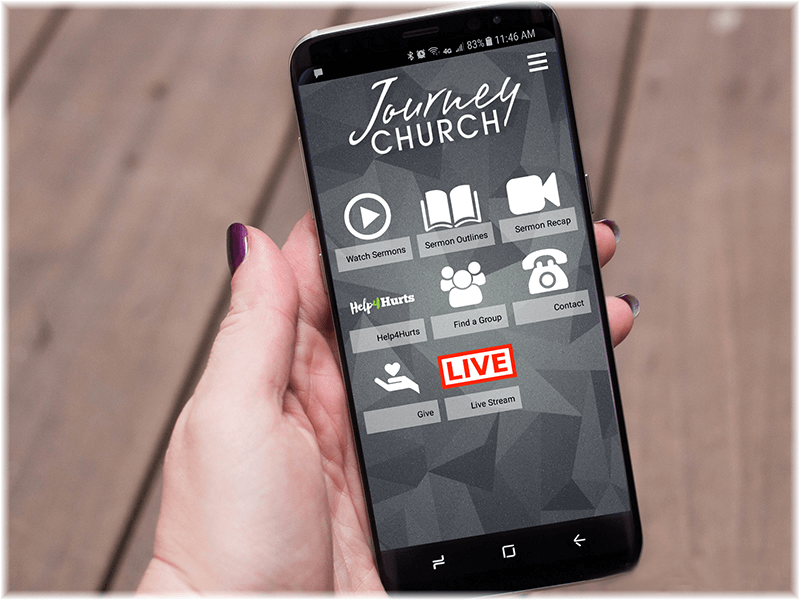 Give thourgh the Journey Church App. Serach for "jcpineville" in your phone's app store or click here to download.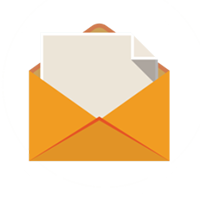 Giving Envelope
These are available to you in our Sanctuary Lobby.
Special Gifts to Benefit Journey Church
There are a variety of special tax deductable gifts you can make to benefit Journey Church to further the Kingdom of God and help impact our next generation.
NON-CASH ASSSETS
Benefit the Kingdom now. Examples: Stocks, Bond, Real Estate
Benefits:
Impacts Ministry
Helps wiht personal taxes
FAMILY ENDOWMENTS
Forever impacts your values.
Benefits:
Annually impacts ministry
Funds ministry now and/or later
Helps with personal taxes
IRA REQUIRED DISTRIBUTIONS
Eliminates Taxes.
Benefits:
Impact ministry
Eliminates taxes on IRA distributions (age 70.5 and older)
CHARITABLE REMAINDER TRUST
Leverages Retirement Accounts
Benefits:
Income goes to children for a period of time
Reduces taxes for family
Impacts Ministry with remainder
DONOR – ADVISED FUND
Mentors Generosity
Benefits:
Impacts ministry
Involves family
Helps with personal taxes
LAST WILL AND TESTAMENT
Leaves a Christian Legacy
Benefits:
Helps reduce family conflict
Impacts your family
Impacts ministry
CHARITABLE GIFT ANNUITY
Provides income for life.
Benefits:
Provides retirement income
Impacts ministry
Helps wiht personal taxes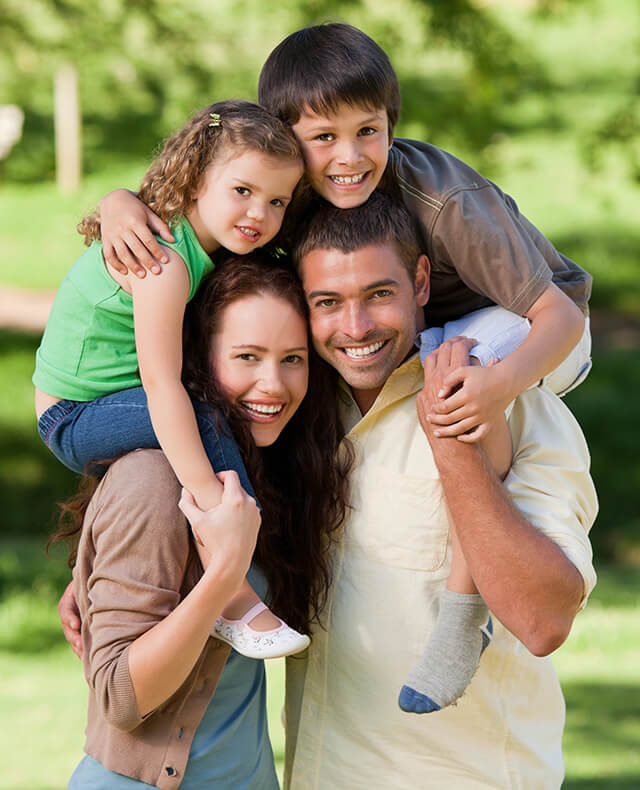 Tithe Scriptures
Luke 11:42 "But woe to you Pharisees! For though you are careful to tithe even the smallest part of your income, you completely forget about justice and the love of God. You should tithe, yes, but you should not leave these other things undone.
Deuteronomy 14:22-23 "You must tithe all of your crops every year. Bring this tithe to eat before the Lord your God at the place he shall choose as his sanctuary; this applies to your tithes of grain, new wine, olive oil, and the firstborn of your flocks and herds. The purpose of tithing is to teach you always to put God first in your lives.
Exodus 22:29 "You must be prompt in giving me the tithe…"
Genesis 14:20 "Abraham gave… a tenth of everything."
Malachi 3:8-11"Will a man rob God? Surely not! And yet you have robbed me. "'What do you mean? When did we ever rob you?' "You have robbed me of the tithes and offerings due me. 9 And so the awesome curse of God is cursing you, for your whole nation has been robbing me. 10 Bring all the tithes into the storehouse so that there will be food enough in my Temple; if you do, I will open up the windows of heaven for you and pour out a blessing so great you won't have room enough to take it in! "Try it! Let me prove it to you! 11 Your crops will be large, for I will guard them from insects and plagues. Your grapes won't shrivel away before they ripen," says the Lord Almighty.
2 Chronicles 31:5,12 "The people responded immediately and generously with the first of their crops and grain, new wine, olive oil, honey, and everything else… a tithe of all they owned" "All the dedicated supplies were brought into the Lord's house…"

God's Tithe Guarantee
A Biblical Money Management Commitment
The concept of tithing has been the method of financially supporting the church and its ministry on earth since the Early Church. Tithing means contributing 10% of one's income to the storehouse – the place where one receives their spiritual strength; the church they attend. Contributions to missions and para-church organizations would be considered offerings – donations beyond the 10% tithe.
If you do not tithe, you are encouraged to practice this Biblical principle for the next three months. First, you decide to commit the FIRST 10% of your weekly income to the storehouse. Then, for 90 DAYS, you bring that portion of your income to the storehouse. After that 90 day prior, if it has created a financial crisis, or you did not receive a blessing, your money will be returned.
REQUIREMENT "Bring the whole tithe into the storehouse."
RESPONSE "…and test me now in this…"
REWARD "…open for you the windows of heaven, and pour out for you a blessing until it overflows." Malachi 3:10