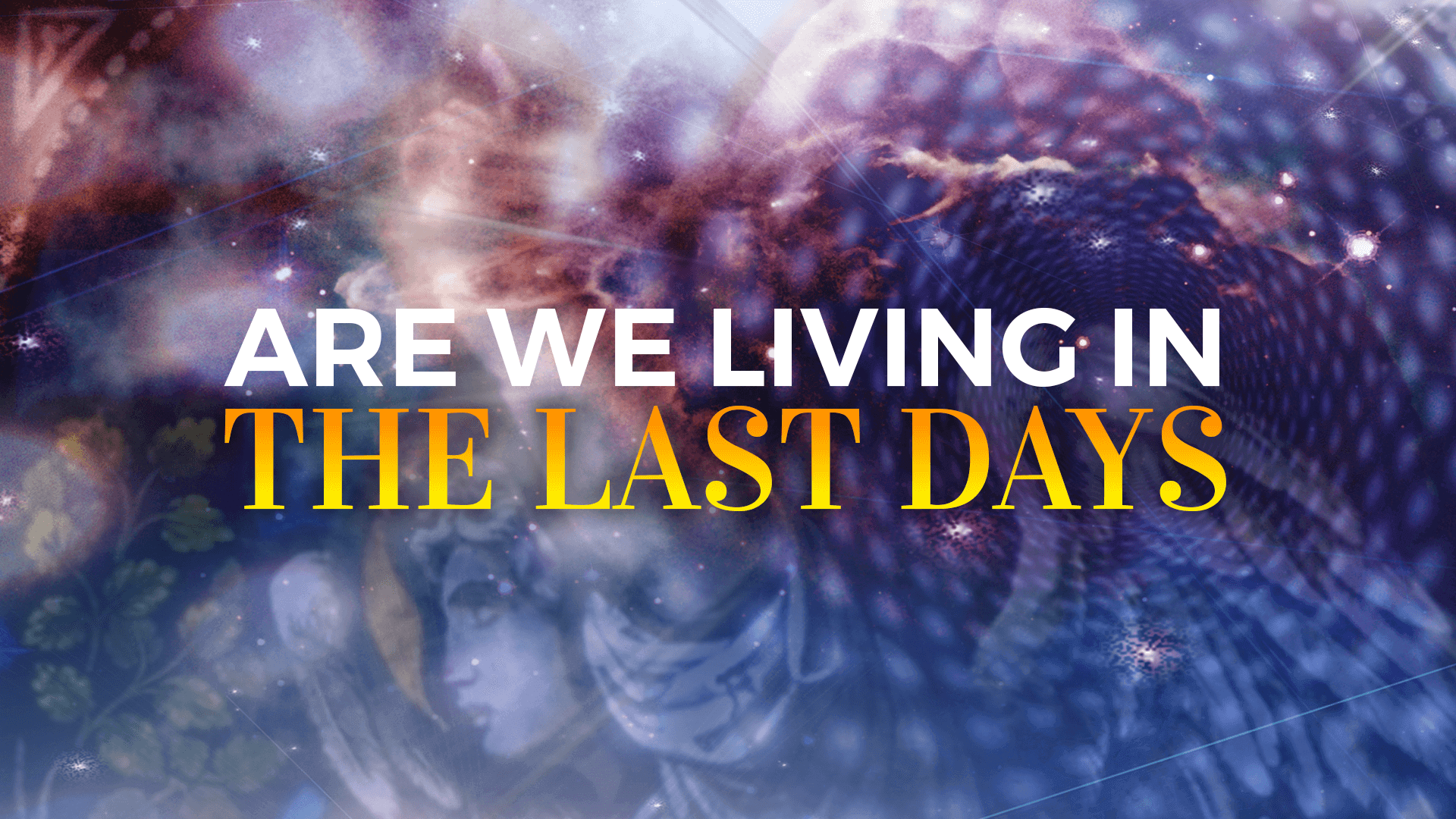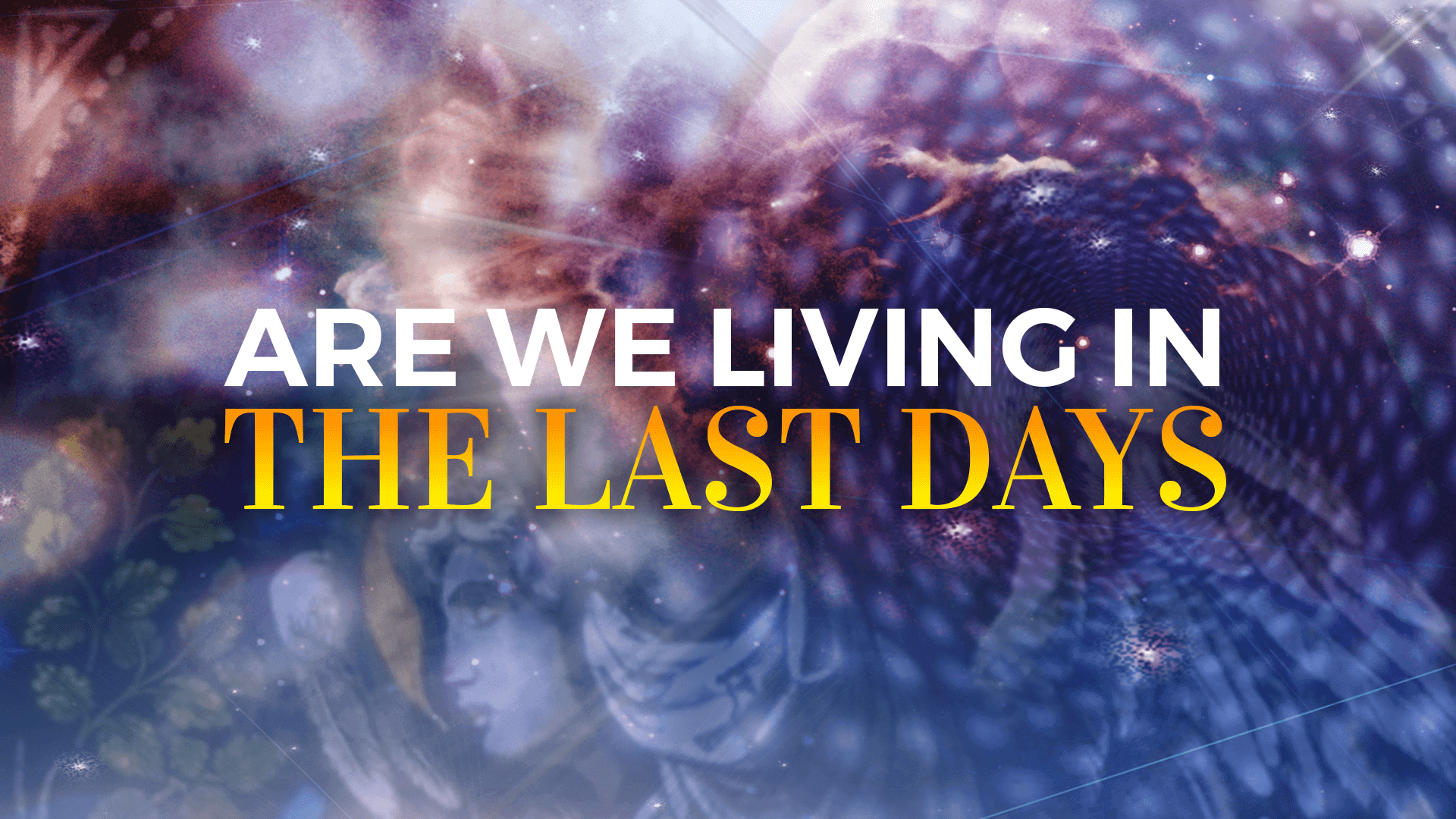 Stop trying, and start training
Personal football story of never losing

Trained in the wrong thing, our focus was on the wrong prize

Precisely our problem
The How is easy
Rapture – 1 Thessalonians 4:16 (NASB)
The When is equally easy
We focus on How and When
Soon
Even Jesus doesn't know the exact day

No exact time – Mark 13:32 (NASB)
Age is now
All the saved are going to Heaven

Does the exact time matter?
The Who
Is my neighbor?

That guy at the gym I don't talk to?

My daughter's teacher?
Who gets left behind because of you?
Without a doubt, when the rapture hits, I am going to Heaven

Who are you bringing to Heaven with you?
Great commission
Until the end of the age (end time)

But God's command doesn't change
You need to make sure they talk to Jesus
Matt 28:19-20 (NASB)

We are in the End Times

Only God can write someone's name in the book of life
Conclusion
Change your focus

Focus on getting to Heaven long enough to know that you are going
Then Shift

your focus

End times
We are in the end times
Quickly running out of time to fulfill the great commissio