We All Mess Up
Whether you found us because you are searching for a church, a friend sent you a link or you just stumbled upon this site, we're glad you're here! Our church exists to help bring people far from God, close to God one step at a time. Every week, we see marriages and relationships restored, addictions overcome and lives changed in the people at Journey Church. One thing is a fact: I mess up, you mess up,  WE ALL MESS UP. Don't wait to get your life together before you come to church, come just as you are.
What should I wear?
Journey Church is very casual. You'll find people in anything from jeans and t-shirts, shorts and flip-flops, to dresses and dress shirts. Wear whatever makes you the most comfortable.
Are all service identical?
Yes. Each service across our campuses features the same music and teaching.
What denomination is Jounrey Church?
We are a Christian church. We focus on a relationship with Jesus more than denomination. We like to say we are multi-denominational because we have people fro all denominations come to our church. It's not about religion, it's about relationship. View our core beliefs
What is the structure of Journey Church?
We're a Pastor / Staff Lead Church
We're all about leadership and growth. Our church is structured to reach the most people for Jesus with the resources we have. We believe that the pastor's job is to equip the people to do the works of the ministry. This structure allows our members to have opportunities to serve people and be fulfilled in what God has called them to do. One of our core values is, "Saved People, Serve People." We know that people who are saved and serving are some of the most satisfied people at church!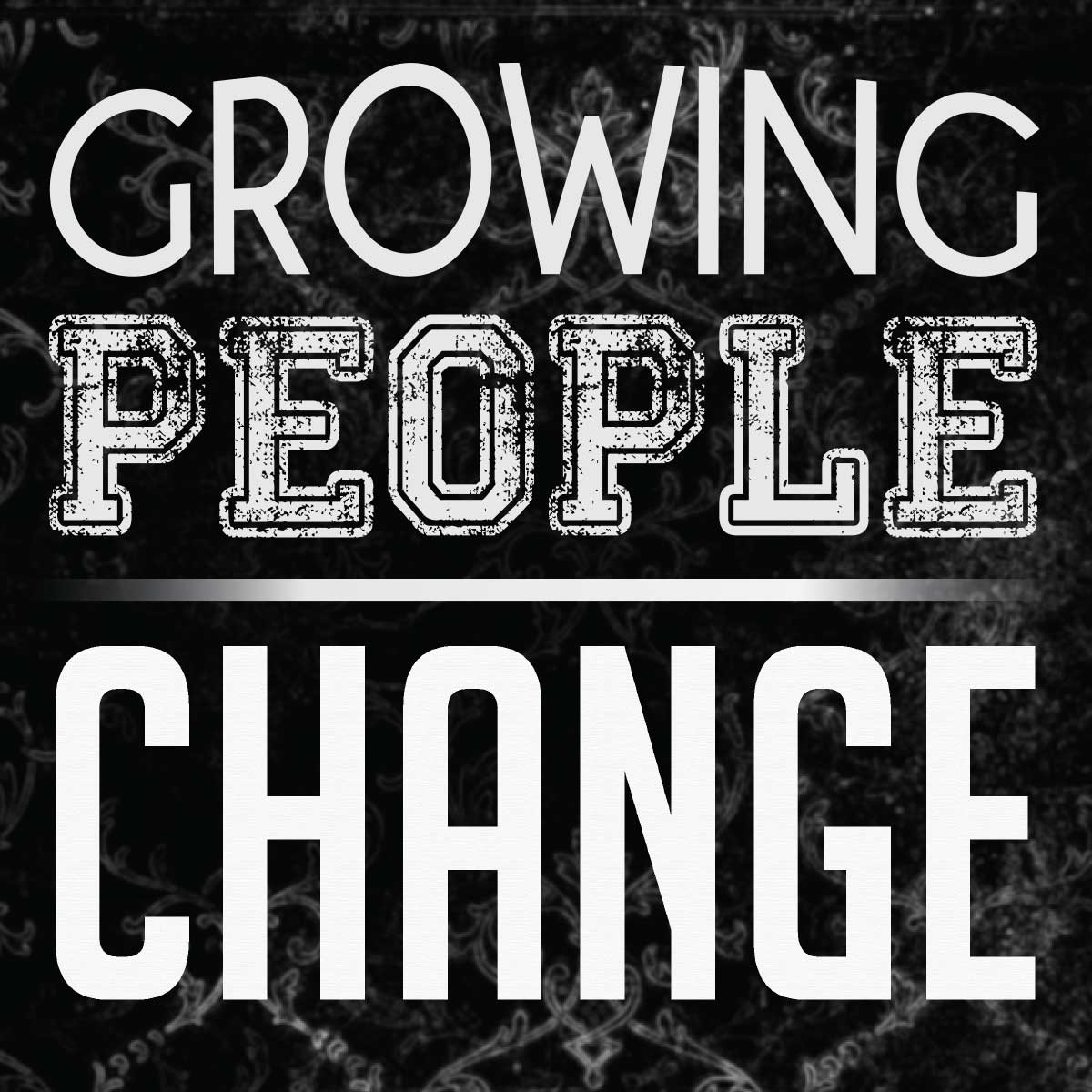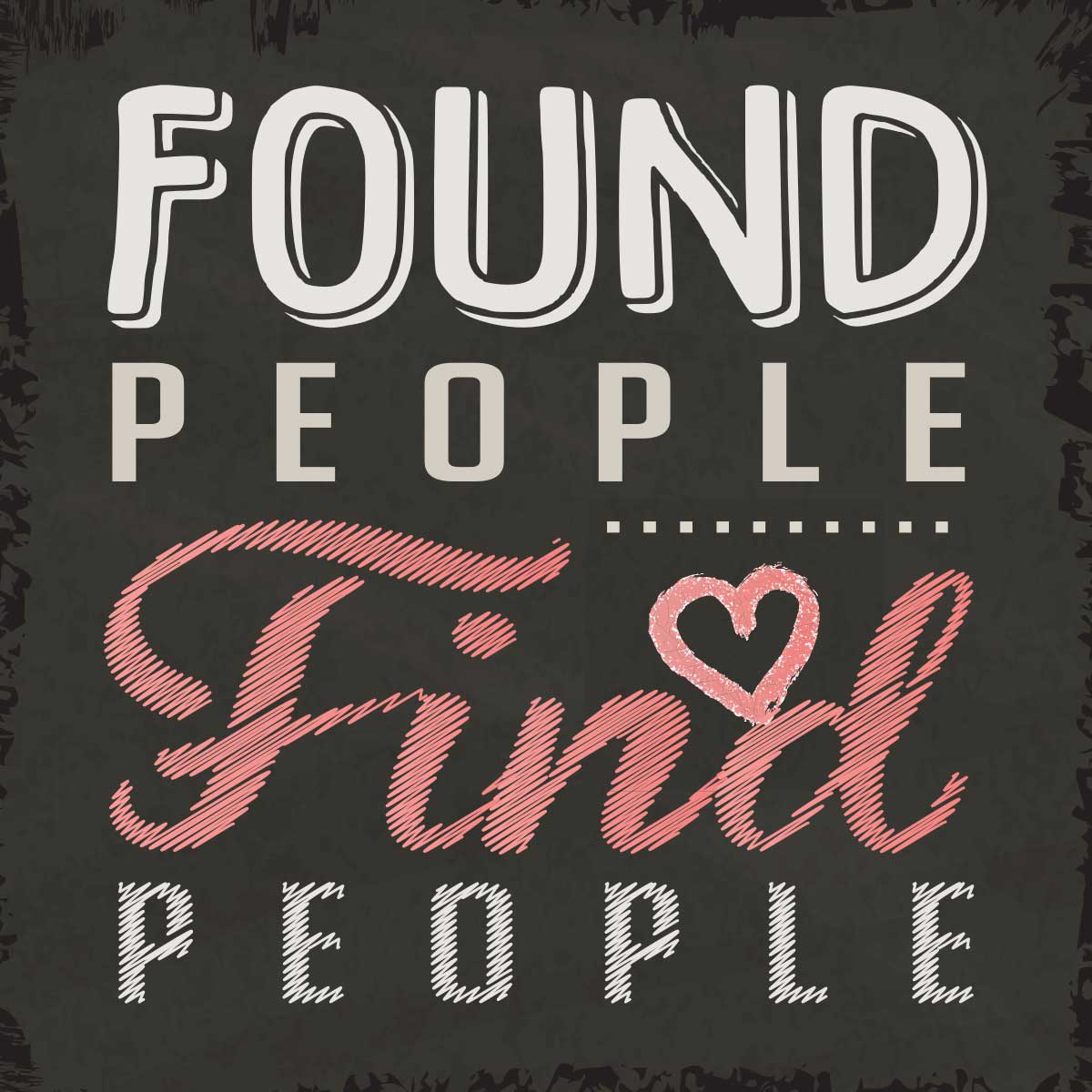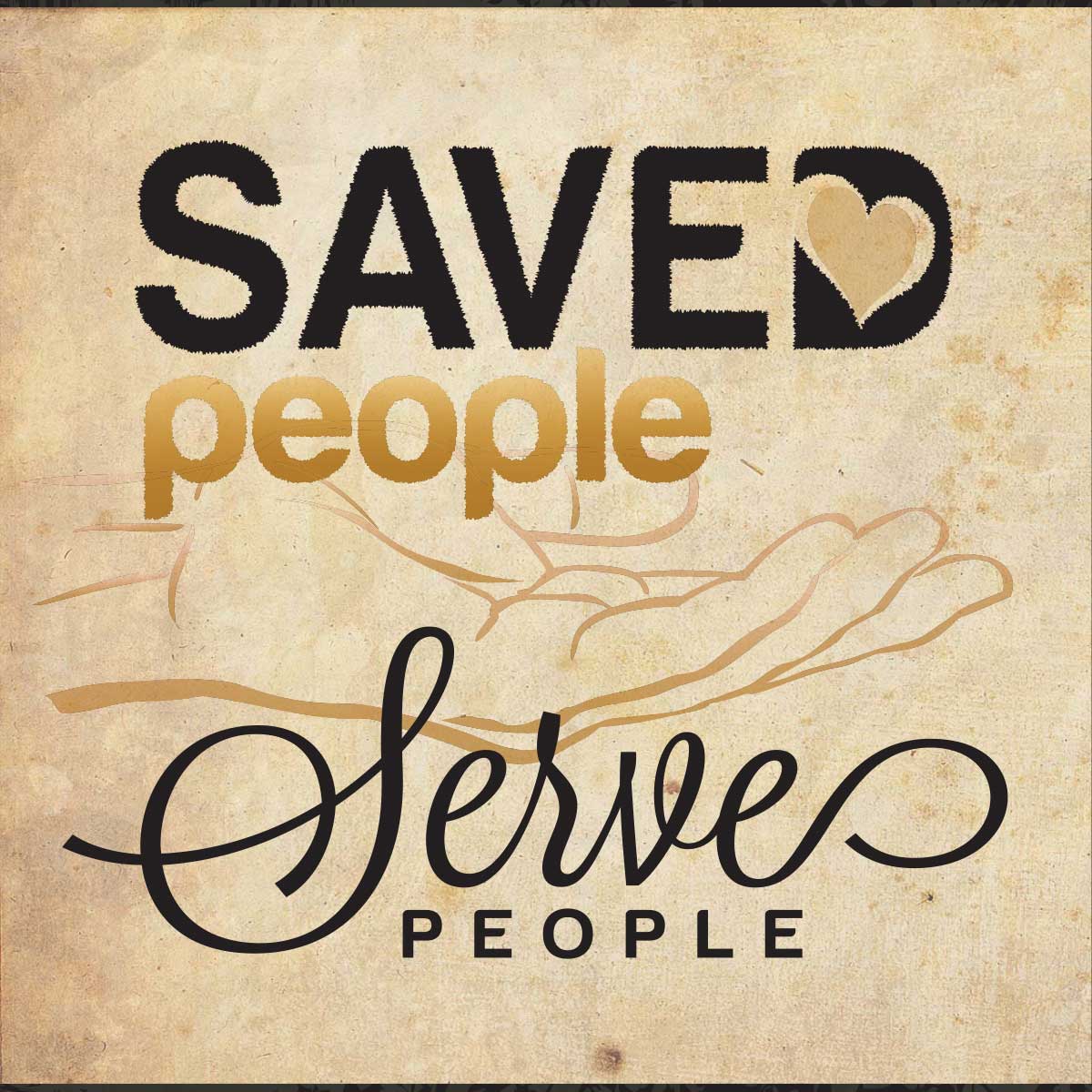 Beliefs
We are a Bible-believing church. We believe the Bible is the perfect truth of God. 2 Timothy 3:16-17
We believe Jesus Christ is the Son of God. He died for our sins.
Relationship with God only comes from accepting Christ as our Lord and Savior. Romans 3:23-26
Salvation comes by grace through faith and not good deeds. Ephesians 1:7
We seek for Journey Church to be a place of refuge and love.
We seek to be a family of believers that encourages, strengthens, and loves on another as God has called us to do.
We believe that we all can grow through encouragement and acceptance while allowing the Holy Spirit to do the changing in our lives