Live Stream Church Service on Sundays at 8:30AM, 10AM & 11:30AM (CST).
Live Broadcast from Pineville, LA
JourneyFam
Join the community for our online campus.
Live Stream Every Sunday

We'd love to have you in person, however, if you're under the weather, out of town or just want to check out our services, join us for church online! Watch Sunday services live online at 8:30am, 10am and 11:30am.
We also live broadcast special services.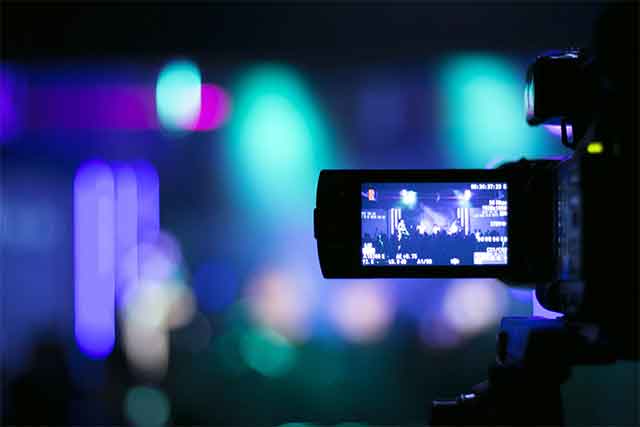 Having Issues?
Try watching the live stream on our YouTube channel. This is helpful if you have a slow internet conn†ection.
If you're still having issues, the sermon will be available by Monday afternoon in our sermon archive
If you'd like to report the issue, fill out this form.
Help Support this Ministry
If this ministry has blessed you, please consider giving a financial contribution or giving a 5 star review on google or our Facebook Page