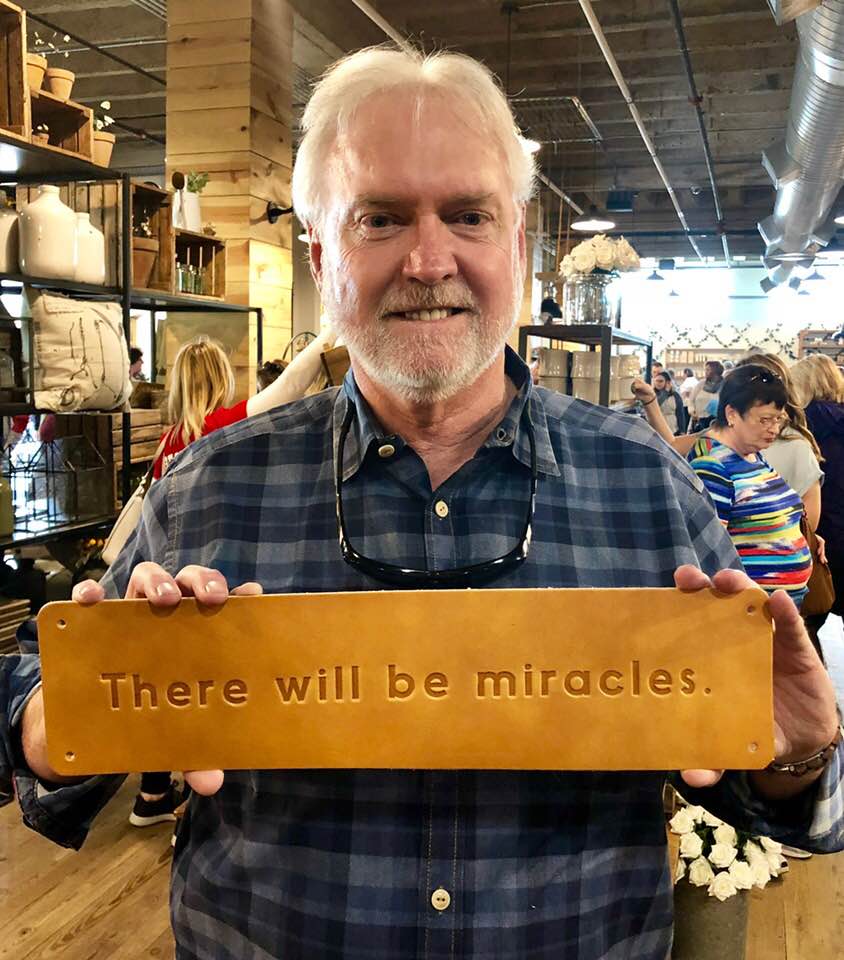 PASTOR JAMES GREER
SENIOR PASTOR
Every person I know needs a breakthrough in some area of his or her life. I am no exception. I need breakthroughs all the time — it may be a breakthrough in understanding a situation, a breakthrough answer to a problem, a breakthrough idea, a breakthrough insight, a breakthrough in financial or material provision, a breakthrough in health, a breakthrough in a marriage. If you have any need in your life, you need a breakthrough from God to meet that need!
During The Service
Each service is approximately one hour long. Easter will come to life with creative elements, live music, and an inspiring message from Pastor James Greer!
Parents, while you're enjoying service, your kids will have a blast in our Kids Easter Experience with games, music, and learning that Jesus loves them!
ONE CHURCH. MULTIPLE LOCATIONS.
JOURNEY CHURCH – PINEVILLE
2900 Donahue Ferry Rd.
Pineville, LA 71360
_______________________________________________
SUNDAY
8:30 AM 10:00 AM 11:30 AM
JOURNEY CHURCH – ALEXANDRIA
(Old Economy Boots Building)
1898 MacArthur Dr.
Alexandria, LA 71301
_______________________________________________

SUNDAY
10:00 AM