Take Your Next Step to a Better Life, Marriage, Career and You!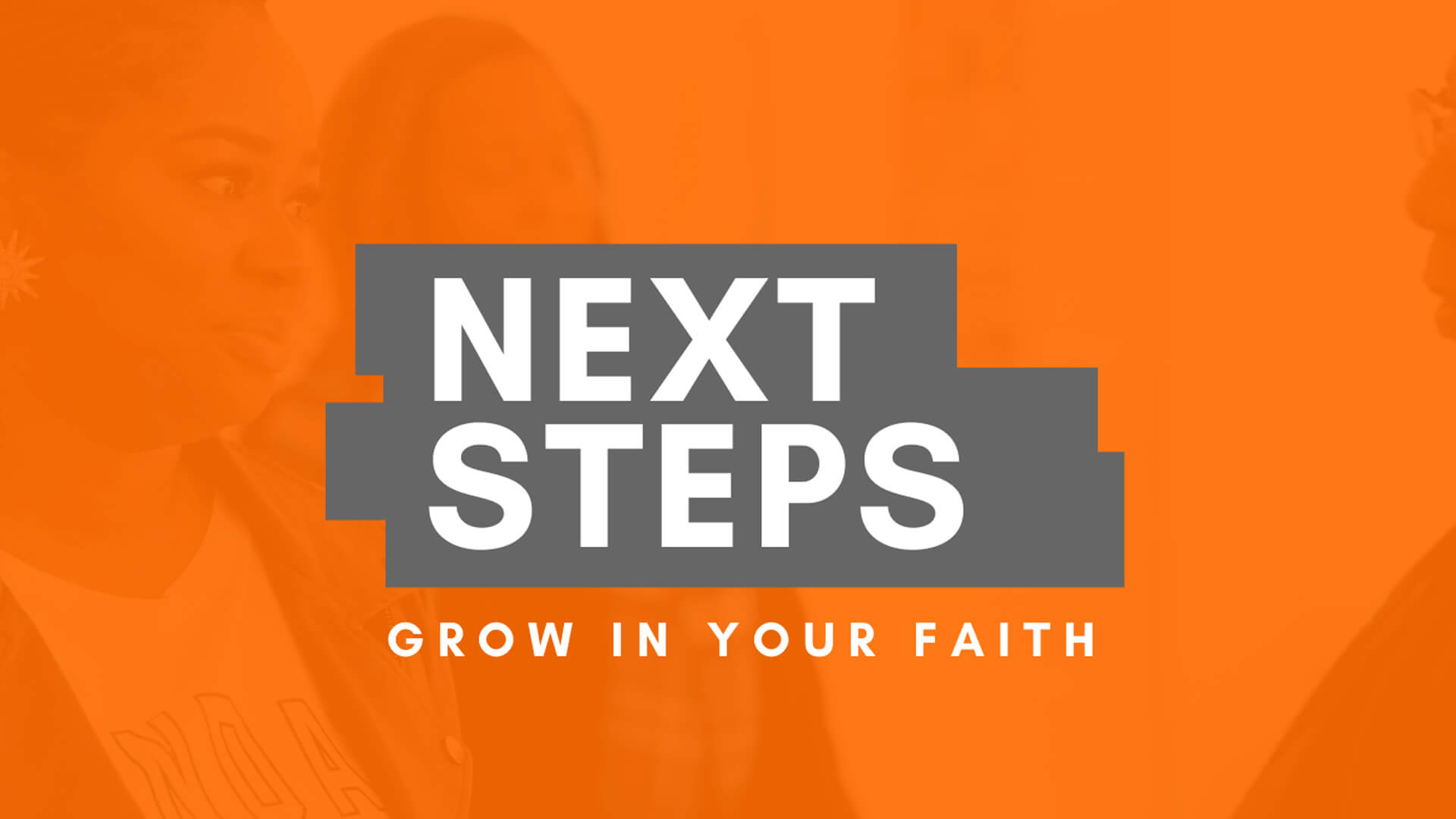 Everybody has a next step to get closer to God. Below are a list of links to practical next steps you can do to grow your faith and grow closer to God. If you need help figuring out your next step or help taking it, our pastoral staff would love to meet with you. Schedule an appointment with a Pastor
No matter what you're going through, no problem is too big or too small for our God!