5 Things to Expect When Visiting Journey Church
#1 – Special Parking
Special parking available for first time guests near the sanctuary entrance.
#2 – FREE Gift
If it's your first time visiting, we'd love to connect with you! Stop by our welcome center to pick up a free gift.
#3 – FREE Child Care
During every service we offer free child care (Newborn-5th Grade) so that you can enjoy service. Your kids will have a blast in a clean, safe and fun environment where they learn about Jesus on their level. All of our staff and volunteers are trained to provide the best care for you child.
#4 – One Hour Worship Service
We know your time is valuable. The 1-hour worship experience has great music and practical preaching to motivate you to grow closer to God.
#5 – Covid Safety Measures
Per the state mandate, we ask that everyone wears masks. Sanitizing stations are located throughout the campus. The chairs have been spaced according the state guidelines. Staff and volunteers are health screened. We are also screening kids and students who check-in to their respective ministries.
BONUS: Friendly People
We've been told over and over that we're one of the most welcoming churches around.
Ready to try out a Sunday Service?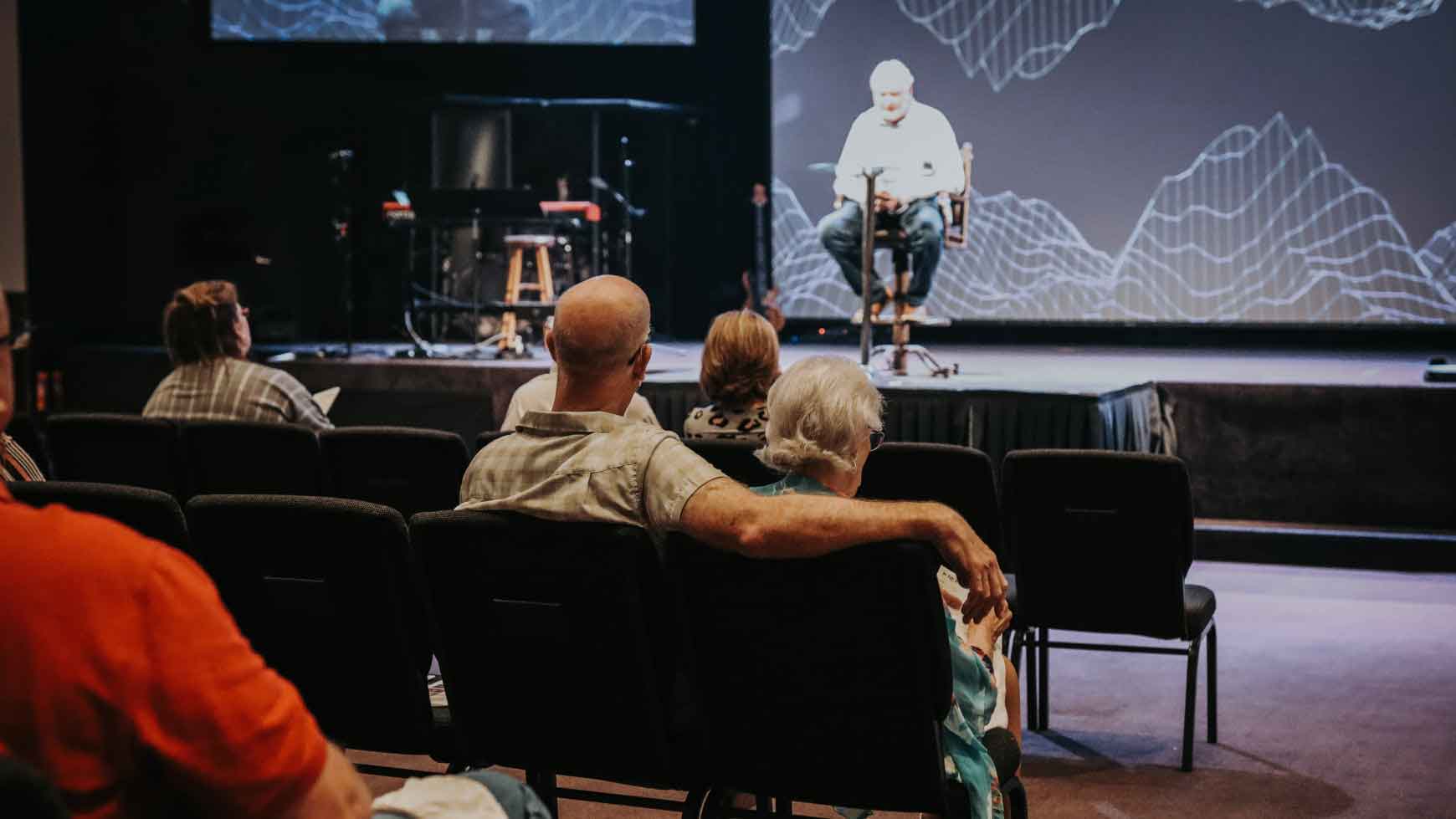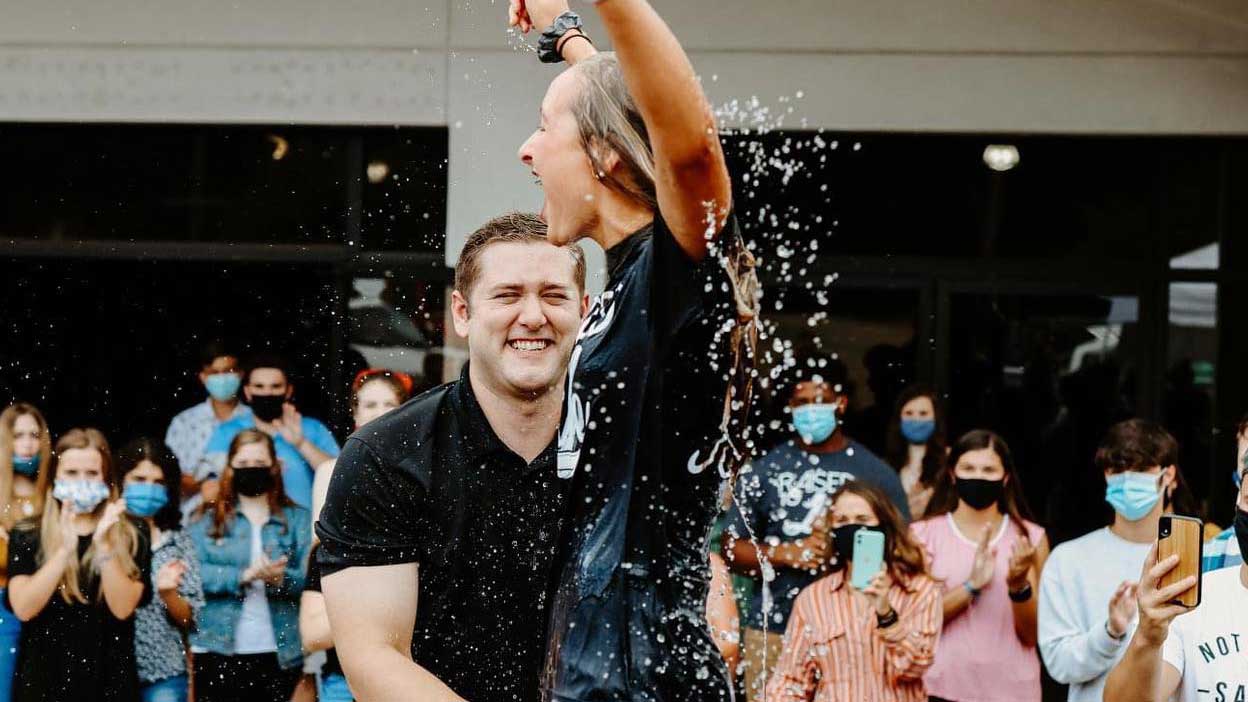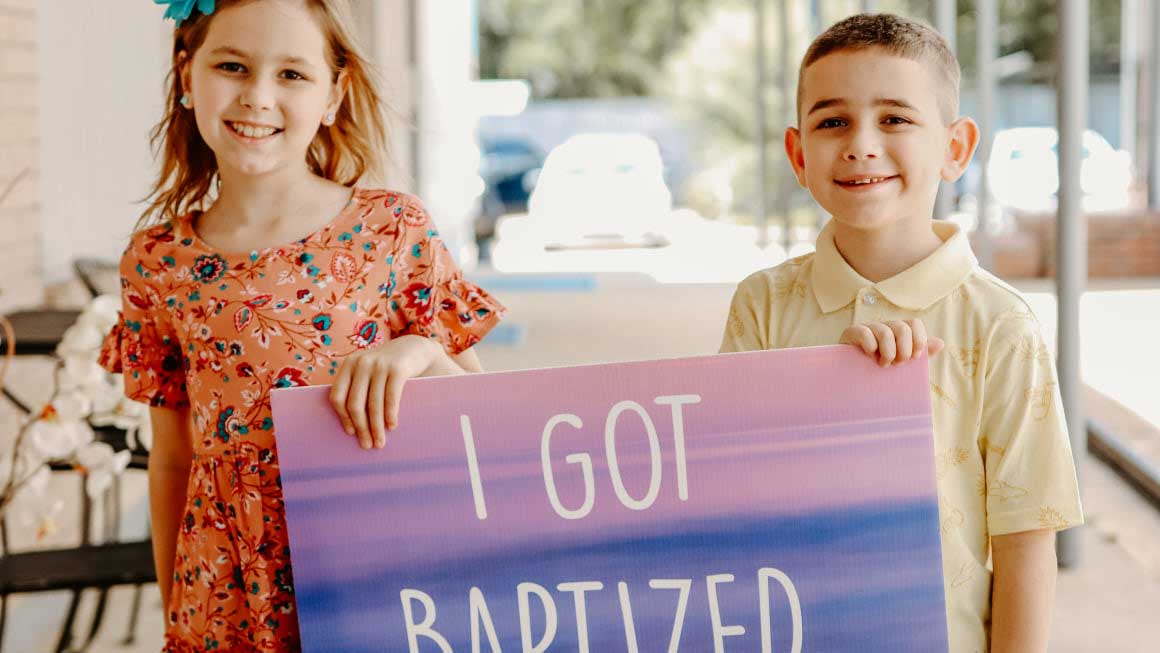 Journey Church is a place where you can come and be refreshed! The ups and downs in life can be overwhelming at times and Journey Church helps to bring it all into perspective. God's love for us is so much greater than our circumstances. At Journey you will find comfort, you will find rest, and you will find answers to your everyday problems.
This church is amazing! Everyone is accepted and loved, without conditions!
Journey Church was my first church family ever. They are so welcoming, it's like you're family from the moment you walk in the door. Come as you are, and leave feeling refreshed and ready to face the week ahead of you.
It does NOT matter who you are, what you've done, where you've been, what you wear or even the color of your hair, YOU ARE ACCEPTED and YOU ARE WELCOMED the second you pull up in a parking spot UNTIL the time you pull out of the parking lot! Journey Church Alexandria will change how you think of church! It's a LIFE CHANGER!! It was for me and I have no doubt it will be for you!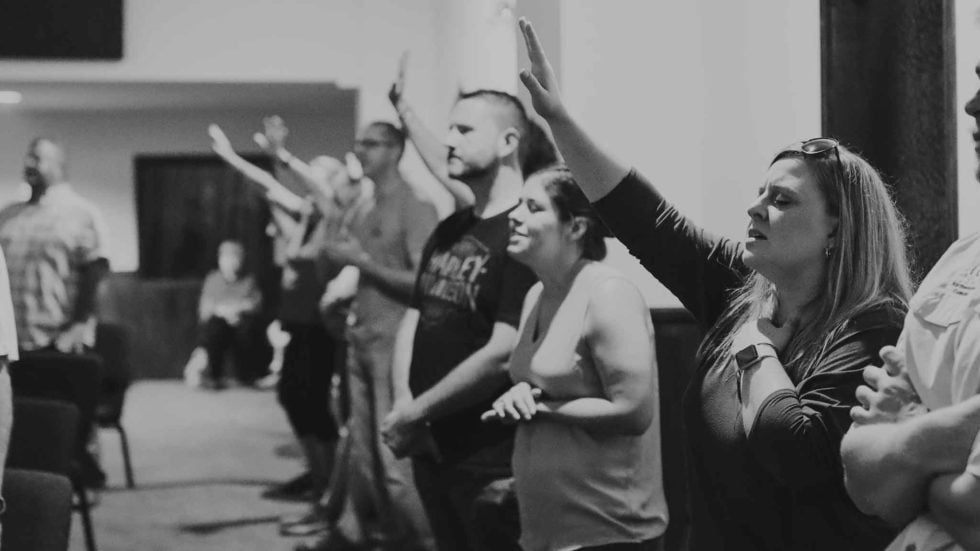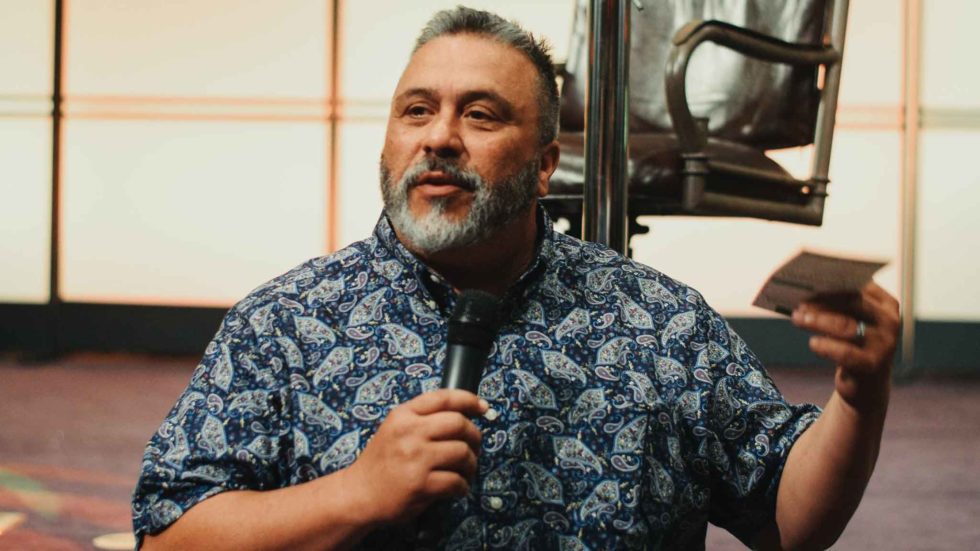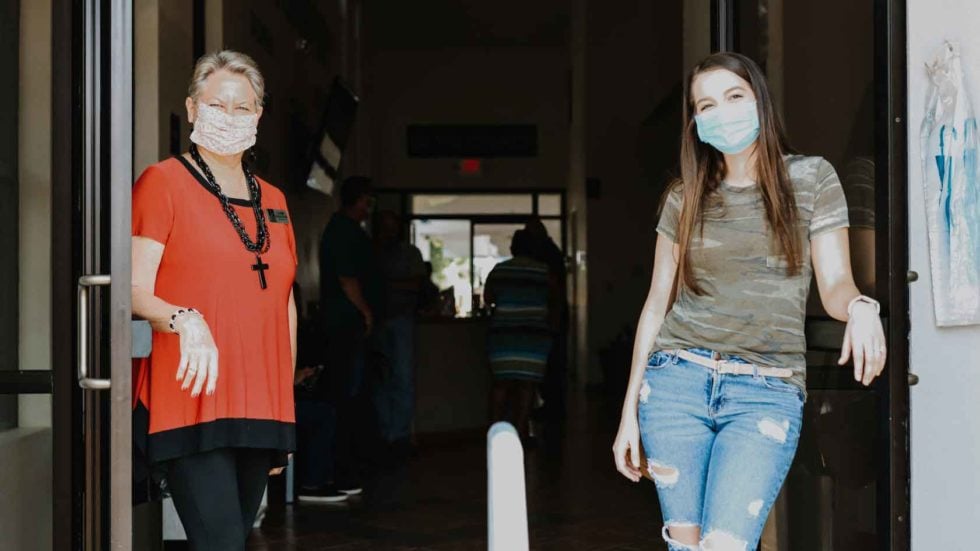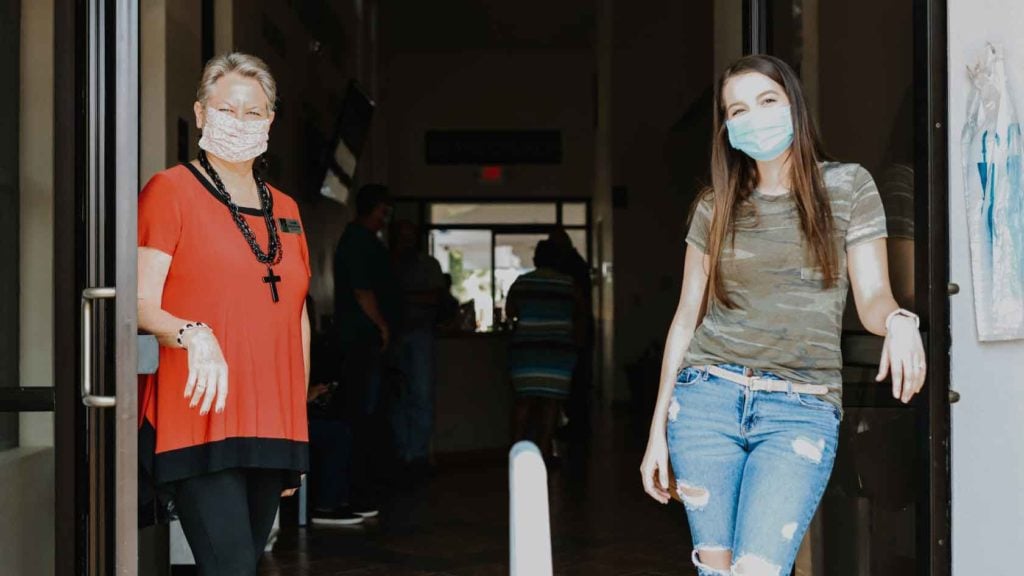 Get the VIP Experience
We know that showing up to a new place for the first time can be intimidating, but at Journey Church it's our desire that you feel right at home from the moment you pull into the parking lot. Let us know you're coming and we can have a host meet you on Sunday, show you around, help you check in your kids and find a great seat.
F.A.Q. – Frequently Asked Questions
Do you have a dress code? No. Everyone is welcome to come just as they are. We encourage you to come the way that you feel most comfortable.
What kind of church are you? Christian Church. We believe it's all about a relationship with Jesus.
Do you have Sunday School or small groups? Yes! We have adult community groups that meet on and off campus. Find out more at https://jcpineville.com/groups
Do you have a youth group? Yes! We have Journey Student Ministry for 6th-12th Grade Students. Real. Relevant. Fun. Learn about Jesus, grow in your relationship with God and have a TON of fun doing it.
Have other questions? We'd love to answer them for you. Please reach out to us.