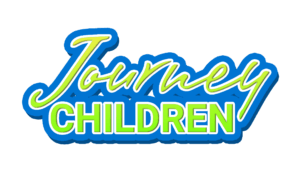 Partnering with parents to build kid's faith!
Journey Children's Ministry in Pineville
For children six weeks old to 5th grade. Your child will have fun and learn about Jesus in a clean and safe environment. Adults, get the most our of your worship experience and small group by dropping the kids off to our ministry.
Sundays at 8:30AM, 10AM & 11:30AM
Wednesdays at 6:30PM
Current Journey Kid's Series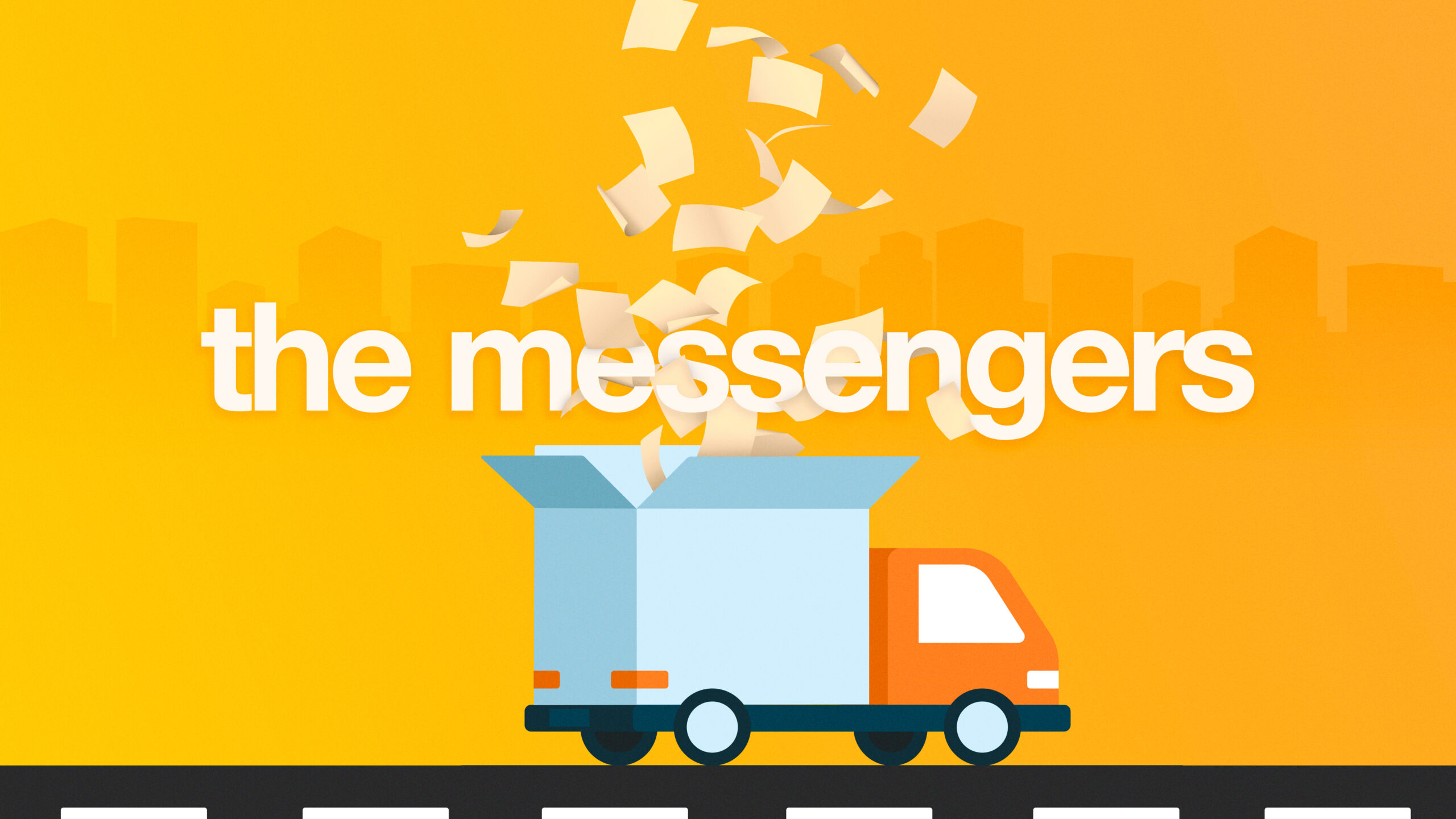 What if we said that you can be God's Messenger?
How many ways can you send a message? There are so many unique ways! Special deliveries are the best but even better are the messages found in each package. This month, we are going to look at the most important message that was ever sent out and how we are meant to be the ones delivering it. Kids are God's messengers that can share the stories of God's miracles and help. Get kids involved in helping God's message go everywhere because God delivers everyone!
Test Drive a Kid's Lesson
Journey Nursery is our special ministry designed exclusively for our smallest members. Infant to PreK! This experience is designed to have fun and engaging music, energetic teachers, and a special Bible lesson that is age appropriate.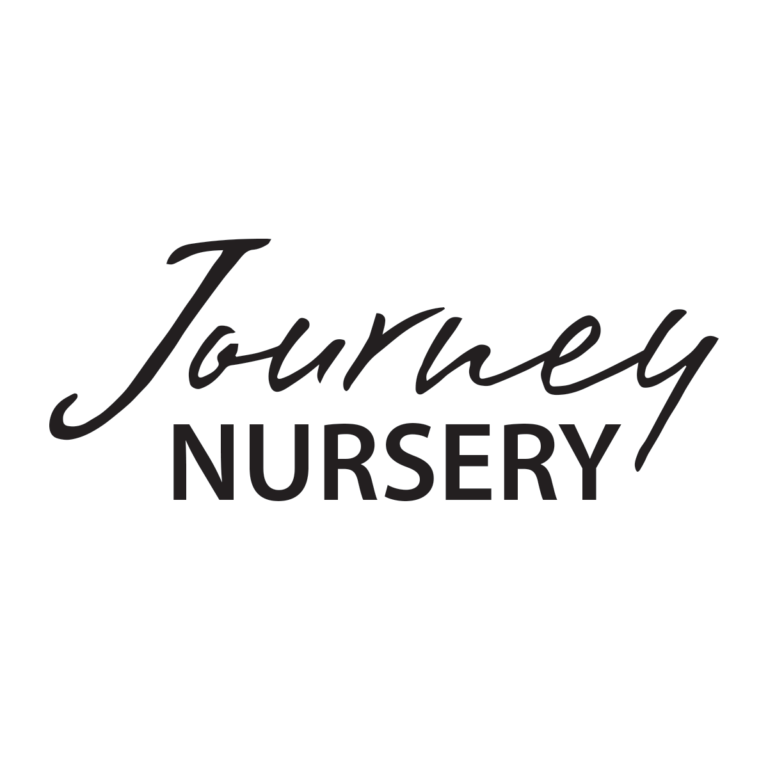 JOURNEY KIDS is our ministry for elementary aged children and is led by a team of staff and volunteers whose passion is children! Our team has crafted a complete experience for children in Kindergarten through 5th grade! Your child will dance and sing during the live worship session, learn to pray, and gain a biblical foundation with sermons written exclusively for your children!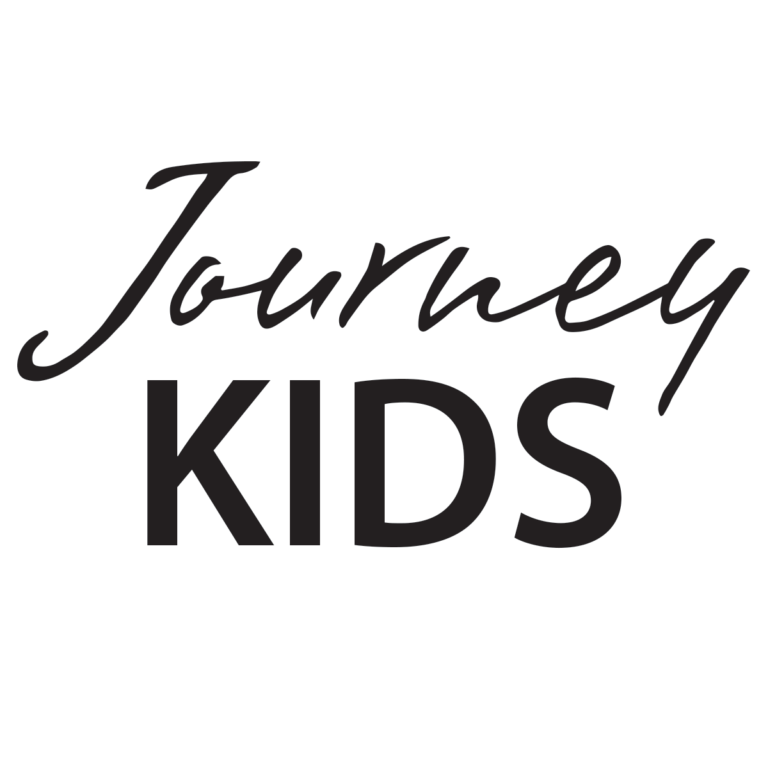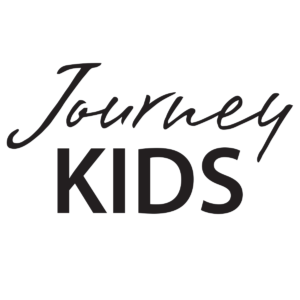 The Big Idea We can share the stories of God's miracles! The Bible Peter Heals Tabitha: Acts 9:36-43 The Questions 1) What was Tabitha known for before she died?           (She used to make garments and other things our of fabric) 2) What did Peter do when Tabitha's...
Church Services in Pineville on Sundays at 8:30AM, 10AM & 11:30am
Journey Church is a friendly, welcoming place to grow closer to God
Plan Your Experience