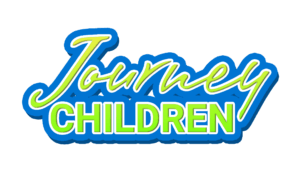 Partnering with parents to build kid's faith!
Journey Children's Ministry in Pineville
For children six weeks old to 5th grade. Your child will have fun and learn about Jesus in a clean and safe environment. Adults, get the most our of your worship experience and small group by dropping the kids off to our ministry.
Sundays at 8:30AM, 10AM & 11:30AM
Wednesdays at 6:30PM
Current Journey Kid's Series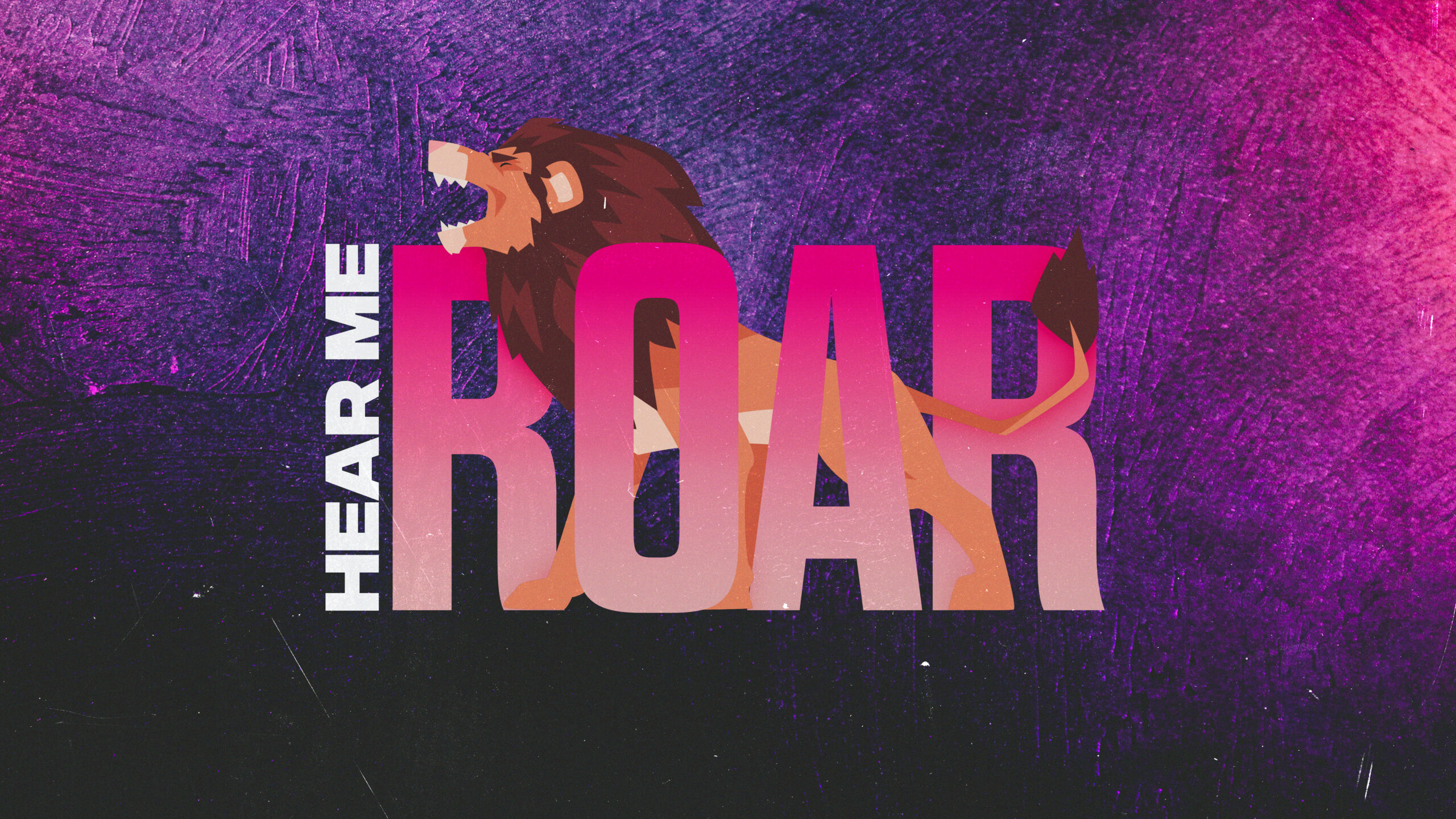 Hear Me Roar
There is a reason lions are a symbol of courage – even their roars (which can be heard up to five miles away!) tell us how strong they are. Because of God's promises, we can be as strong and bold as lions. In this five week series, kids will learn important truths from the life of Daniel that they will want to shout (or roar)! Lessons like: we don't have to give up and we don't have to feel alone! Why? Because God is with us!
Test Drive a Kid's Lesson
Journey Church is proud to announce a FREE Trampoline Park in Pineville for Kindergarten through 5th Grade Kids!
**Game Wall (Can you beat Steven's high score?)
**3 Standard Trampolines
**1 High Performance Trampoline
**A Dodge Ball Arena
**A Safety Balance Beam
**1 Large Foam Pit
**2 Slam Dunk Basketball Alleys
For more information or to download a waiver click
here!
Journey Nursery is our special ministry designed exclusively for our smallest members. Infant to PreK! This experience is designed to have fun and engaging music, energetic teachers, and a special Bible lesson that is age appropriate.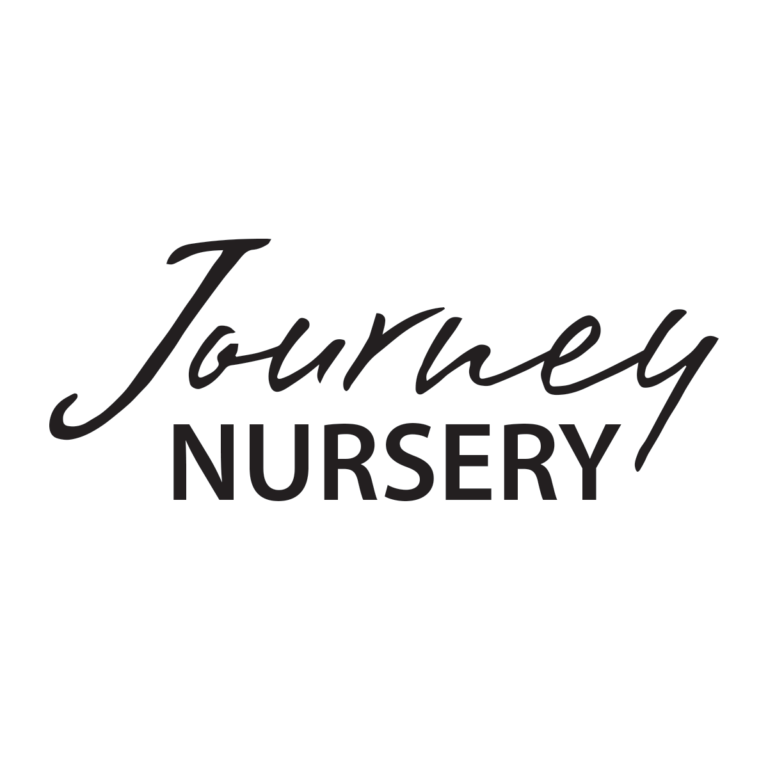 JOURNEY KIDS is our ministry for elementary aged children and is led by a team of staff and volunteers whose passion is children! Our team has crafted a complete experience for children in Kindergarten through 5th grade! Your child will dance and sing during the live worship session, learn to pray, and gain a biblical foundation with sermons written exclusively for your children!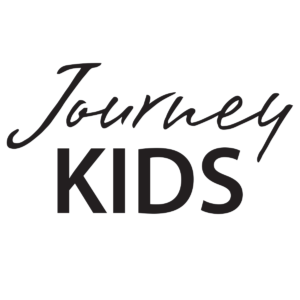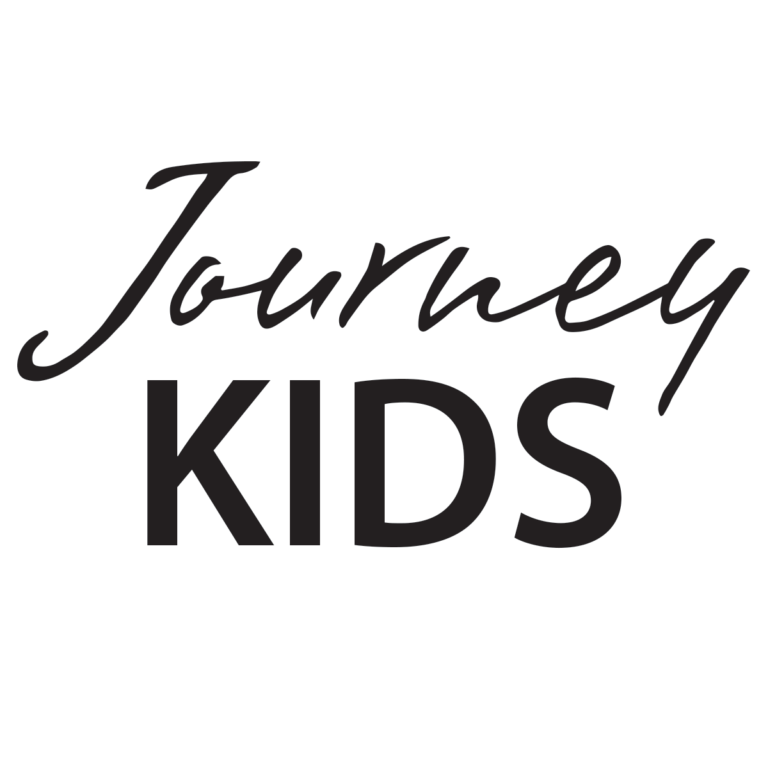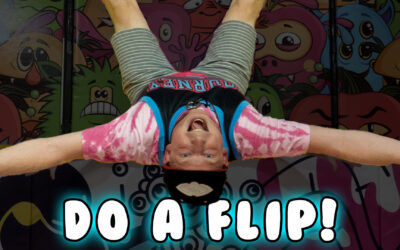 The Big Idea I'm not alone — God is with me!The Bible The Fiery Furnace: Daniel 3The Questions Why did Shadrach, Meschach, and Abednego not bow down to the gold statue?How do you think they felt when they were told they would be thrown into the fiery furnace?What do...
Church Services in Pineville on Sundays at 8:30AM, 10AM & 11:30am
Journey Church is a friendly, welcoming place to grow closer to God
Plan Your Experience