Meet Our Journey Church Staff
We have very exciting and loving staff that are here to meet and greet with you at Journey Church. We truly believe that this is the best staff that you could ever ask for.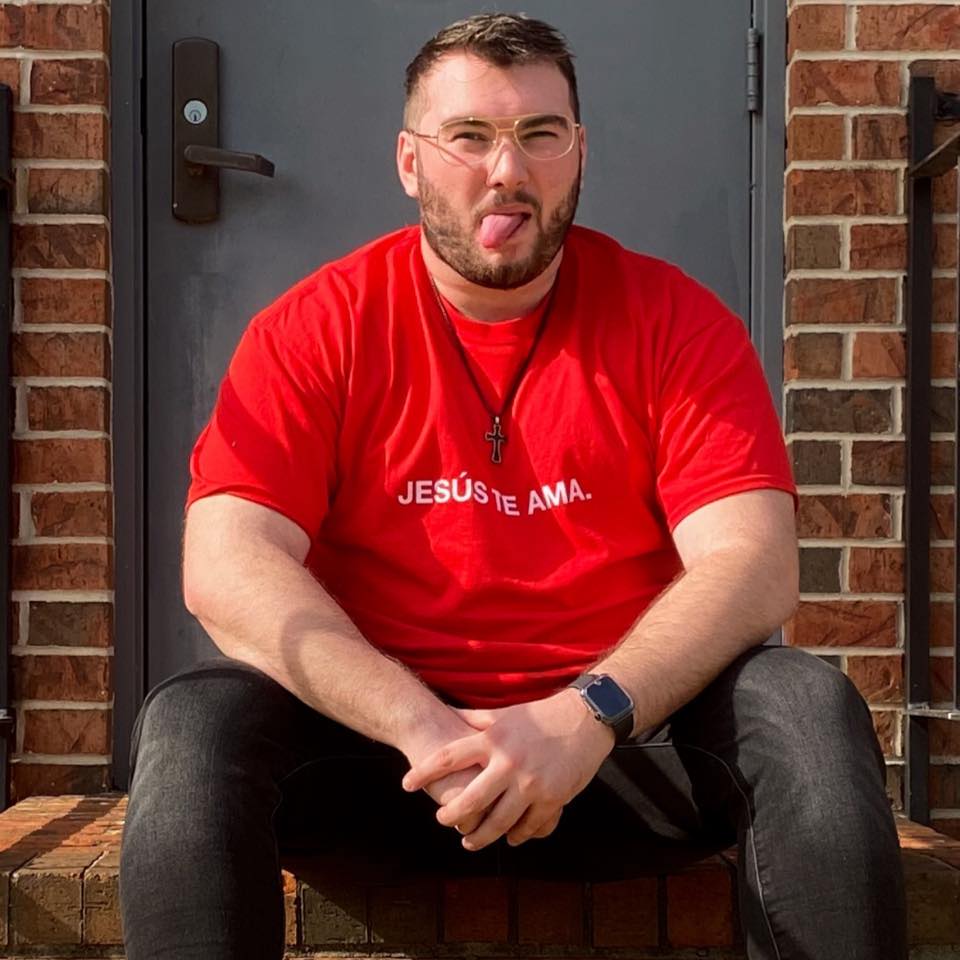 Bruce Goulart
Online Pastor
Bruce has been here for almost a year now and loves every second of it. He loves to be with friends and play board games or go on adventures.
Joy Thornton
Assistant to Pastor James
Joy has been part of Journey Church's ministry team for almost three years now but has just started as a staff member this year! She and husband, Richie, have two beautiful daughters, Addison and Myla. Running and exercise is one of her favorite things to do and she absolutely loves being part of the team here at Journey!