Bringing 6th to 12th Grade Students Closer to God in Pineville, LA
We are a group of students who are passionate about worship, serving, growing in our faith, sharing our faith and building strong relationships! Journey Students exist to bring students who are far from God, close to God, one step at a time. If you are a student in the 6th-12th grade and you're looking for a place to belong, then take your next step into Journey Students.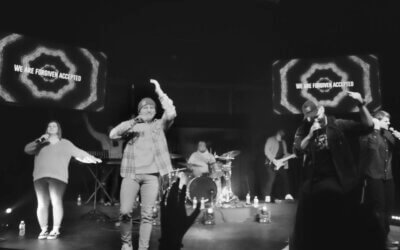 God wants you to be brave and smart! Don't let fear take over. Don't pretend it's not there. Have faith and know that God will get you through it! God is in control. He is on your side.
LIKE US ON FACEBOOK
JourneyStudentsJC
WANT MORE INFO
Reach out to us at 318-640-1273 or email info@jcpineville.com