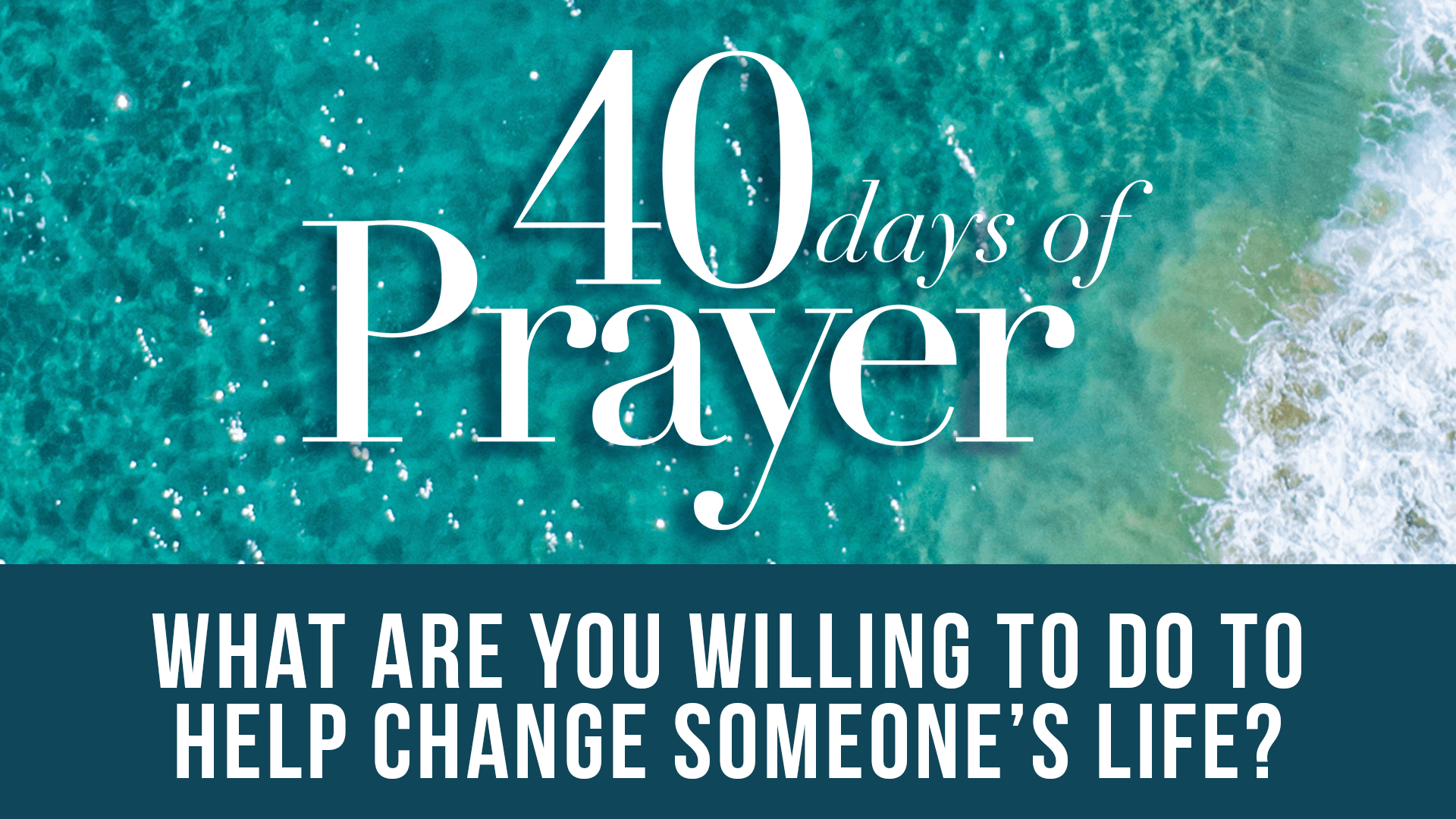 What Are You Willing to Do to Help Change Someone's Life?
Everyone has problems that are too big for them to handle themselves. What are you willing to do to help a friend?
Mark 2:1-12, NKJV
Good News — Go home changed today.
Our Faith can/does change the lives of others.
Others getting attention should never rob us of the joy that is right in front of us. (Romans 12:15, NKJV)
Jesus can change your life immediately.
Reasons to endure problems and troubles to get others to Jesus.
We all have problems only Jesus can help us with. Matthew 17:20, NKJV

With Jesus all things are possible. Matthew 19:26, NKJV

They loved him and knew Jesus could change his life forever.

True love is an action. John 15:13, NKJV
Jesus shows us His love by carrying our sins and burdens to the cross.

Benefits of knowing Jesus:

He will never leave nor forsake us. Hebrews 13:5-6, NKJV
He accepts us where we are and helps us get to where we need to be.
He will meet all our needs. Philippians 4:19, NKJV
He gives us a free ticket to heaven. John 3:16-17, NKJV
He does not condemn us. Romans 8:1, NKJV