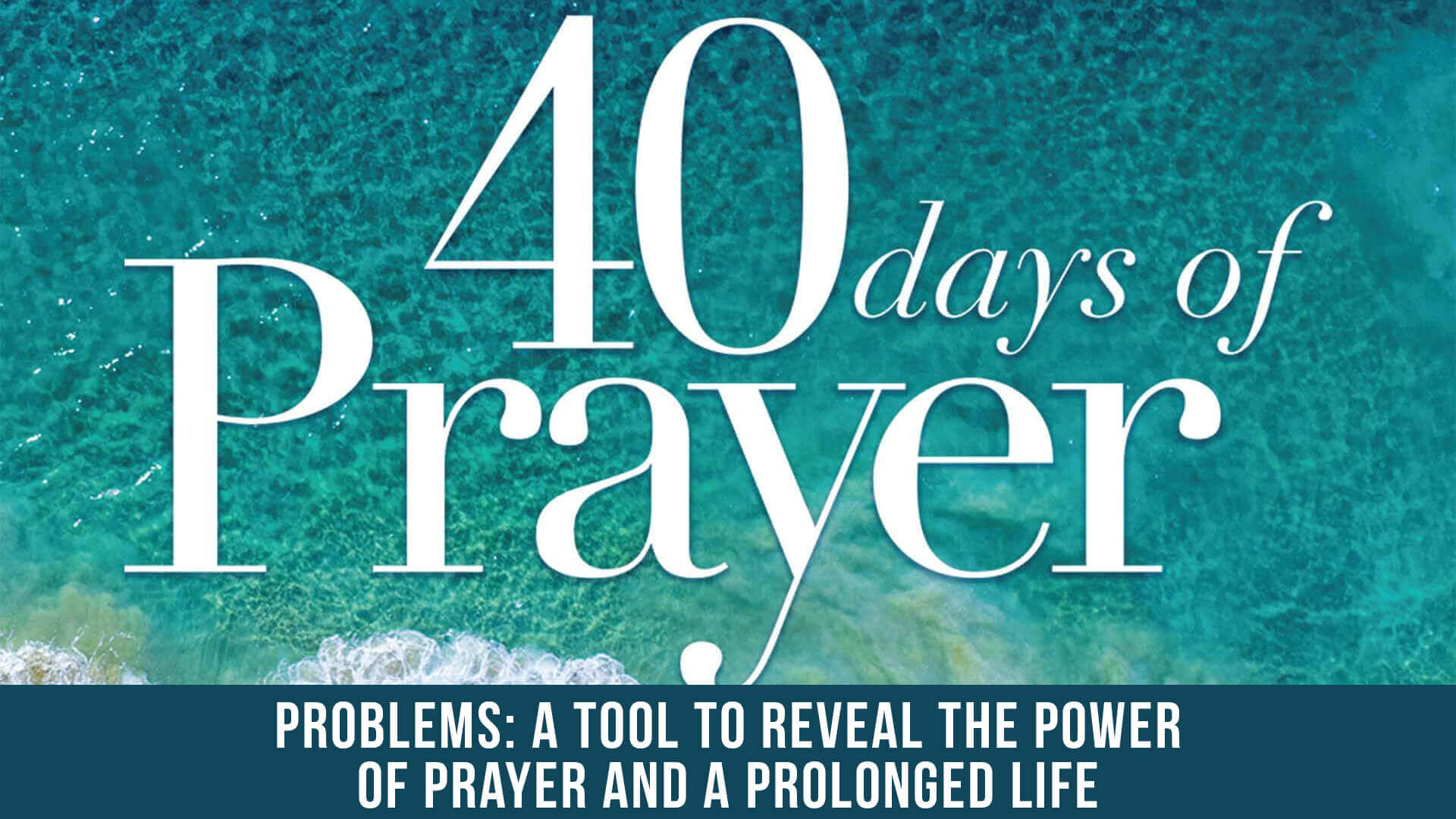 The Power of Prayer
Hezekiah cried out on behalf of his people, God answered the prayer. (2 Kings 19:34-35, NKJV)
The Problem that lead to the Prayer
We don't have to wait until we have problems to pray.
Many times, it is problems that lead to prayer. (Psalm 50:14-15, NKJV)
There will always be problems only God can solve. (2 Kings 1828-35, NCV)
We can TRUST in the Lord He will save us.
Remind the Satan of God's Truth, his future and who is going to be destroyed. (Matthew 16: 18-19, NKJV; 1 John 4:4, NKJV; 2 Corinthians 2:14, NKJV; 1 John 3:8, NKJV; Revelation 20:10, NKJV)
Satan cannot defeat us as Christians who put our faith and trust in the power and Name of Jesus.
The only real power the enemy has over us is if we believe his lies.
The Prolonged life of Prayer. (2 Kings 20:1-6, NKJV)
The Old Testament is a picture/example of spiritual application for the New Testament.
Hezekiah was sick prayed, confessed his sin, and begged God to heal him and God did.