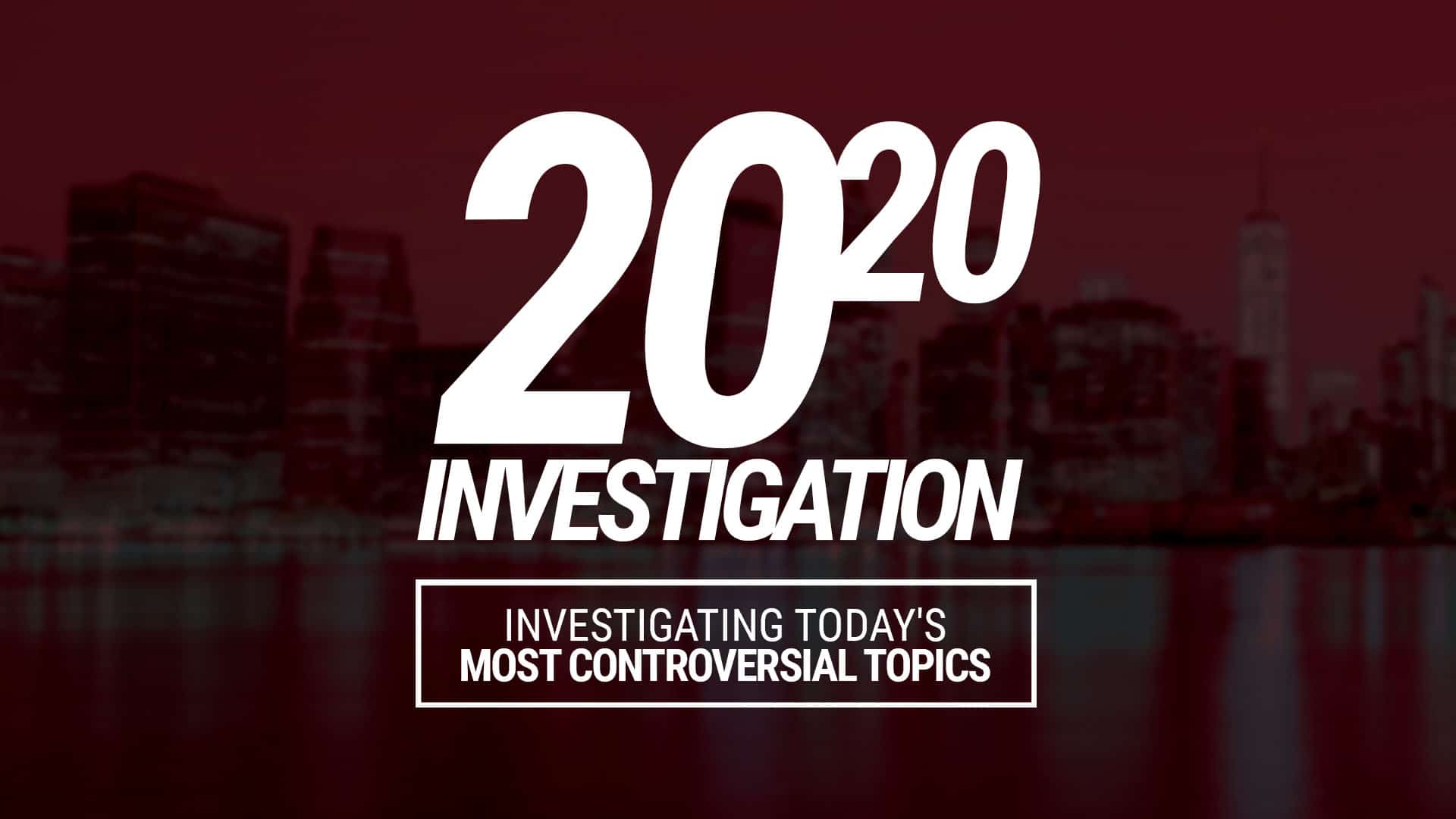 The Truth About Pain and Suffering
The Truth About Pain and Suffering
Psalm 23:4, NKJV
Pain as a privilege; instead of problems as a pain.
Suffering is a regular part of our physical and spiritual journey through this fallen world. The problem we have with pain and suffering is we often question God's love, power and even existence when we endure suffering.
Paul considered it an honor to bear on His body. (Galatians 6:17, NLT2) Saints in scripture look at pain as a privilege rather than problems as a pain. God did not pick Job because of his unworthiness, but because he was worthy. (Job 1:8, NKJV)
Jesus endured unbelievable pain on the cross, then being forsaken by His Father, when He knew no sin, that we might become righteousness of God. The greatest pain ever brought about also brought about the greatest good ever. (2 Corinthians 5:21, NKJV) Paul understood that his pain was a privilege reserved for those whom God entrusted with sorrow. (Philippians 3:10, NKJV)
God welcomes us into a deeper and more profound fellowship with Himself in our suffering.
Pain is inevitable; misery is optional.
Pain and sorrow spares no one. To be comforted, you have to be hurting. (Psalm 23:4, NKJV) Blaming God, hiding from God, withdrawing from God during pain will only lead to bitterness and a target for Satan to destroy us. There is a ministry or mission directly linked to every personal suffering. (2 Corinthians 1:3-4, NKJV)
Two-part ministry in suffering:
Give God time to comfort us. Start giving back to keep it. (Start ministering to others that are hurting and suffering. (1 Peter 4:12-13, ESV; 1 Peter 4:19, ESV) Don't waste the pain. Don't run from God; instead run to God. Jesus does understand our pain and suffering and wants to walk with us through it.