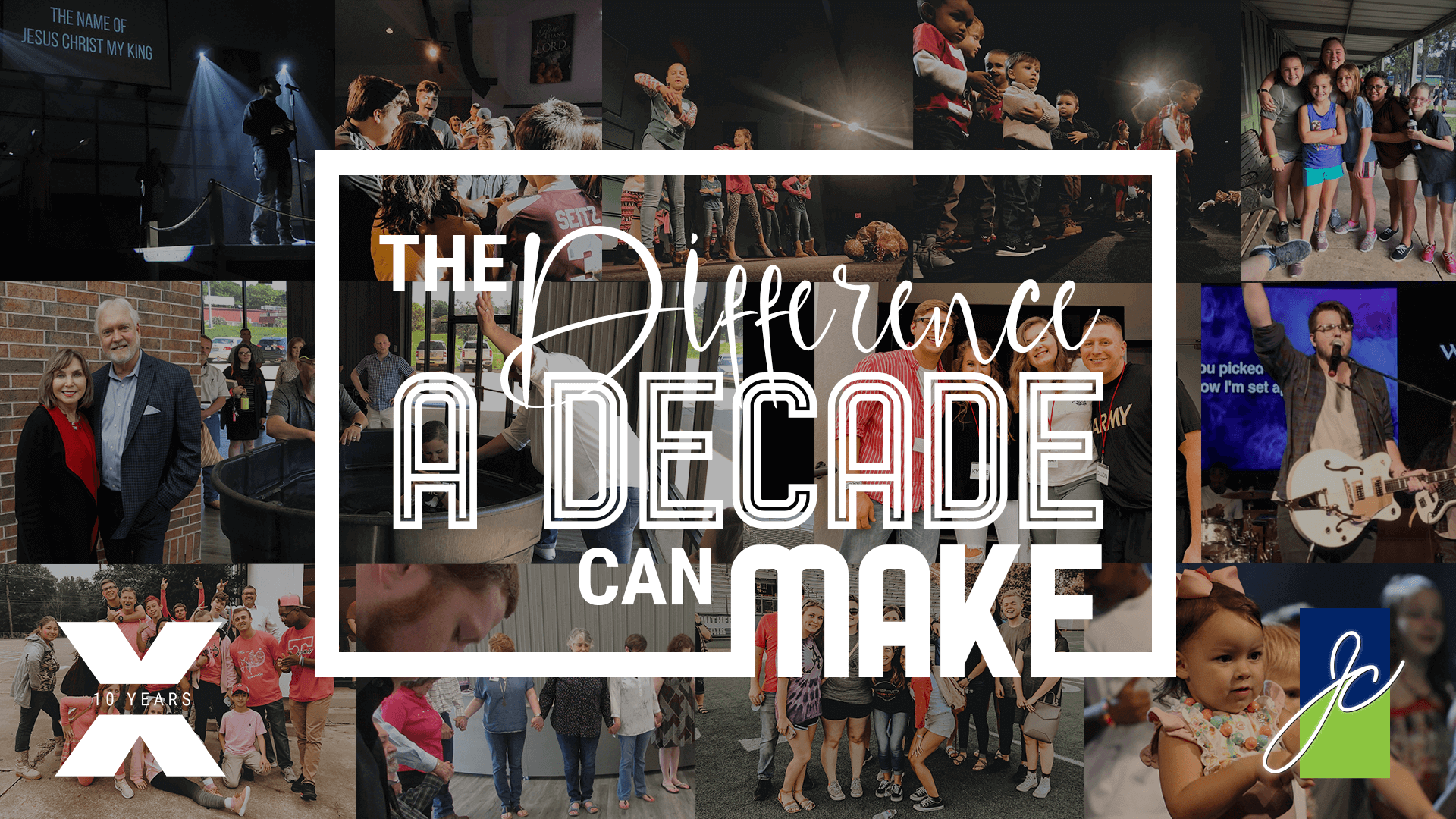 The Difference a Decade Can Make
Ten Year Blessing Ceremony
The importance of Baptism.
Baptism pleases God the Father. (Matthew 3:16-17, NKJV) Heaven rejoices when someone gets saved! (Luke 15:7-10, NKJV; Matthew 28:18-20, NKJV) One of Jesus last commandments was to commission us to go make disciples and baptizing them in the name of the Father,
Baptism expresses to the world you are not ashamed of Christ. (Mark 8:38, NKJV; Romans 1:16, NKJV)
Loyalty makes you stand out.
Not being ashamed of Christ brings power and blessing upon life. God is a Loyal God; He showed His loyalty by sending His Only Son Jesus to die for our sins. being loyal makes us stand out. (Jeremiah 9:24, MSG; John 15;13, NKJV) Loyalty is using difficult times to demonstrate our commitment and loyalty to God and to those whom He has called us to serve! Loyalty greatly determines our direction and destiny. (Genesis 39:6b-9a, NLT) Love is given; Trust and loyalty comes over time.
Disloyalty is very difficult to see. (Disloyalty is very difficult to see. (Matthew 26:19-23, NKJV; Luke 22:47-48, NKJV; Psalm 55:12-14, GW)
Disloyalty hurts greater the closer the person is to you. Forgiveness frees us from bondage to them and gives God an open door to them. (Luke 23:34, NKJV; Romans 12;17-20, NKJV; Romans 12;19, NRSV, TEV)
Celebrate those that have given financially.