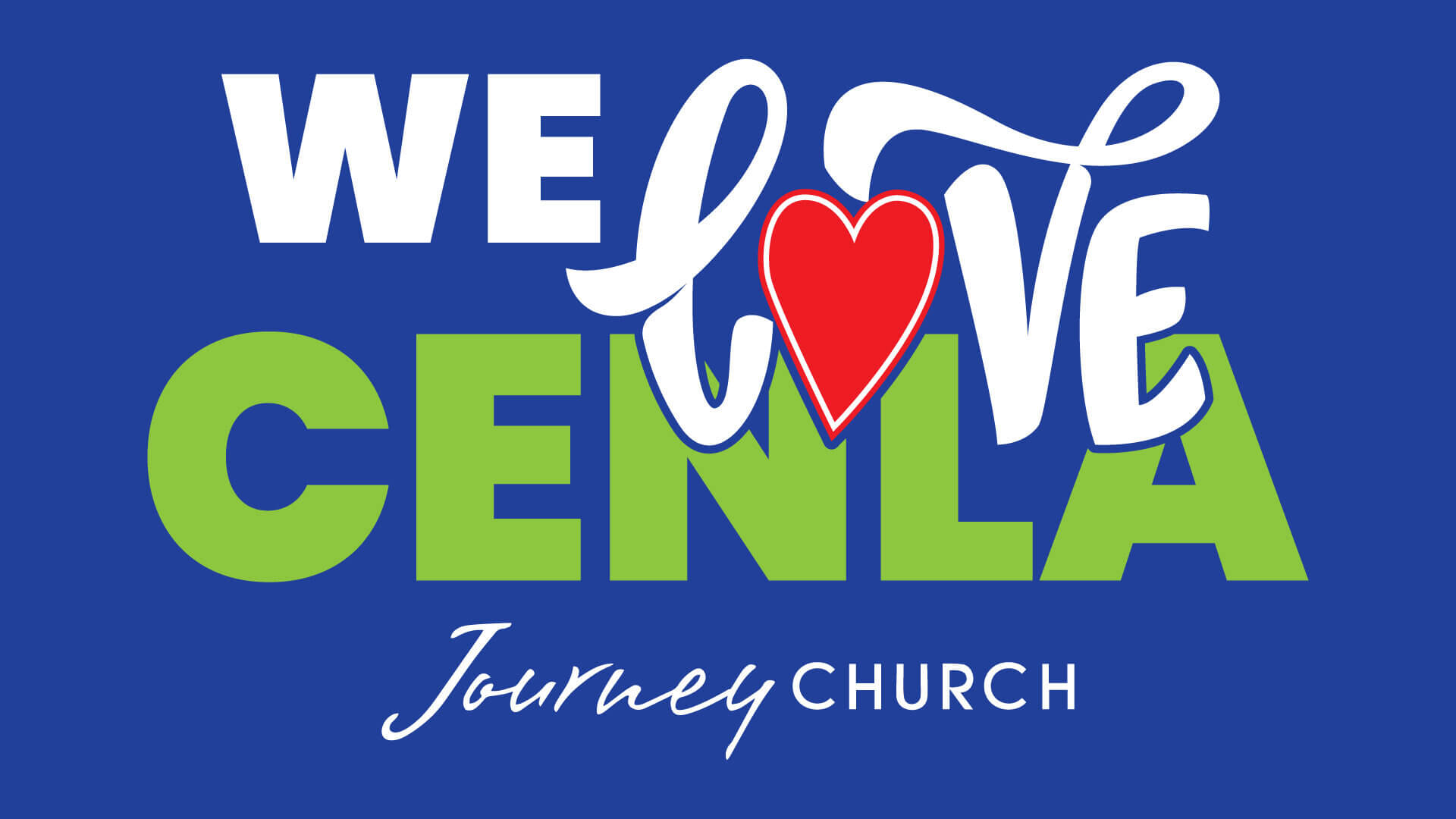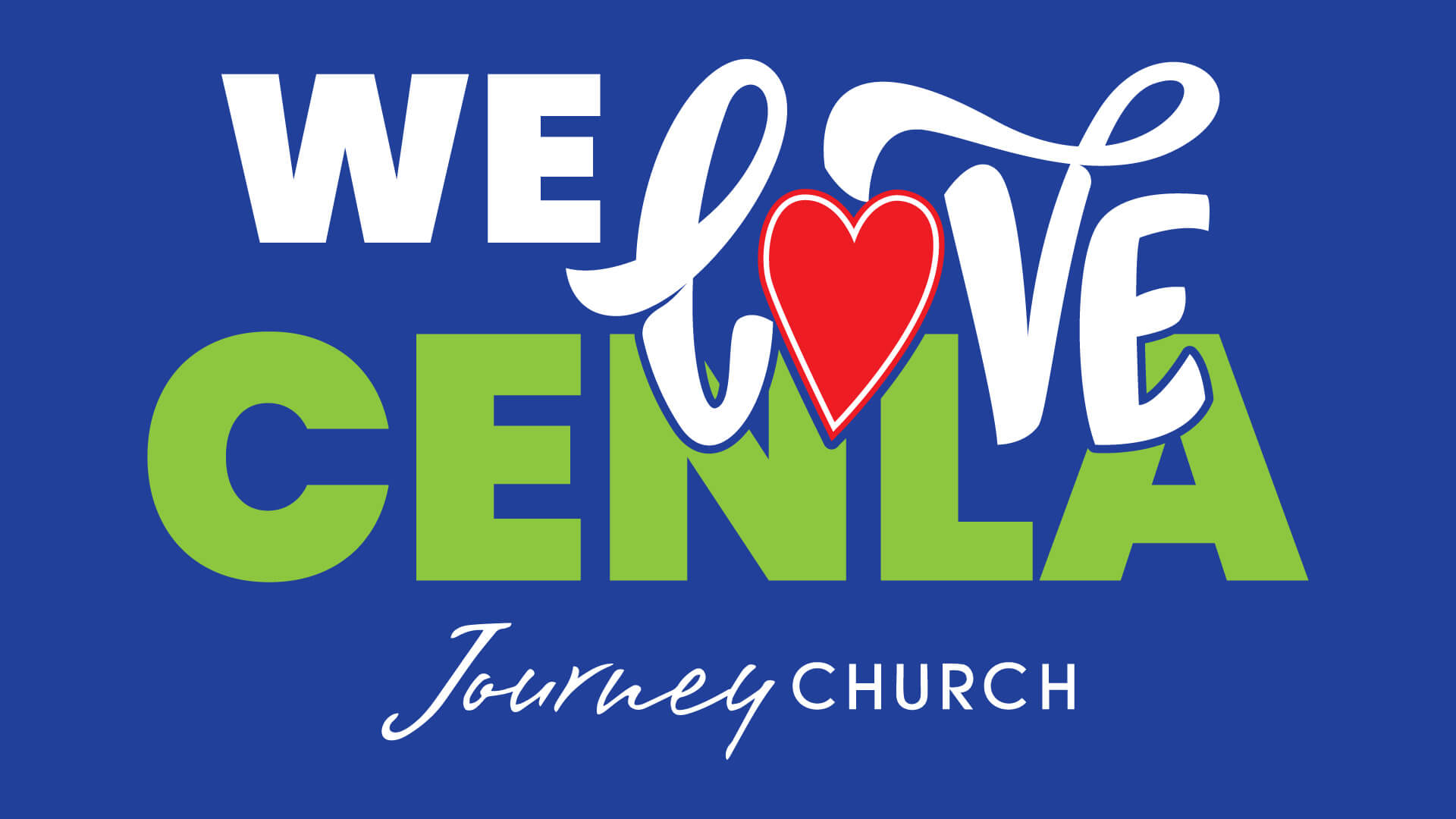 WE LOVE CENLA SERMON SERIES
During the month of October our "We Love Cenla" series is all about our community in Central Louisiana. Journey Church will be doing community projects.
We'd love to have you join us for a church service or community project.
SUNDAY SERVICE TIMES:
Pineville Campus: 8:30AM, 10AM & 11:30AM
Alexandria Campus: 11AM
WE LOVE CENLA SERMON SERIES DATES:
Oct 6th, 13th, 20th, 27th
*Childcare available during all services.
Find out more at www.WeLoveCenla.com
New to Journey Church? Plan your visit and find out what to expect: https://jcpineville.com/what-to-expect/
WEEK 1: WHAT TO DO WHEN TROUBLE COMES
WEEK 3: HOW TO HAVE A DEEP DESIRE TO GO
WEEK 4: HOW TO HAVE A DEEP DESIRE TO GO