New Series: ENDGAME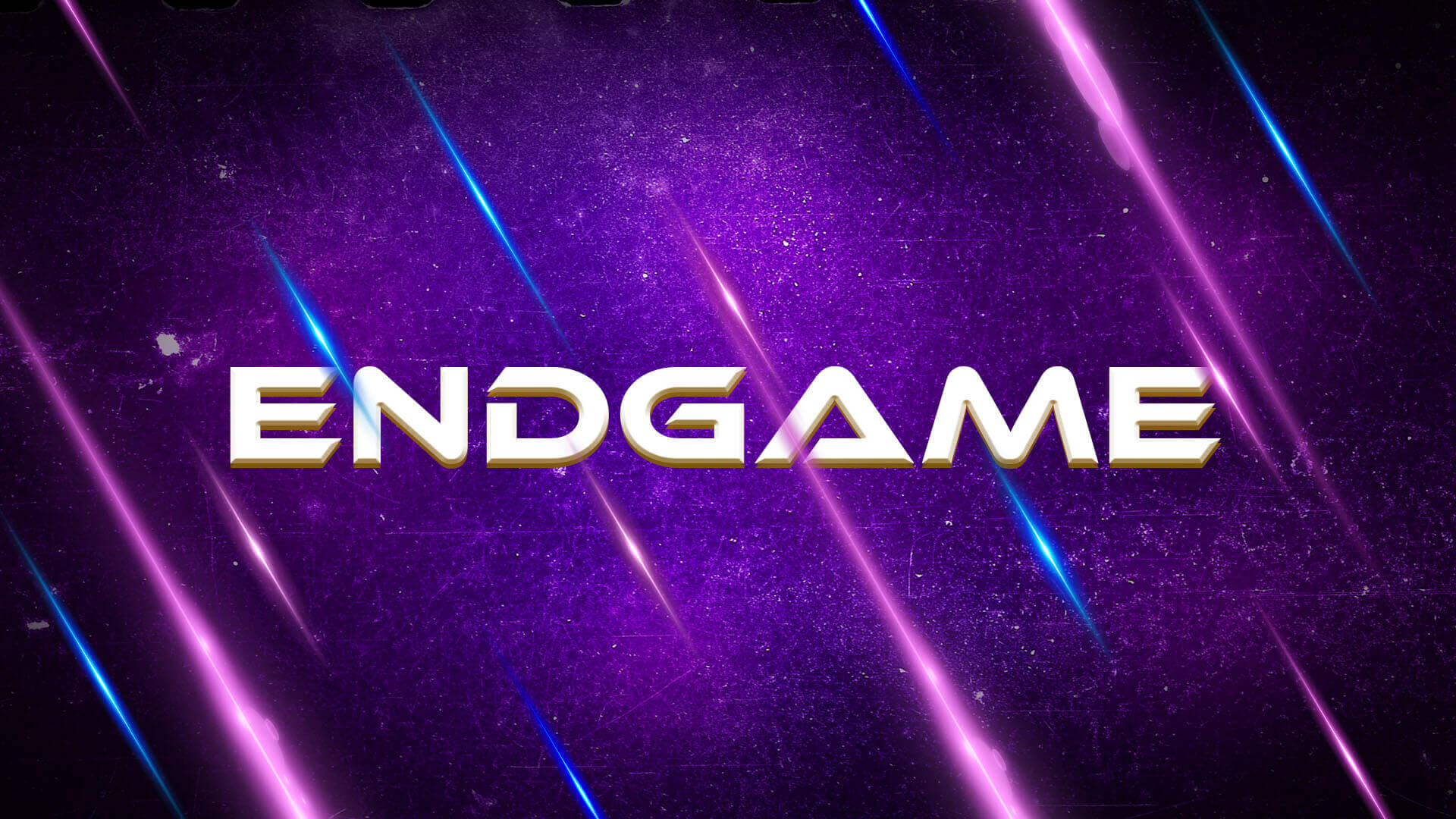 What's your Endgame? Are you ready for it? Join us for our new series
9-Day "Biblical Encounter" Tour to Israel - September 16th-24th, 2019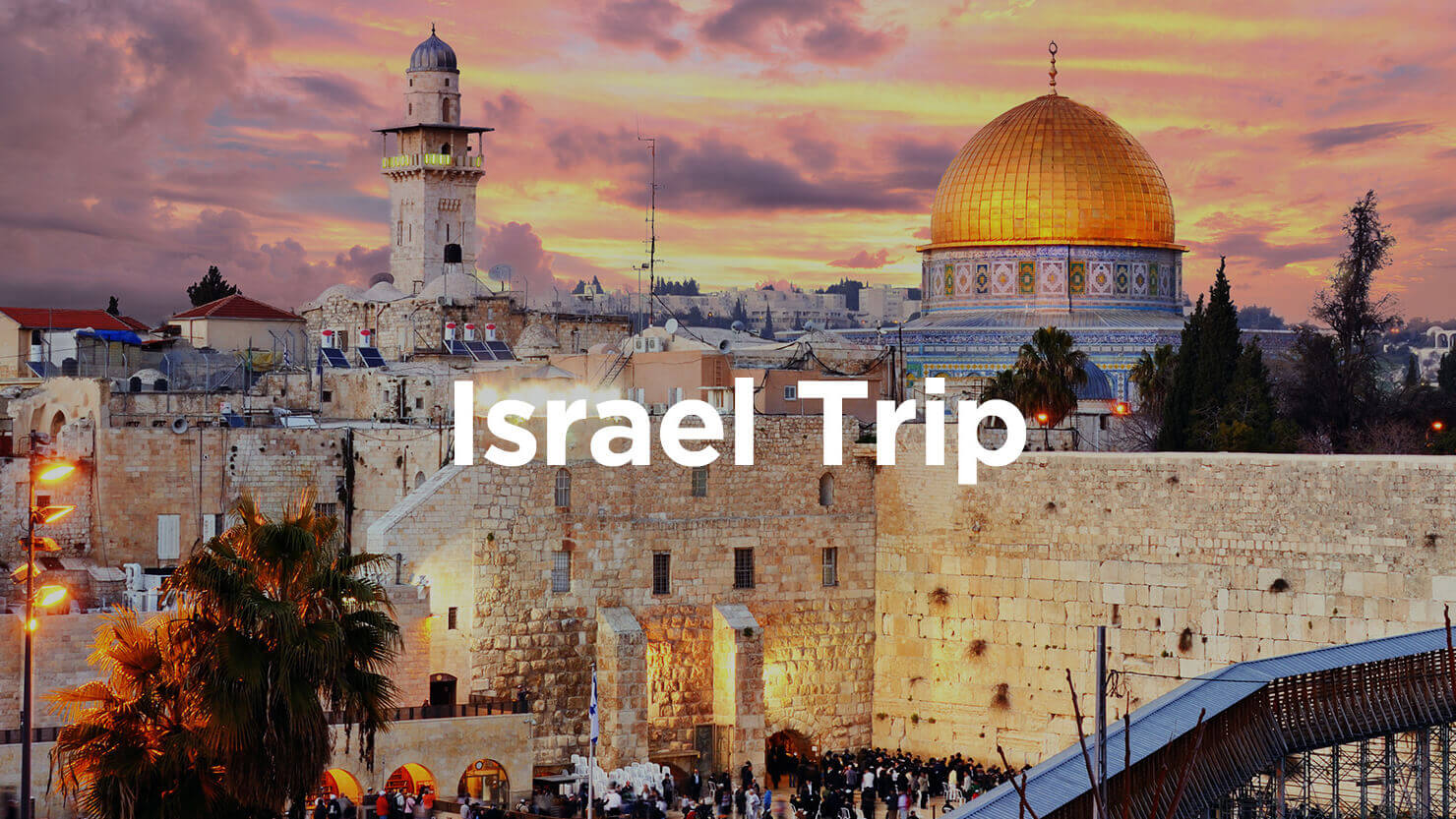 Want to walk where Jesus Walked? Join Journey Church on a trip to Israel. Pick up an information booklet at the Next Step Center or go to www.jcpineville.com/Israel
Stand Up Girls Retreat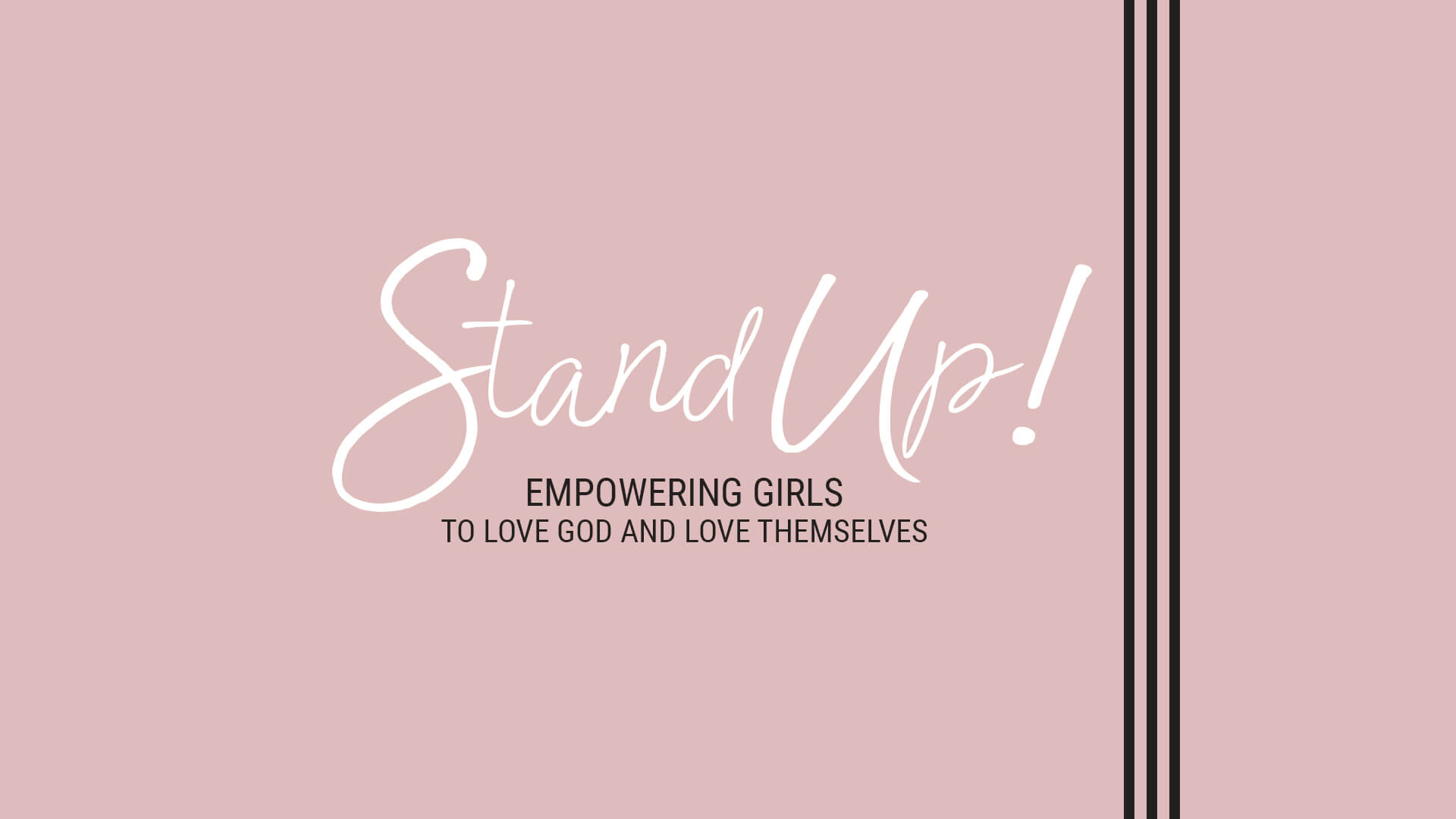 Journey Students is hosting it's first EVER girl's weekend. This event is to help empower girls to love God and love themselves! This event will be from May 3rd to May 4th, and it will start at 7 pm on May 3rd. This is an OVERNIGHT event where students will be staying in host homes! The cost is 30 dollars which covers their food for the weekend and a t-shirt!  
Senior Celebration - Sunday May 5th, 2019 @ 10AM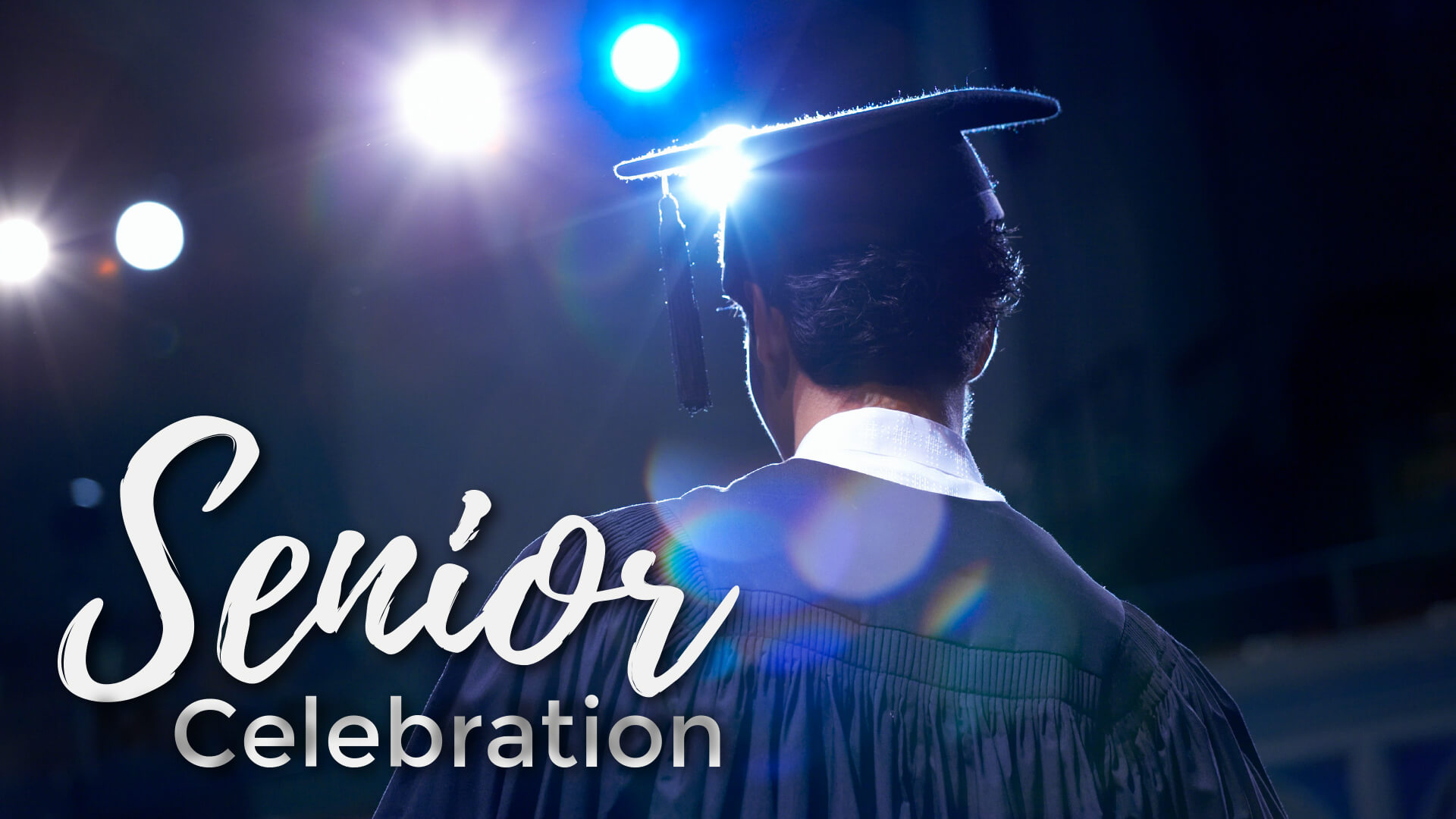 Pineville Campus: Join us for a special breakfast at 10am for our graduating Seniors and their Parents followed by an in service presentation at the 11:30am service.
Alexandria Campus: Breakfast 9:30am and Service Presentation at 11am.
www.jcpineville.com/Seniors19
End Time Series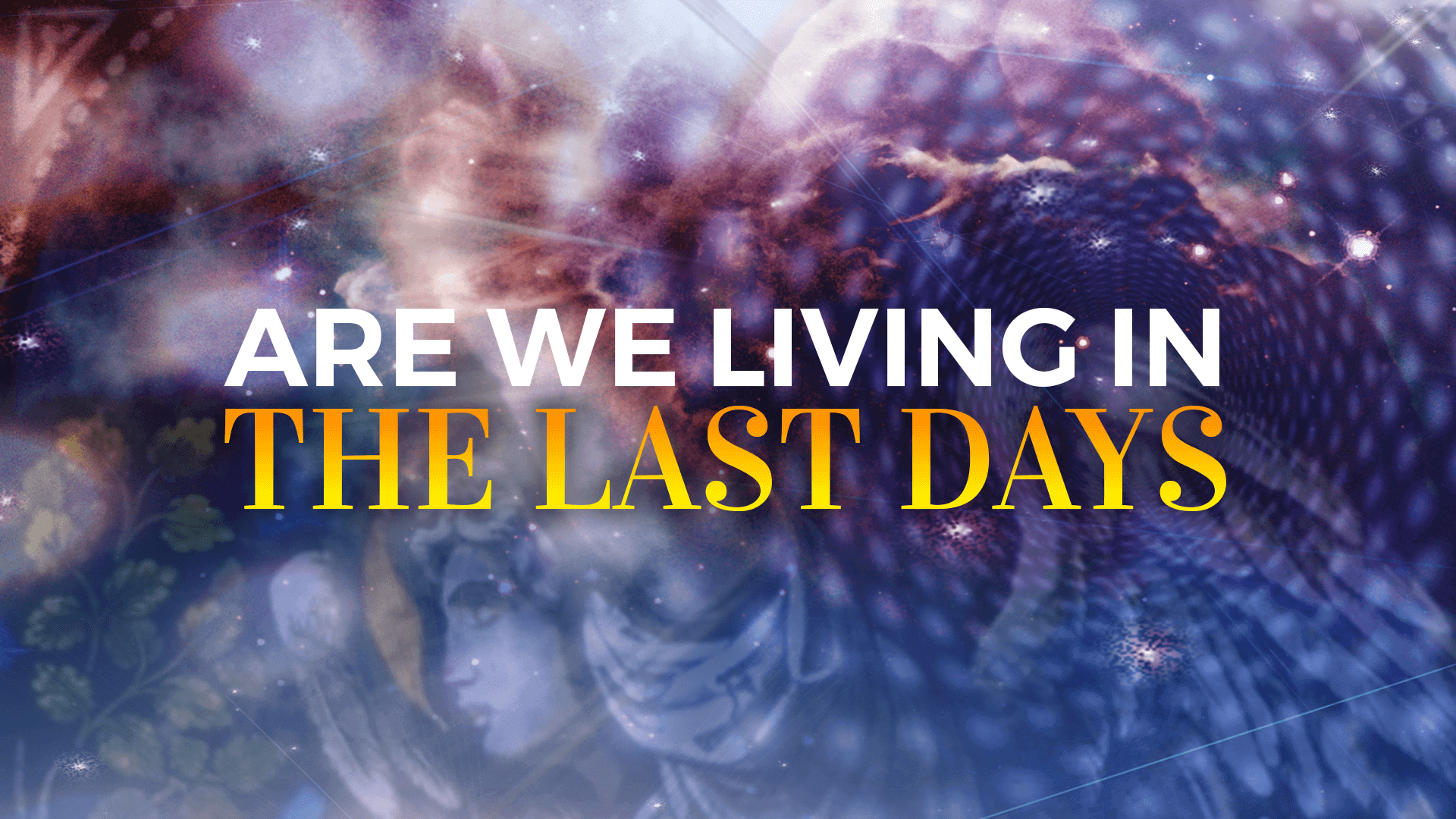 Do you think we are living in the last days? Do you think the end of time is near? Join Pastor James' along with our other Pastors during the month a April.
Wednesdays 6:30PM| Pineville Campus
April 3rd, 10th, 24th & May 1st, 15th
Get more info at www.jcpineville.com/EndTimes
Child Dedication - Wednesday, May 8th, 2019 @ 6:30pm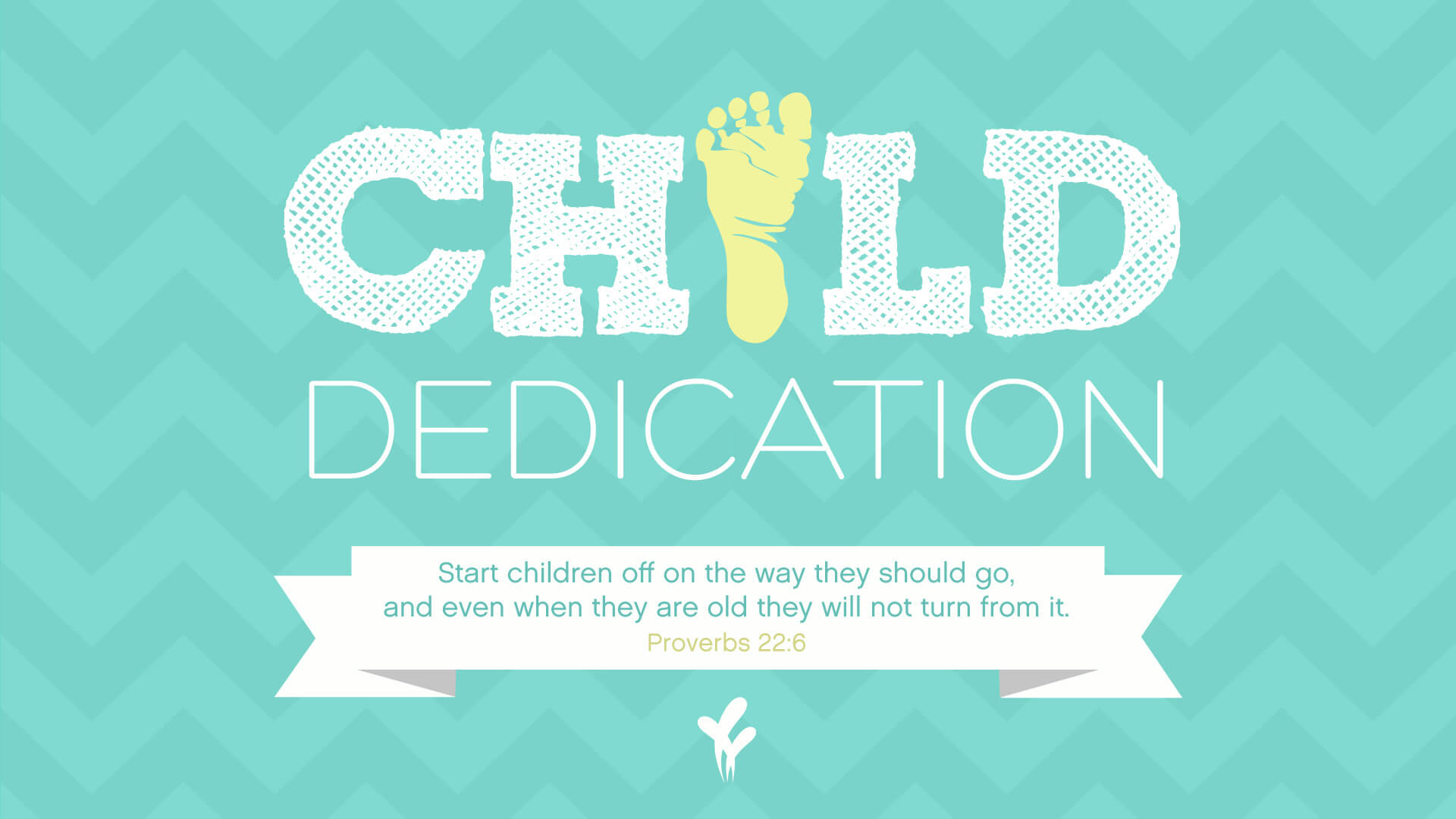 Alexandria and Pineville Campuses will be coming together for a special Child Dedication service at the Pineville Campus. www.jcpineville.com/Child19
Journey Students Summer Camp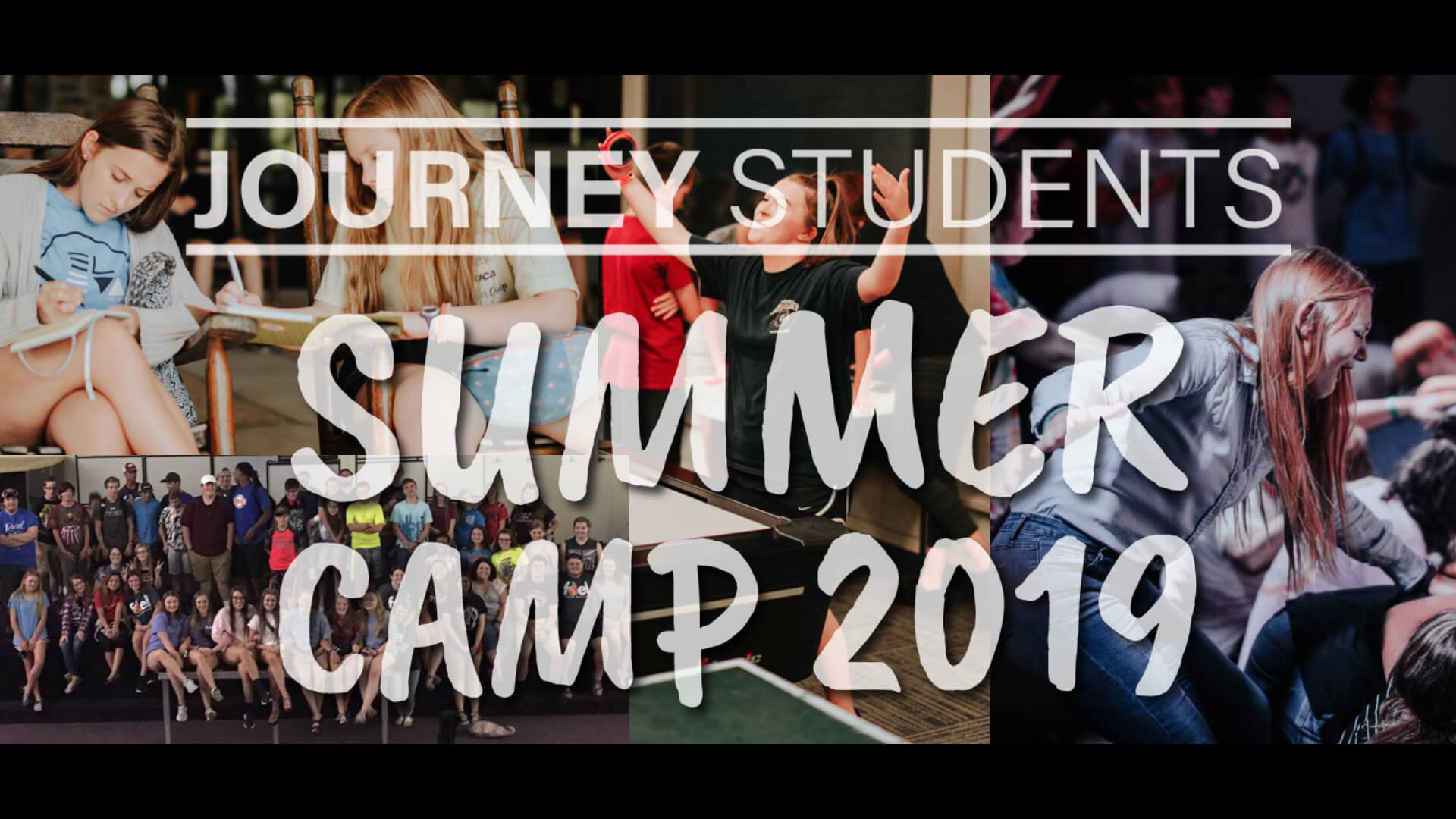 A 5 Day / 4 Night experience for your 6th-12th Grade students to get closer to God.  July 22nd-26th.