New Series: Daughters of the King
on y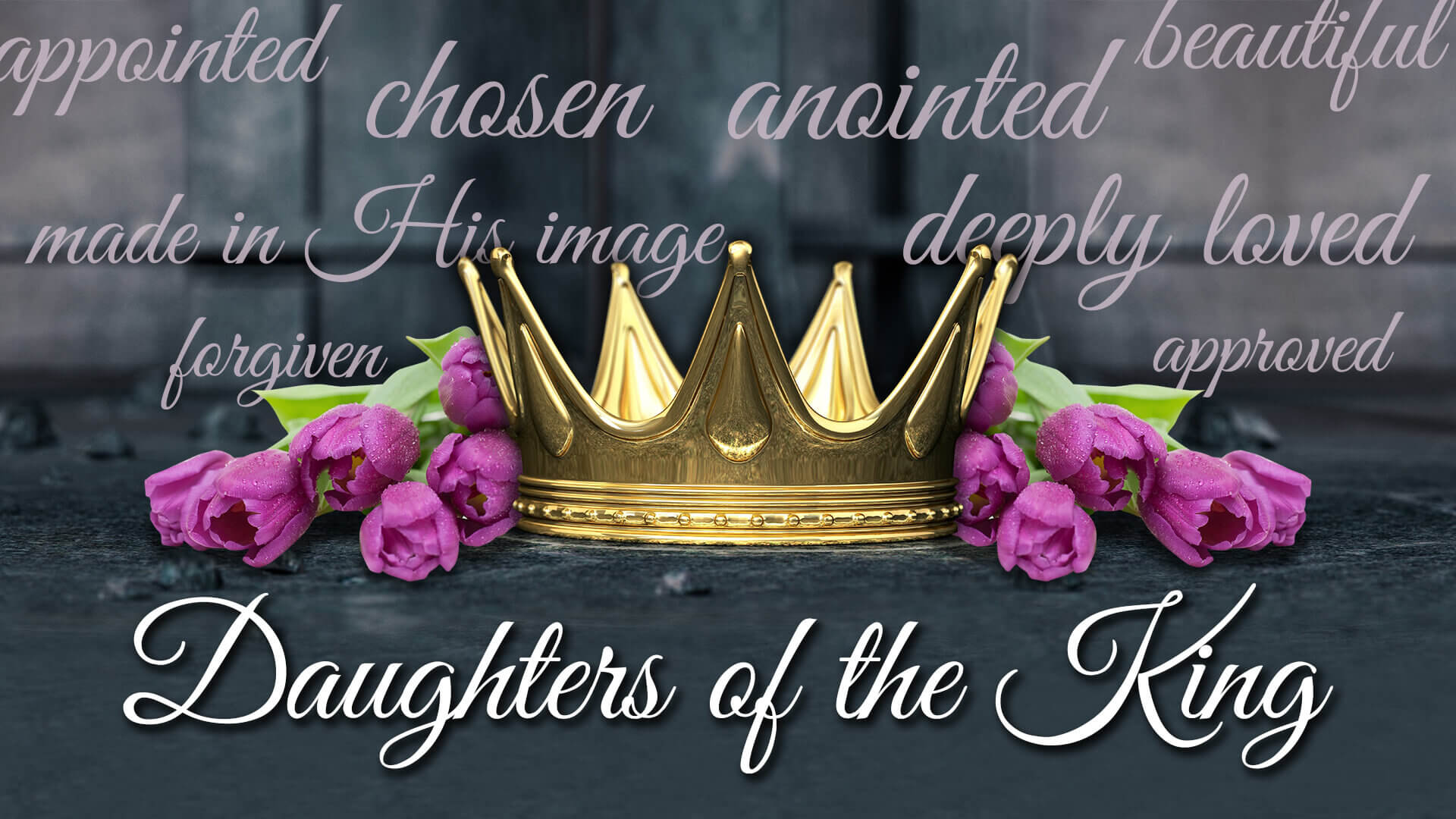 As a Christian you are a child of the King. You are secure in His promises. He will provide and protect you. In this series we will learn too depend on God and not people.
9-Day "Biblical Encounter" Tour to Israel - September 16th-24th, 2019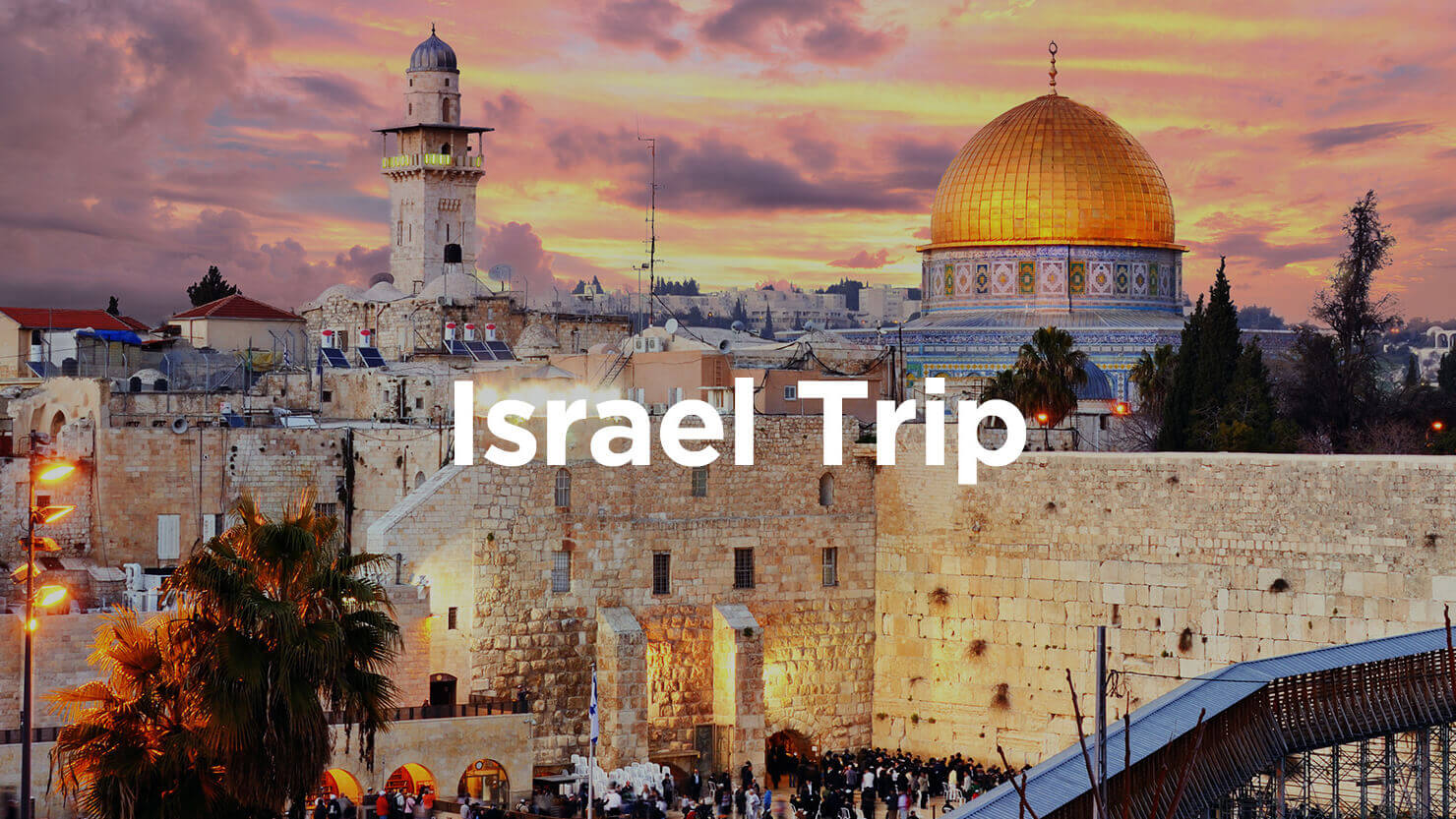 Want to walk where Jesus Walked? Join Journey Church on a trip to Israel. Pick up an information booklet at the Next Step Center or go to www.jcpineville.com/Israel
Child Dedication - Wednesday, May 8th, 2019 @ 6:30pm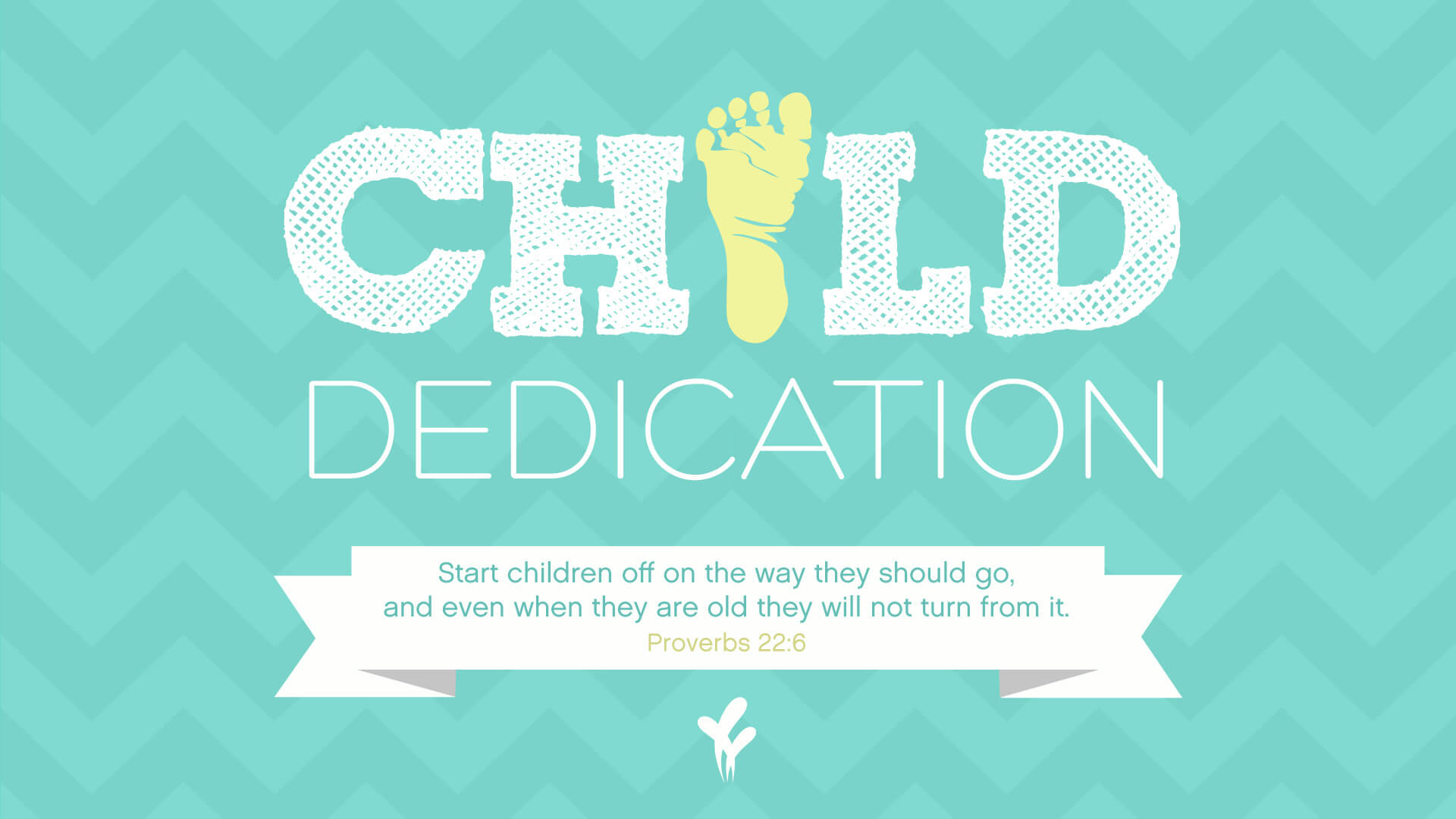 Alexandria and Pineville Campuses will be coming together for a special Child Dedication service at the Pineville Campus. www.jcpineville.com/Child19
Journey Students Summer Camp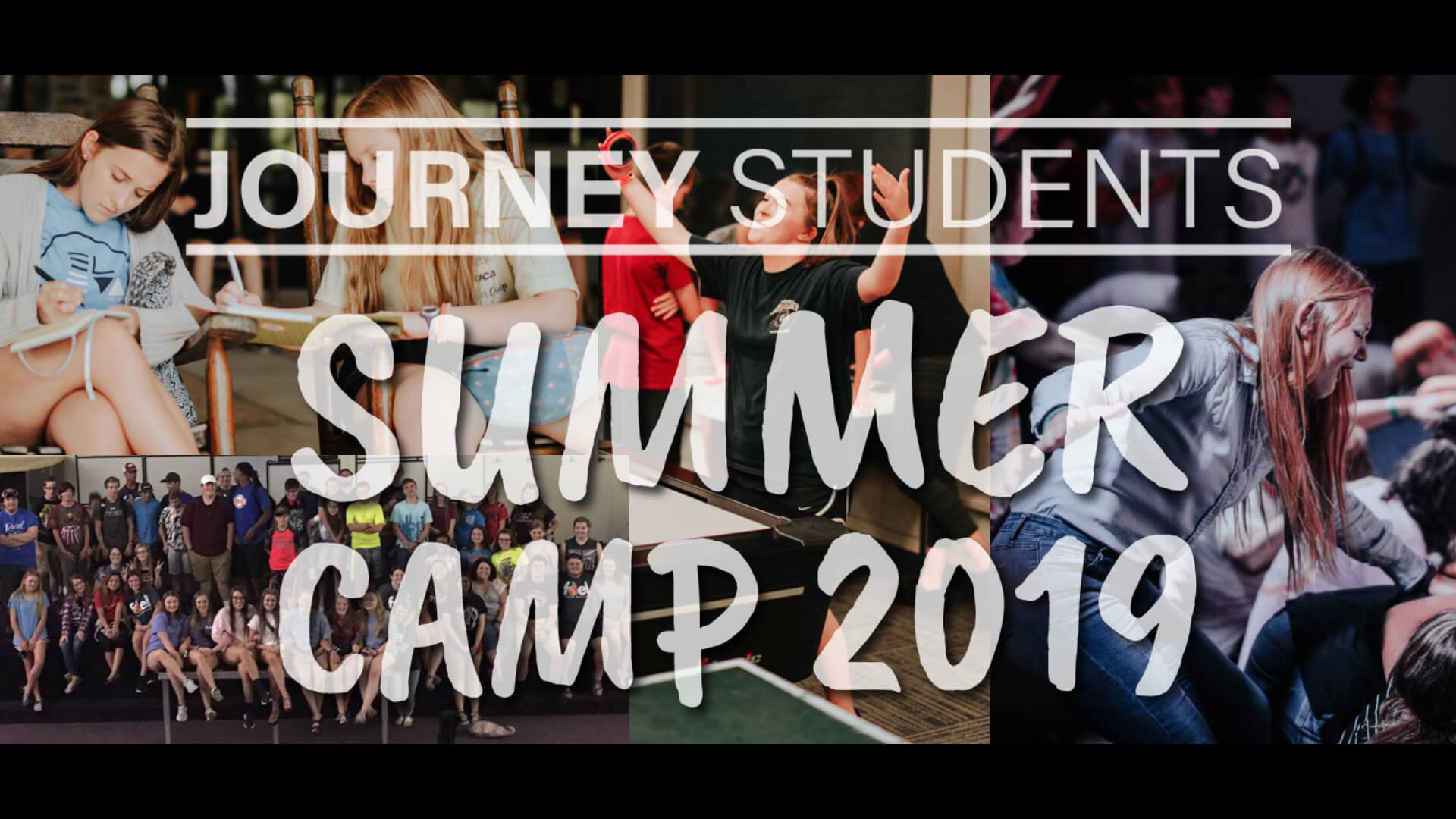 A 5 Day / 4 Night experience for your 6th-12th Grade students to get closer to God.  July 22nd-26th.