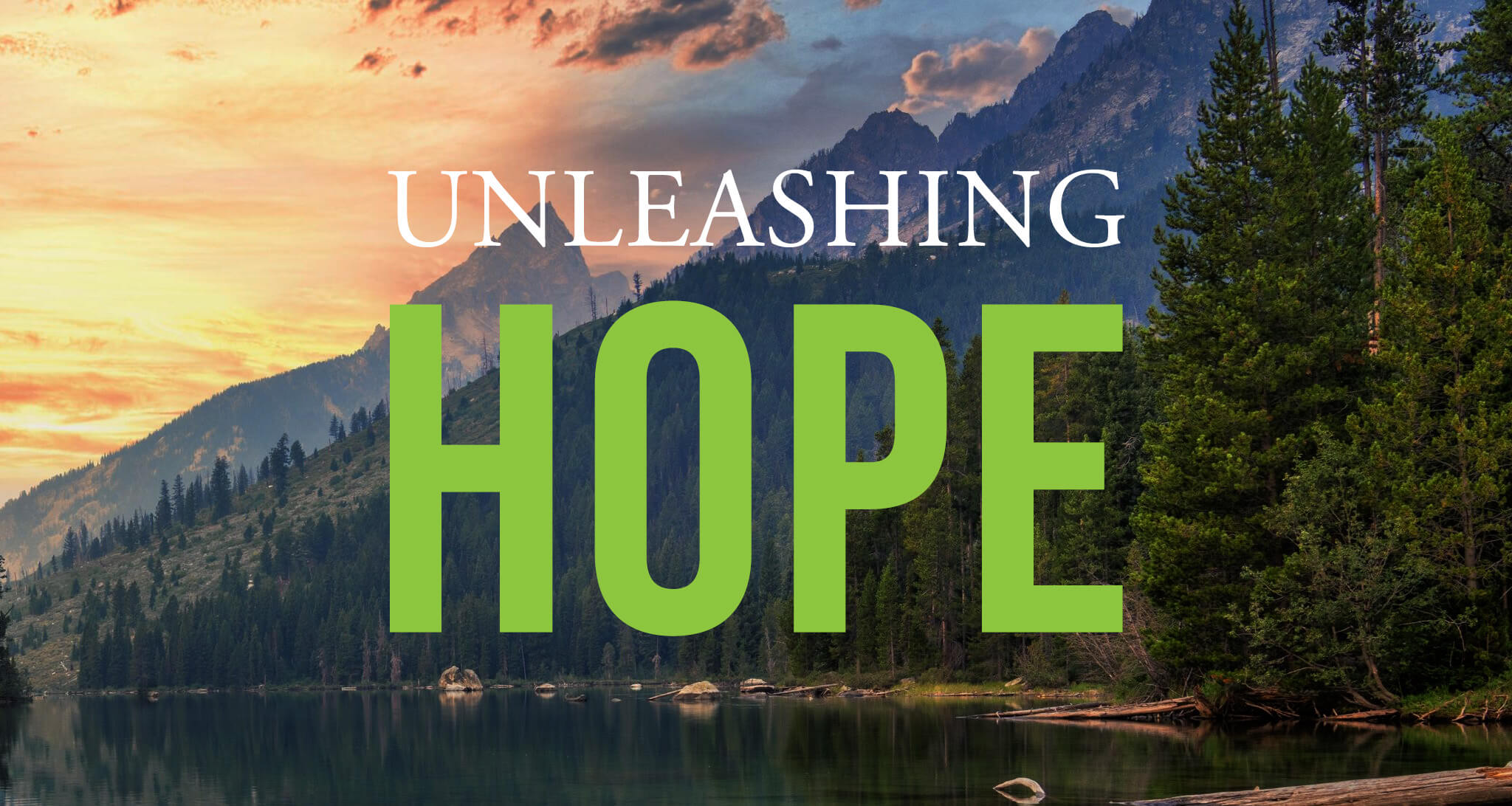 Unleashing Hope: How Do We Go Where We Have Not Been?
Joshua made a proclamation. (John 10:9-10, NKJV; Joshua 1:1-3, NKJV; Numbers 14:6-10, NKJV)
He not only believed the promise, he proclaimed the promise. There is a strong connection between God's promise and our proclamation. What are you proclaiming this year? (Acts 17:25b, NLT2; Numbers 6:24-26, NKJV; 2 Corinthians 9:8, NIV; Ecclesiastes 2:24, NKJV; Ecclesiastes 5:9-10, CEV; Matthew 6:33-34, NKJV)
Allow Jesus to lead you into the promised life. (John 10:10b, NKJV) Your proclamation, negative or positive, will greatly determine the outcome. Make your predictions based on God's promises, not your problems. (Joshua 1:2-11, NKJV) Joshua was leading the people into the Promise Land. Jesus wants to lead us to the promised life. (Matthew 9:35-38, NCV; John 10:10, NKJV)
We limit what God is doing in our life by the effort and faith we have in what God tells us. (Joshua 1:3, NKJV)
Do you want a little bit of the abundant life or do you want it to the fullest?
You have to make the choice that you want to live the abundant life God has promised.