July 10th – 12th, 2023
5:30PM – 8:30PM
Colors to dress your kids in!
Prek (4 yearolds) – Orange
Kindergarten – Yellow
1st – Grey
2nd – Purple
3rd – Blue
4th – Green
5th – Red
This summer your children will have the opportunity to take their faith On Tour! There will be tons of live music, engaging lessons, recreation style games, crafts, and dinner all for free!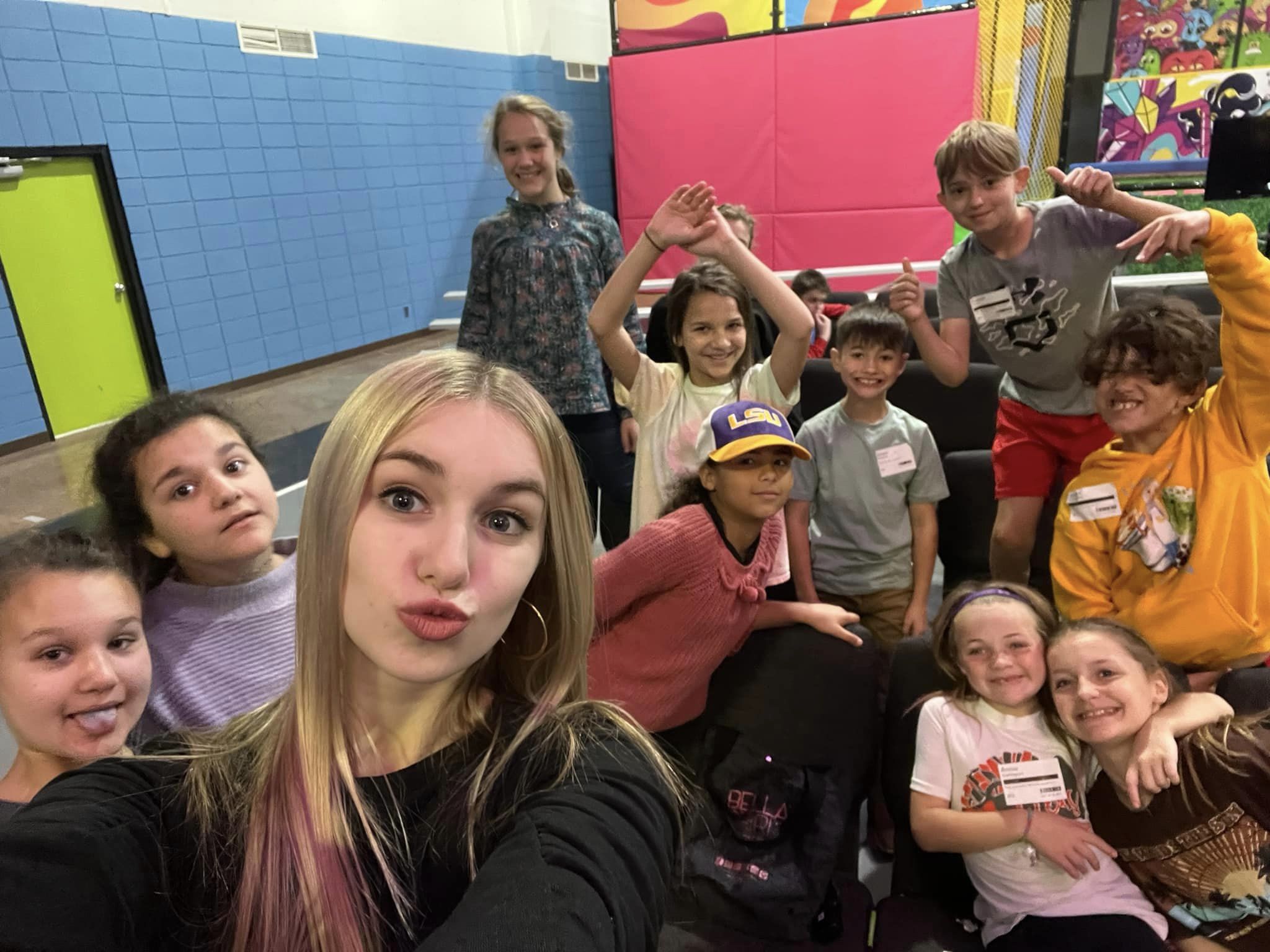 You can come On Tour with us!
VBS is a great opportunity for you to serve the Kingdom of God! This year we have so many different opportunities for you to volunteer at VBS. You can volunteer nightly, or just a night or two by aiding hands on with the kids, helping out with our rec events, crafts, lessons, dinner, and so much more! Sign up to volunteer today with the link below!
Each night you will drop your children off in the Journey Church Sanctuary. From there your kids will dance, laugh, interact with other kids their own age; and that is even before then hand hits the stage!
Once the countdown hits Zero the band will take over the sanctuary. Your kids will get to participate in a completely free concert!
After the concert they will get to hear a short conference style message from Big Steve. Big Steve runs a YouTube Channel for kids, is a children's pastor, and has been in the mental health field for over a decade!
This is just the begining! The counselors will break out for age appropriate fun! They will have an out door rec time doing various team building games. They will get to do some crafts! They will get fed dinner!
It is music themed after all. So why don't we get the band to play a quick encore before it is time for you to pick them up?
Oh yea, and that was just the first night! Come back nights 2 and 3 for more music, different games, different crafts, and some more free food! Because what future rockstar doesn't like free food?
It is going to be amazing! Get your child registered today!