Guests Get Special Parking & Free Gift
Park in front of the "New Here" signs near the main entrance. Stop at the Next Step Center inside to pick up a free gift.
Fun Environment for Kids to Learn About Jesus
Drop off you children 5th grade and under in our kids environments while you enjoy a distraction free service. We promise that your kids will be safe and they will have fun while learning about God on their level.
Start a Better Life
Want A better relationship with your spouse?  Kids? Family? Friends? Boss? Coworkers? When you come to church and experience Jesus, every area in your life will improve from home life to work life.
Find Your Purpose
Do you know you were created for greatness? God has purpose and meaning for you and and wants you live a fulfilled life!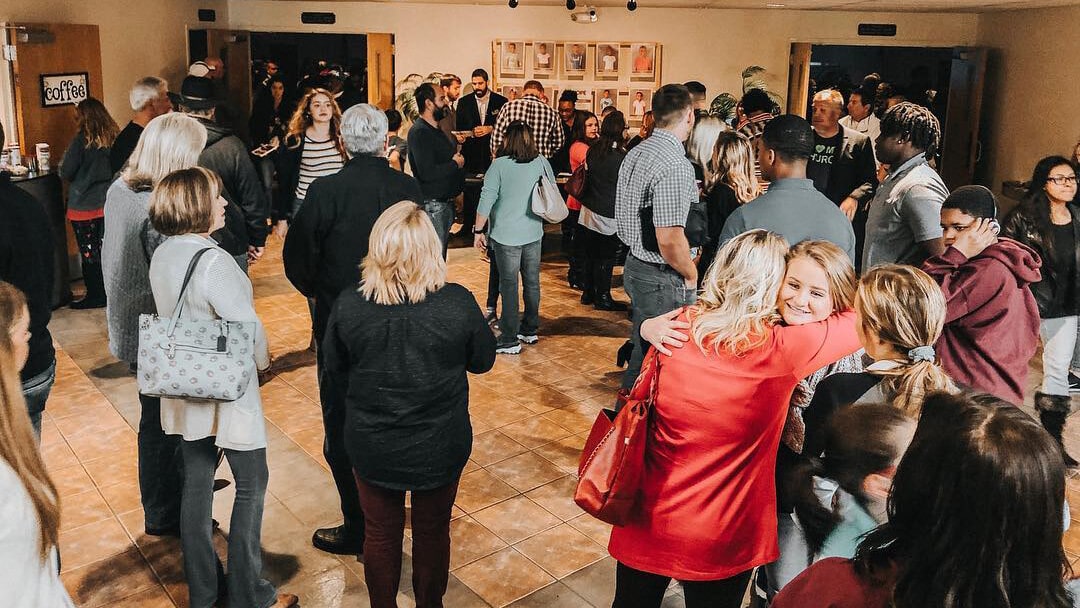 Experience the Love of God!
Relax and enjoy the one-hour worship experience to bring you closer to God with heartfelt worship and a down-to-earth message by Pastor James Greer who will deliver engaging and practical talk.
Church Services in Pineville on Sundays at 8:30AM, 10AM & 11:30am
Journey Church is a friendly, welcoming place to grow closer to God
Plan Your Experience