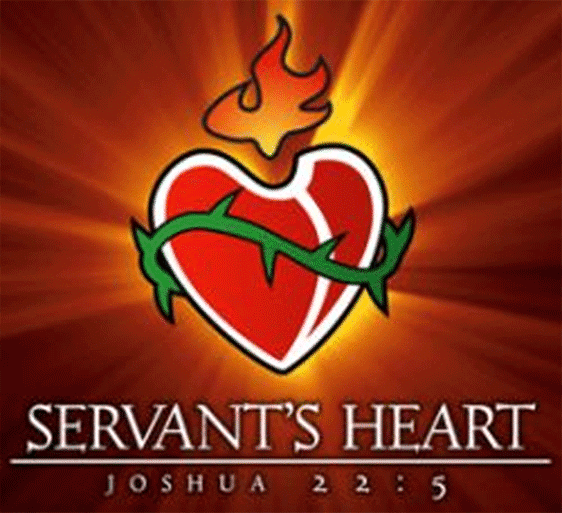 Sundays; 8:30 AM | Building C, Room 1
About Servant's Heart
Although Servant Hearts Journey Group consists mostly of greeters, ushers, and parking lot attendants, it is also a group for those who either have or desire to have a heart for serving the Lord and other people. We love everyone regardless of their past or present circumstances, and we want everyone to feel welcome and to experience God's love. Joshua 22:5 says "But be very careful to keep the commandment and the law that Moses the servant of the Lord gave you: to love the Lord your God, to walk in all his ways, to obey his commands, to hold fast to him and to serve him with all your heart and all your soul". We meet every Sunday morning for a time of food, fellowship and Bible study. We would love for you to come and join us and let us love you and serve you.