Online Prayer Team Training
An Online Prayer Volunteer is someone who:
Listens carefully
Listens with love
Listens with compassion
Speaks the truth in love
Knows that only God can change the human heart
Accepts the fact that sometimes they will fail
Knows that not every caller can be helped
Knows that "good advice" is seldom followed
Knows their own constant, personal need of God
It is important to remember that we cannot:
Solve other people's problems
Give God's perfect answer for every problem
Know where to find everything in the Bible
Insist on helping people
Know how to set people straight
See everyone made happy
Take hold of every need or problem as if it were our own
Know exactly how every caller feels
Get Setup
You have to login via a desktop or laptop computer and have a fast and stable internet connection. Go to live.jcpineville.com and click "sign up" at the top right to create your account then go to settings and fill out your profile. Upload a good head shot for your picture. A good clear picture of you will help people connect with you.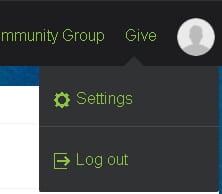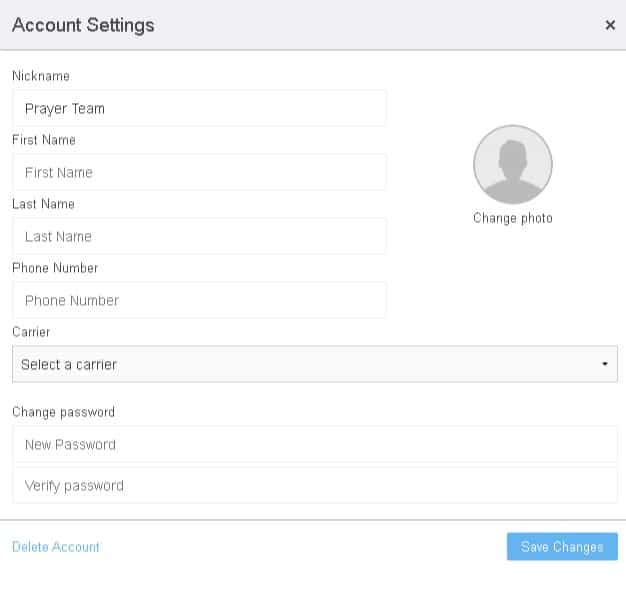 Once you're logged in click the blue link at the top left "Switch to new host tools". You can also get there by going to live.jcpineville.com/host 
If you don't see Host Controls, you need to be given access. Please text Pastor Josh at 318-715-7404 to get added.
Still have Questions?
Reach out to Pastor Josh 9call/text) 318-715-7404 or email josh@jcpineville.com