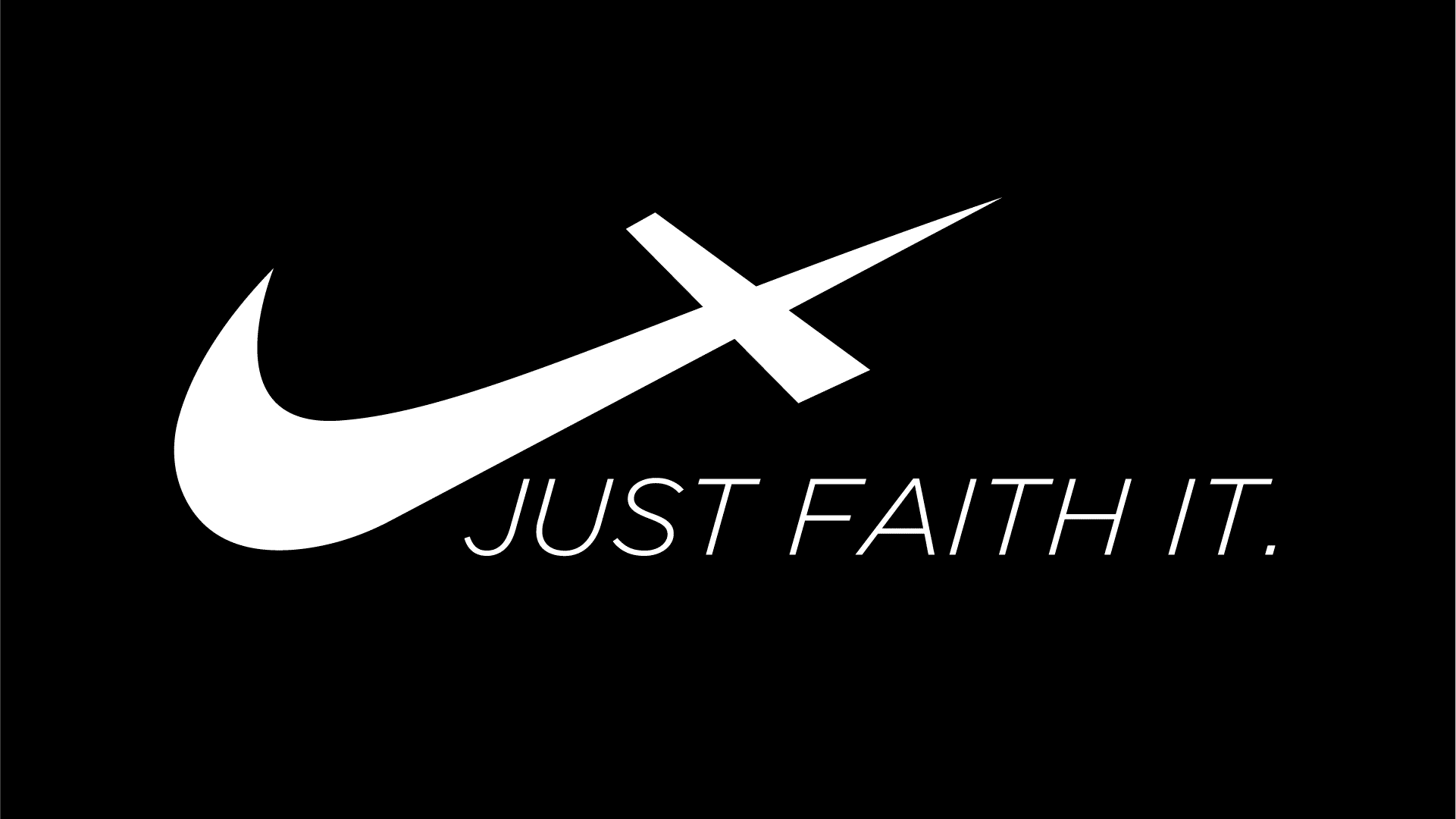 Just Faith It | The God of Breakthrough
The Weapon of our words. (Proverbs 18:21)
We could see more breakthrough if we would simply quit speaking death over our situations. Our attitudes are controlled by the words we speak. The words we speak play a major role in determining what type of attitude we have. Our words of death may cancel our breakthrough.
As a believer, we have the ability to speak words of life over our lives and our situations. (Luke 4:18-21; 2 Corinthians 5:17; Luke 10:17-19; Romans 8:28)
We need to find out what the Word of God says about us and begin to declare it over our lives and situations. When we take the Word and declare it over our lives it will usher in breakthrough.
The weapon of Praise. (Acts 16:19-28)
There is power in praise. When we praise not only do we get breakthroughs but the people around us get breakthroughs as well.
The weapon of our Faith. (1 John 5:4-5; Matthew 17:20)
Maybe things seem impossible but nothing is impossible with God. With just a little faith, you can move mountains.