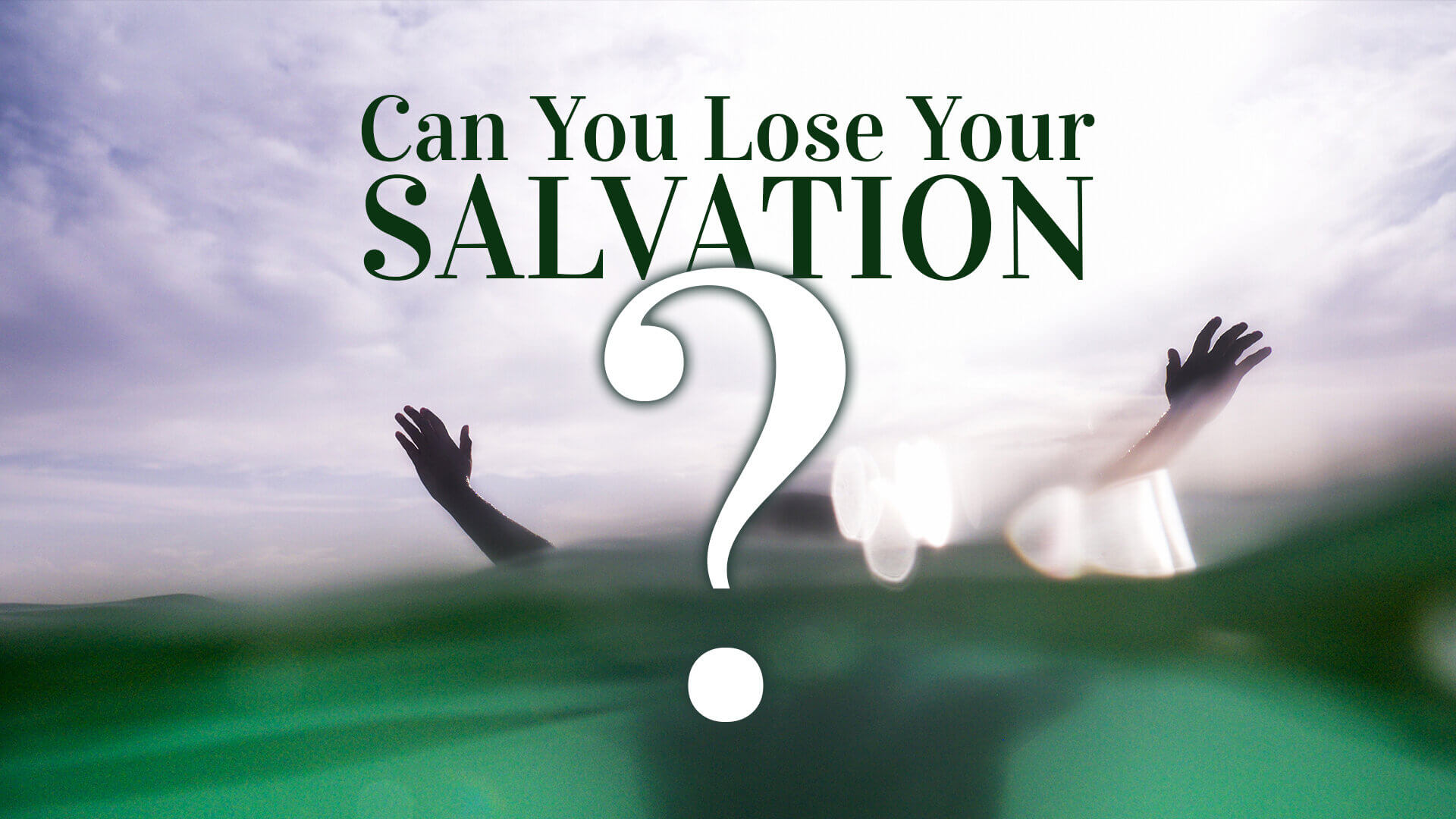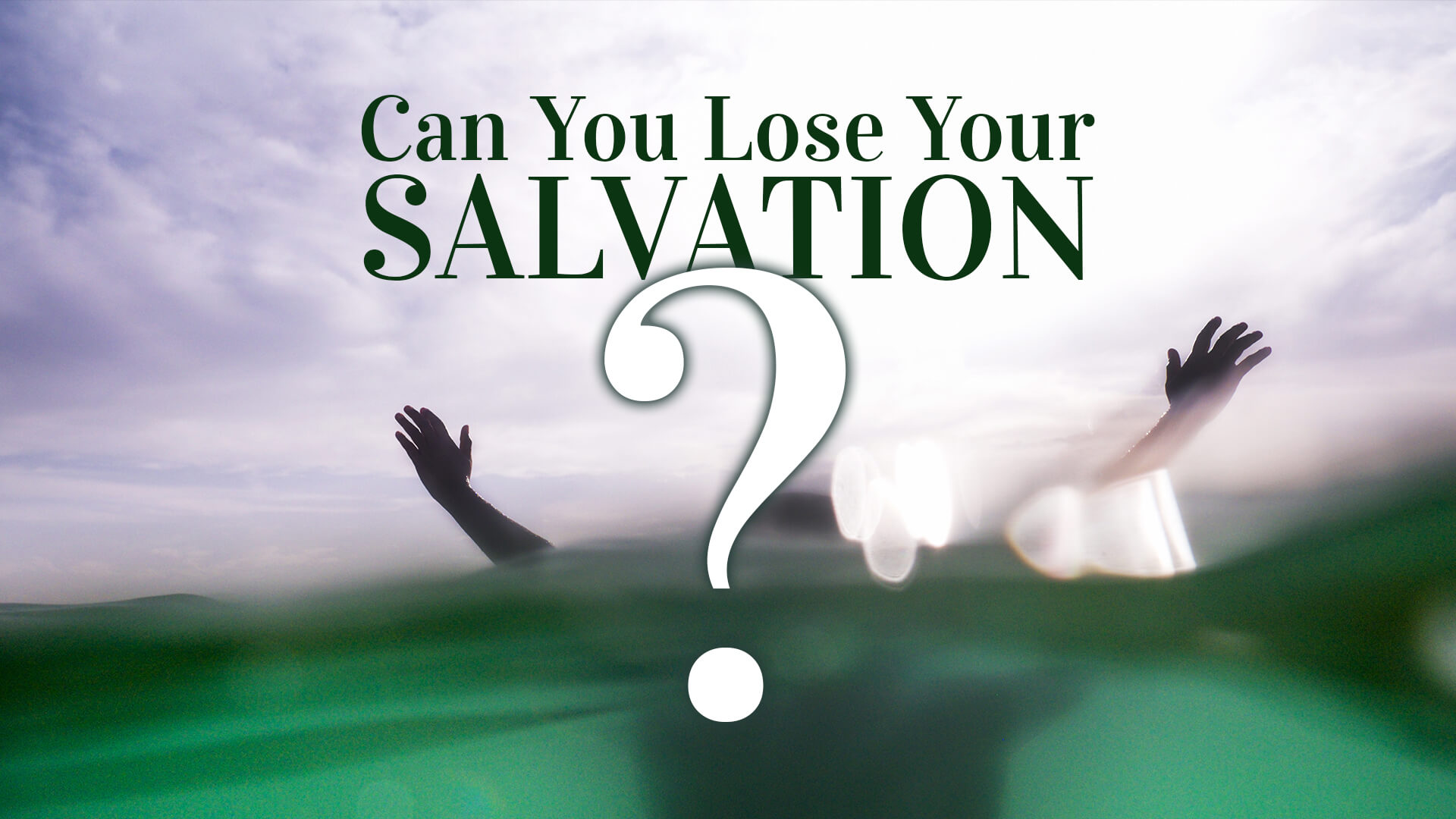 Grace, Grace
Acts 4:33
God will use your mistakes to be a pathway to a greater revelation of His Grace. (Acts 4:33)
Mistakes are the price we pay for a full life.
This issue isn't are you going to get knocked down, the issue is if you're going to stay down.
Don't let mistakes destroy you, heaven wants to make you and hell wants to maim you and both want to use your mistakes.
God can transform you through your mistakes to be what he wants you to be.
MISTAKES CAN BRING REVELATION
Adam's mistake brought a revelation about God that Adam never would have known without his mistake.
You may have made a mistake but you are not one.
If you have asked Jesus to be your Lord and Savior, your salvation is still in tacked, God still has a plan and a purpose, He's gonna use you because He's got great grace for great mistakes.
MISTAKES CAN BRING RESURRECTION
God has opened a doorway of discovery, a portal, a possibility that you have never discovered had you not gone through the mistake.
God can put great grace on your great mistakes and they can become a doorway of possibilities. (Micah 7:8)
Don't let failure become final in your life. It's not God's will. God will never define your mistakes.
MISTAKES DON'T DEFINE YOU! (Luke 15:11-32)
HE IS WAITING!!
We may make mistakes, sin, get far away from God, but if you are born again, you will NEVER stop being His son or daughter.
I MESS UP, YOU MESS UP, WE ALL MESS UP!!
FAILURES HAVE CONSEQUENCES
In order to conform us to His image, God let us fail because, He let us come to the end of ourselves.
Abraham
God said go on, move on, I'm still going to make you the father of faith.
Elijah
God wants to teach you from our mistakes and He wants you to move beyond your mistakes.
David
God uses messed up people!!
Jacob
God wants to rename you!
You maybe wrestling with something in your life, maybe sin, mistakes, cling to God, He wants to give you a new name!
Peter
Jesus didn't look at him and say give me the keys back.
Jesus hasn't changed his mind about you, your purpose, your destiny.
Jesus will never give up on you, your mistakes are not final!! (Psalms 38:18)