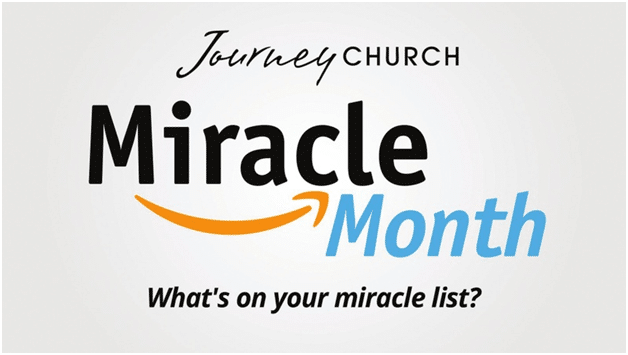 42 Days or 42 Years, The Choice is Ours
Why did it take the Children of Israel 42 Years? (Exodus 12:31-33, NKJV; Exodus 12:35-36, CEV; 1 Peter 1:6-9, TLB; Matthew 6:10, NKJV; Exodus 3:8, NKJV; James 1:2-4, MSG; Exodus 14:10-12, NKJV)
At the first test of freedom, they failed the test.mWhen we fail a test, we have to take it again. God does not test us to hurt us but to help us. God does not test us to hinder us but to help us make sure we are on our way to heaven. God had a land of Milk and Honey ahead. Heaven's going to be for a lifetime. God wants us to experience some heaven on earth.
Why did it take them 42 years instead of 42 Days? (Exodus 14:12, NKJV; Exodus 14:15-16, NKJV)
First reason: They blamed God for their problem instead of thanking Him for the miracle.
When you focus on the problem instead of the promise you miss the power of the promise or miracle.
Second reason: They blamed Moses, their leader.
Moses stood up for them when they would not stand up for themselves. God honored Moses even when the people complained and rebelled.
It does not matter who your leader is and who you follow, but it does matter who's umbrella of protection you are under. You can be under the right umbrella of protection, but there will still come a time you also have to give account.
Third reason: They keep wanting to live in the past.
They kept looking back when God was wanting to bring them forward.
Fourth reason: They underestimated what God had already given them to bring the miracle about.
God has already given you what you need to move forward. God has already given you what you need to bring the miracle about.
It's not that you need more to move forward to have a miracle, you simply need God's blessing upon what you have now.