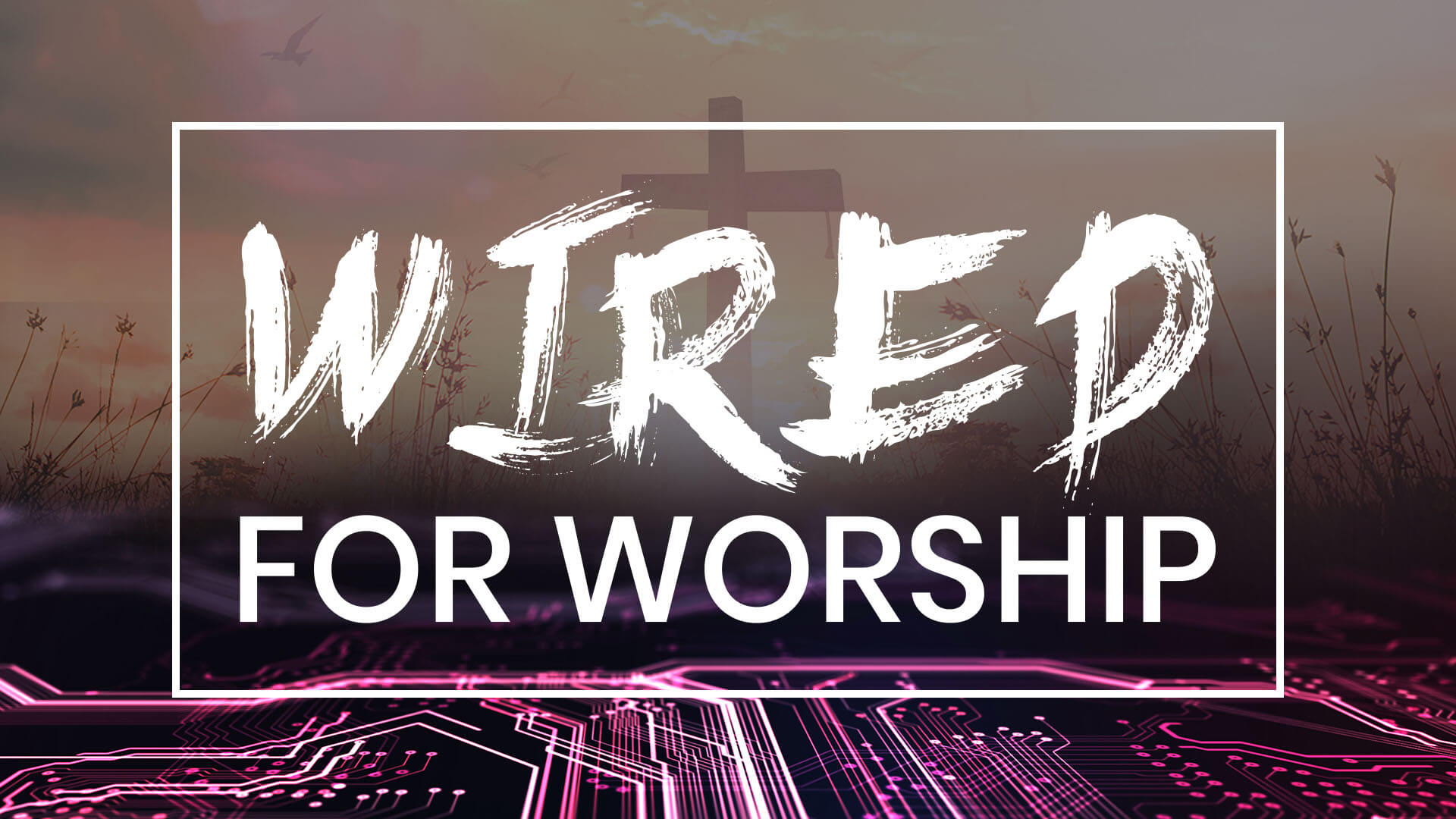 Worship: Do We Really Know How?

Worship: To give divine honor, praise, and to adore God. (Love God)
Psalm 22:27; Psalm 29:2 
The first way we can worship is with our words!
A big part of worship is simply loving God. Love is more than an action, it is a right repeated action that can lead to the right emotion. (1 Chronicles 16:4-5, NCV) We should be more of a Participator than simply a Spectator when it comes to worship. (1 Chronicles 16:8-11, NCV) One way we can worship is to tell someone what Jesus has done for you. (James 1:17-18, NKJV; 1 Samuel 12:24, TLB)
The second way we worship God is with His Word. (Matthew 17:5, NCV)
How we receive the Word when it is preached is a form of worship. (Mark 4:13-20, NKJV) The heart is where all the issues of life come from. (Victory or Defeat) (Proverbs 4:23, NKJV) Worship starts with surrendering our all to God; if you don't surrender to Christ you surrender to chaos. Surrender is not the best way to live, it is the ONLY way to live.
We worship by setting out and seeking God. (Genesis 22:3b; Deuteronomy 4:29)