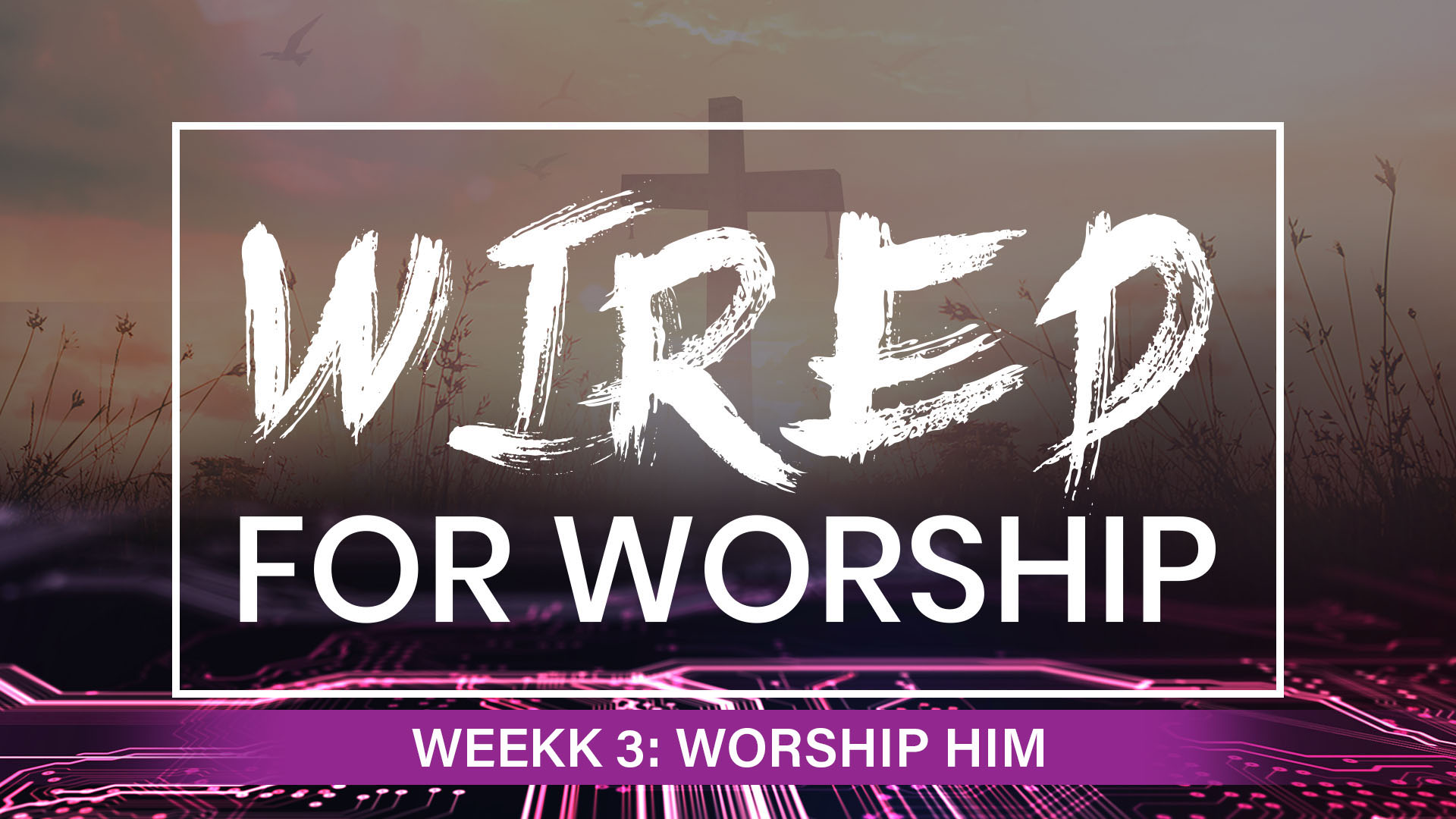 Worship Him
Acts 13:1-3
Key to Worship
Your worship will play a key role in clarifying, understanding, and experiencing God's purpose in your life. Worship is the recognition of God for who He is. Worship is our response to God's presence. (Acts 13:2)
While ministering to the Lord (Worshipping) you will discover your purpose. God is our audience; we are the performers; Worship for an audience of ONE. Worshipping is not the Lord ministering to you.
Event Worship
Event worshippers are here for the show. Worship was never meant to be an event.
Serious Worship
Serious Worshippers have decided that this team is worthy of their worship. When they get home they meditate on the service. The problem today is Jesus has fans, not worshippers. Worship is our response to who He is.
Worship is Critical
Worship is critical particularly to your PURPOSE. Worship takes you to a whole nother level. Worship brings us into His presence. If worship is only an event, you'll miss the Spirit of the Living God.
Worship is Painful (Isaiah 6:1-8)
Worship is gonna hurt sometimes, it's not always a joy, sometimes it's painful. Coming into God's presence He will reveal sin, He will take what we mess up and make it a miracle!