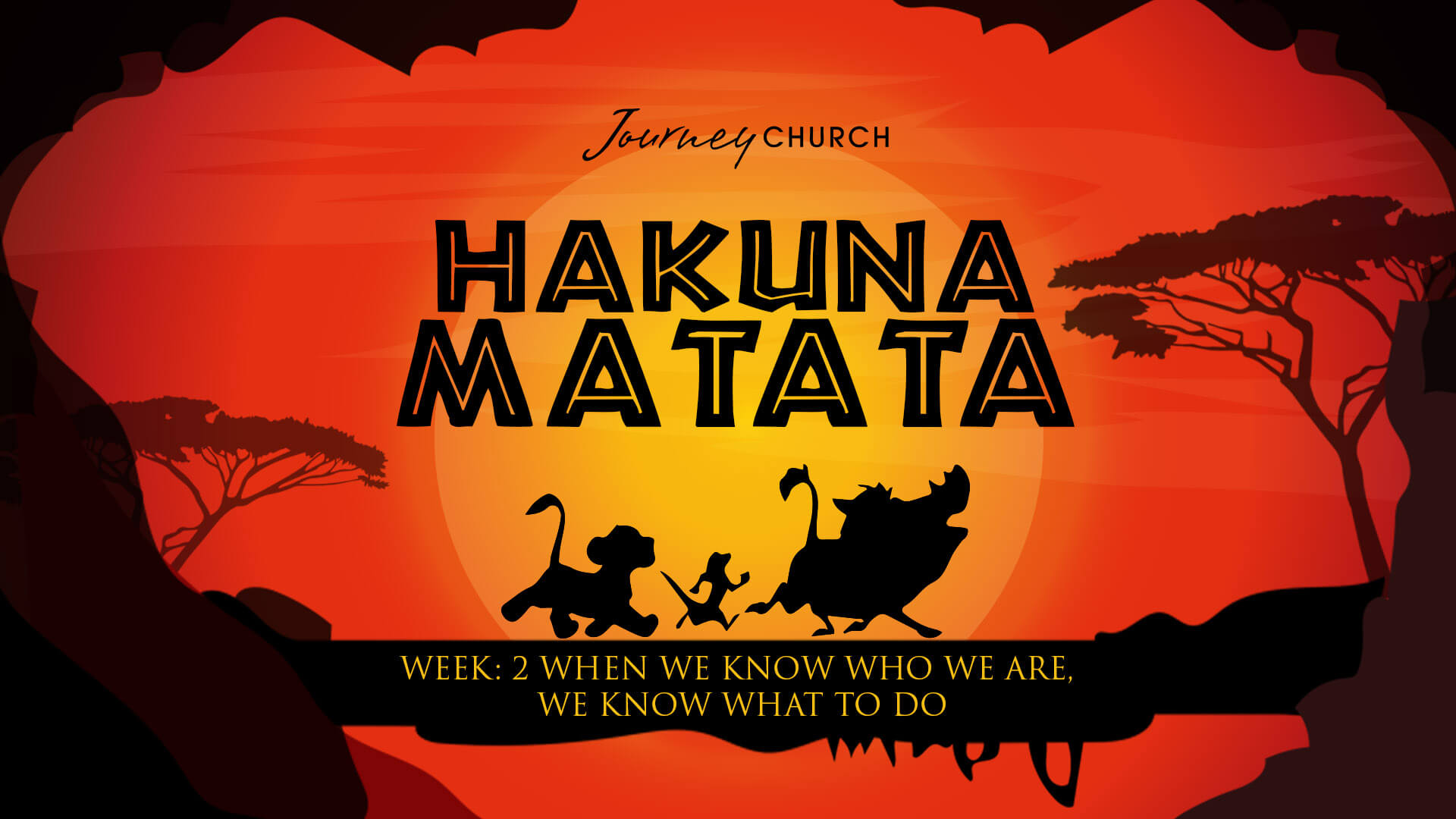 When We Know Who We Are, We Know What To Do

Who are you?
You are God's Masterpiece! Until we know who we are and whose we are we try to be someone we are not. Four things every person wants in their life that they can only get from Christ:
Acceptance
Identity
Security
Purpose
The problem is most people are trying to get it from other people what only God can give you.
Do you see yourself as a Saint? (Ephesians 1:1)
Do you see yourself as a child of the King?
Do you see yourself as complete? (Col. 2:10)
Do you see yourself as forgiven and loved? (Psalm 139:14, NKJV, MSG, NCV)
How do we get there?
Follow God's plan! (Ephesians 2:10, AMP) Part of that plan is understanding your God-given limitations. (Philippians 4:13, NKJV) We have to learn and accept our physical limits. (Psalm 119:73, NCV; Psalm 139:13, NCV; Psalm 139:16, NCV) We have to accept our intellectual limits. (1 Corinthians 1:26-29, NKJV) We have to learn to accept our spiritual limits. (Romans 12:4-5, NKJV; 1 Corinthians 12:1, AMP; Galatians 6:9-10, NKJV)
God's limits are for our good; it is our limitations that cause us to depend on God who is unlimited. It is in God that we find our acceptance, identity, security, and purpose.
Where does he want us to go or what does God want us to do? 
Simply learn to live the good life which God has already prearranged and made ready for us to live.