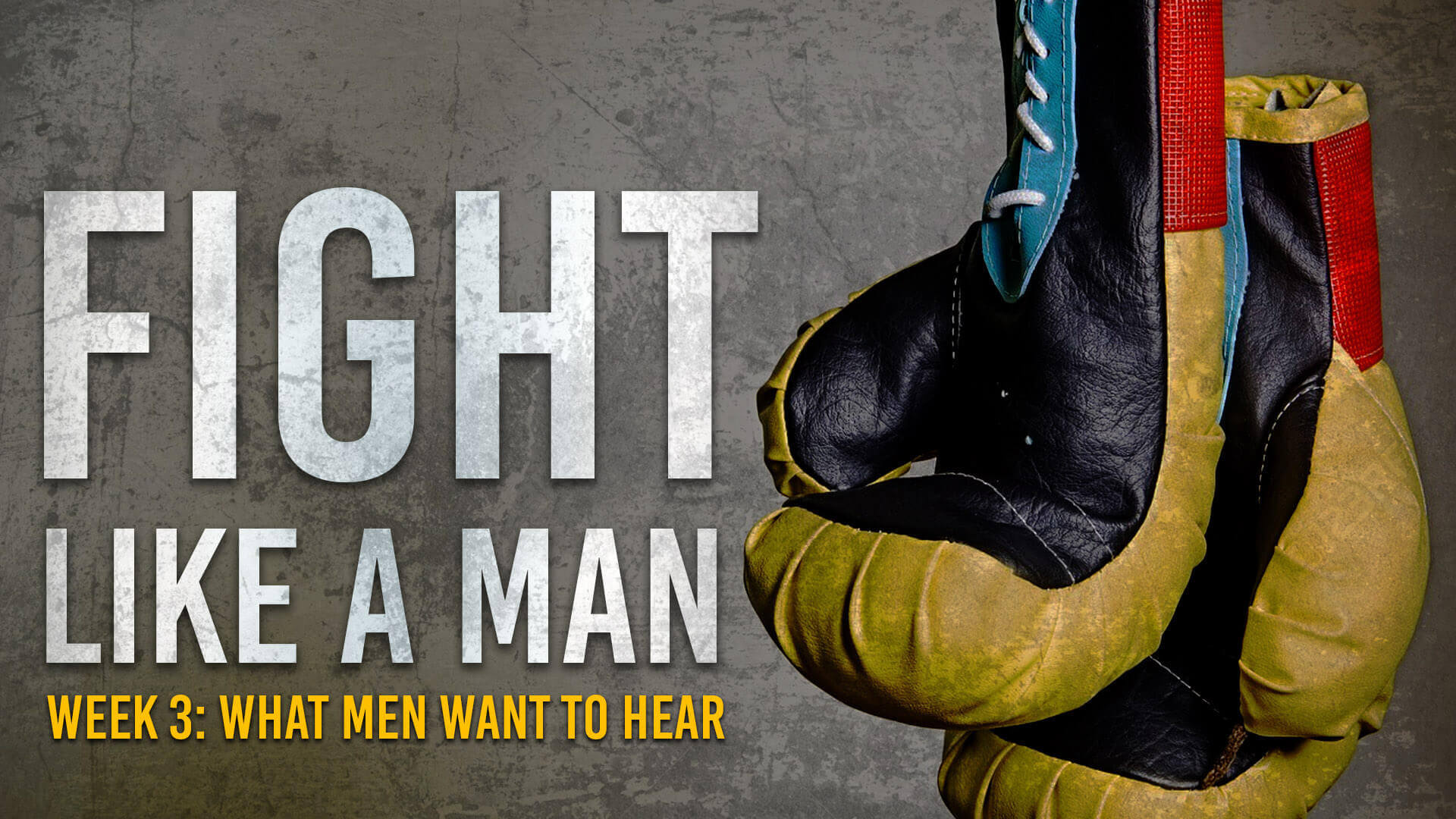 Words Men Want to Hear
 Luke 15:11-32 (NCV)
Encouraging words every man wants to hear.
Your accepted and loved in spite of your failure or These words will come from the right understanding of the Father. God's Promise to children who do not have an earthly father, or one involved on a day to bases and for women who do not have a husband. (Psalms 68:5, NLT); Isaiah 54:5, NLT2)
You have a Father you can go to 24 hours a day and He is never too busy; He always has the right answers. You have a Father Who can always provide and protect. The more you learn God's Words the more you will begin to know Him.
Don't allow your worldly success and possession rob your rightful position and relationship with God and others. (Proverbs 6:34; 2 Corinthians 11:2)
A Father that understood.
The one thing we need more than anything is the right understanding. (Proverbs 4:7 (NKJV) One of the hardest things to understand is when to let our children go enough to hurt where they can learn and return. (Luke 15:11-32, NCV)
Wealth without wisdom = Waste. (Proverbs 16:16, MSG)
Results of the right understanding.
The hurt is worth the help they get. You will know the hurts right when they know they sinned against God and you. Only lasting change and provision can come from the Father in heaven. Priorities right with God and right position with God brings the power of God = Provisions of God. (Matthew 6:33)
The wrong response to Your Father comes from the wrong understanding.
How we see our relationship with God greatly determines our response to Him and others. Do you obey God because you feel like a saved slave or do you obey Him because you feel like a loved son or daughter? Getting your priorities right and get in the right position your Father will then give you the provisions you need. Your Father in heaven wants you to be happy.