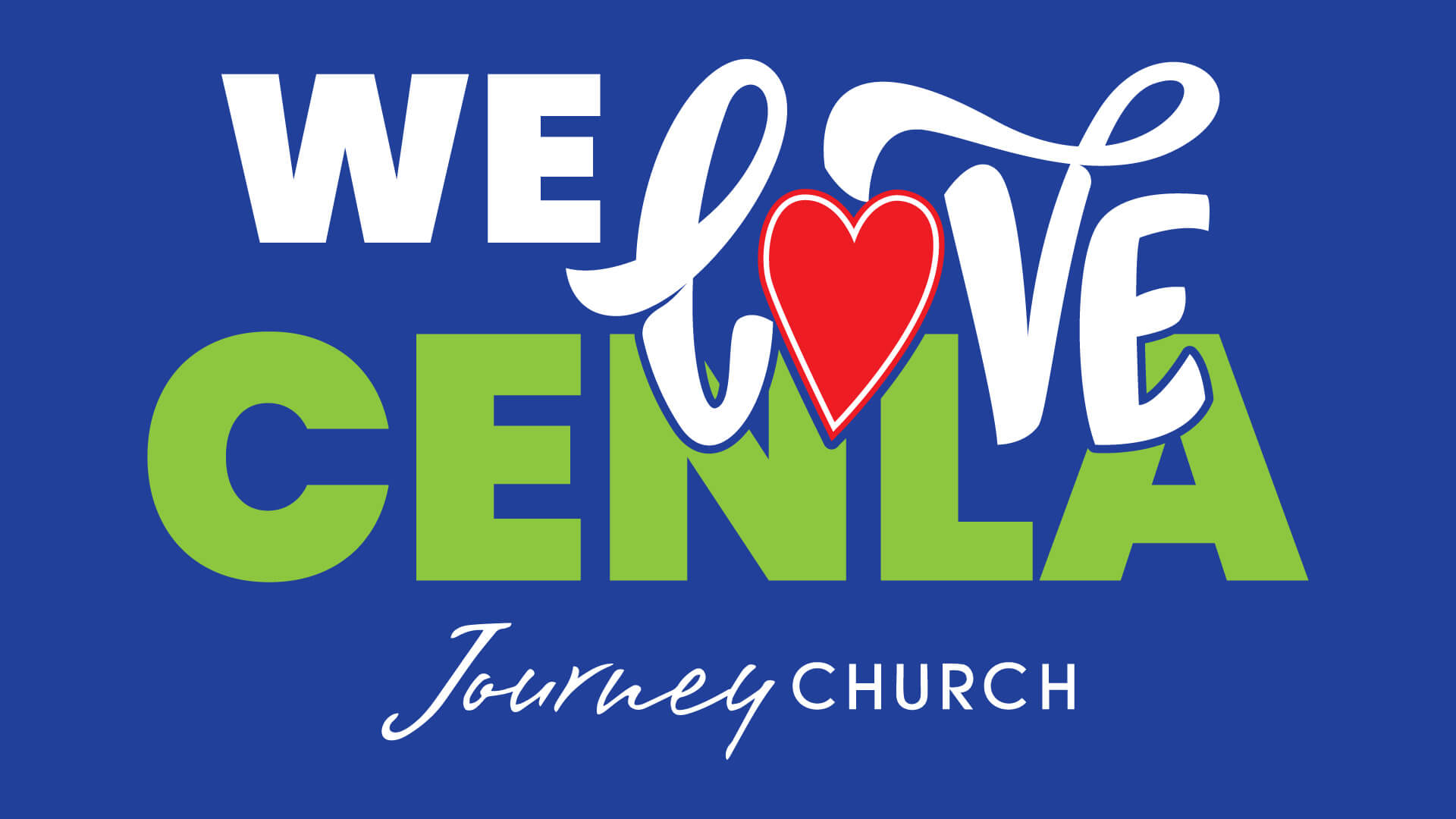 How to Have the Peace and Power God Planned For You 
Having God's peace and power does not mean the absence of problems and pain, but having peace and power in the midst of problems and pain.
Acts 5:40-42, CEV
Peace was planned by the Father, it was purchased by the Son, and peace is provided by the Spirit.
Four Steps to having this type of peace and power.
We have to accept God's calling. (Luke 10:1-42, NKJV; John 6:44, NKJV; Romans 10:13, NKJV)
Most people want to be saved from something, but they don't understand they were also saved for something. You are saved from Hell, but you are saved for something called service. God calls us, saves us, and then sends us to tell others how to have peace. The real problem in this world is the lack of peace.
We have to understand the power we have been equipped with and why. (Luke 10:17-19, NKJV)
We have been equipped with power over the enemy to bring the good news of Jesus Christ to the world. We are to bring God's peace to those who don't have it. We have the Great Shepherd going before us; we do not have to fear anything. (Matthew 26:32, MSG) We can trust the Great Shepherd to meet our needs and protect us.
We have to understand the power and peace come with total dependence on God.
When we get saved, God becomes our King, Father, Provider, and Protector! Peace begins with total dependence on God. (Philippians 4:19, NKJV)
Peace is a by-product of trusting God's promises, purpose and plan for our life.
Instead of panic why not allow God to give you peace and provision!
We have to understand we are Christ's Representative or Ambassador. (Luke 10:6-6, NKJV)
Jesus wants us to bring peace to Cenla and everywhere we go. (Philippians 4:7, NKJV) One of God's blessings is peace. (Psalm 29:11, NKJV)
We are saved from Hell to serve and share. (2 Corinthians 5:18-21, NCV) We must understand our calling, be totally dependent on Christ, and represent Him. When we start living for Christ, representing Christ we will have a peace that surpasses all understanding. (Philippians 4:7, NKJV; Matthew 5:9, NKJV)