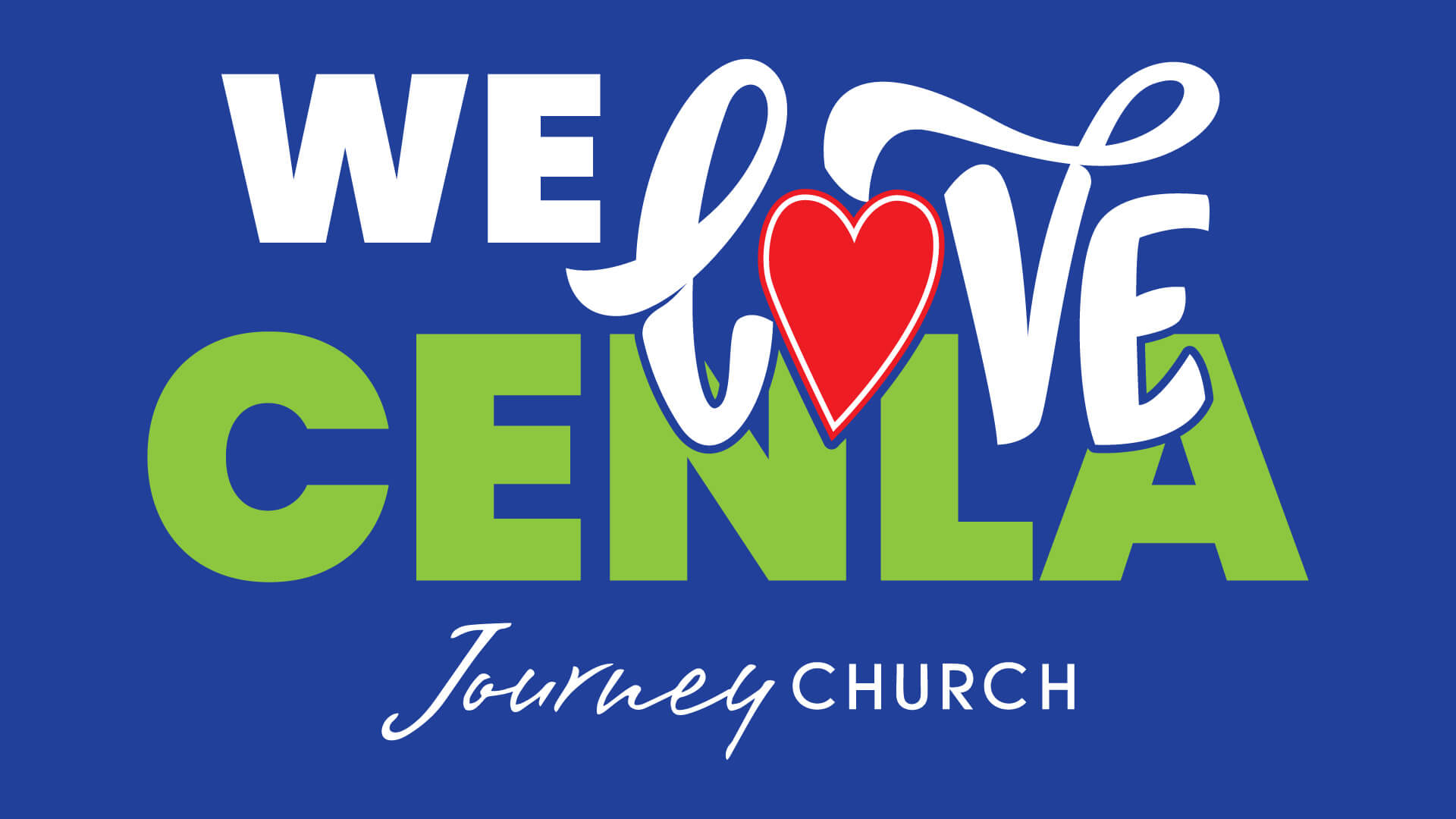 We Love Cenla | Part 1
John 13:35, NKJV; Colossians 4:5, NCV
1st reason "We Love Cenla" is because we love Jesus.
Because we love Jesus we want others to know and love Jesus. (Luke 14:15-21, NKJV; Luke 14:15, NCV) Loving Jesus brings a blessed life which is God's divine favor upon our lives. You can't have a blessed life without Jesus in your life. (John 6:35, NKJV)
2nd reason we are having "We Love Cenla" is because Jesus wants us inviting others to come and be blessed.
We get to be a part of what Jesus wants to do here in Cenla; we are not responsible for the results but we are responsible for our part. Excuses to do what God has called us to do is nothing more than self-justification for failure and not to move forward in your life.
When you don't know what real love looks and acts like you will often be drawn to the wrong type of love and get the wrong type of results. God is love and love can only come from God. (1 John 4:7, NCV; 1 John 4:4-10, NCV)
Three questions to ask:
Where are you trying to find love?
Where are those you know trying to find love?
Would you invite those around you to come and find true lasting love?
3rd reason we are having "We Love Cenls" is because it angers Jesus when others reject His invite.
We have a lot of hurting, helpless, and hopeless people in Cenla that need Jesus. There is not hurt that Jesus can't help comfort. There is nothing to helpless that Jesus can't often help. There is nothing to hopeless that Jesus can't offer hope. Hope is the confident expectation of a positive future in spite of your present circumstances.
Our hope for a positive future rests on God's purposes and resources, not ours. Hope is grounded in and comes alive from our relationship with Jesus Christ. Romans 5:5, NLT) God's Word and promises are more powerful than our problems.
4th reason we are having "We Love Cenla" is because Jesus wants a full house and so do I.
Are you willing to commit today to be one of Jesus' servants that will invite others to come to church and meet the Bread of Life?