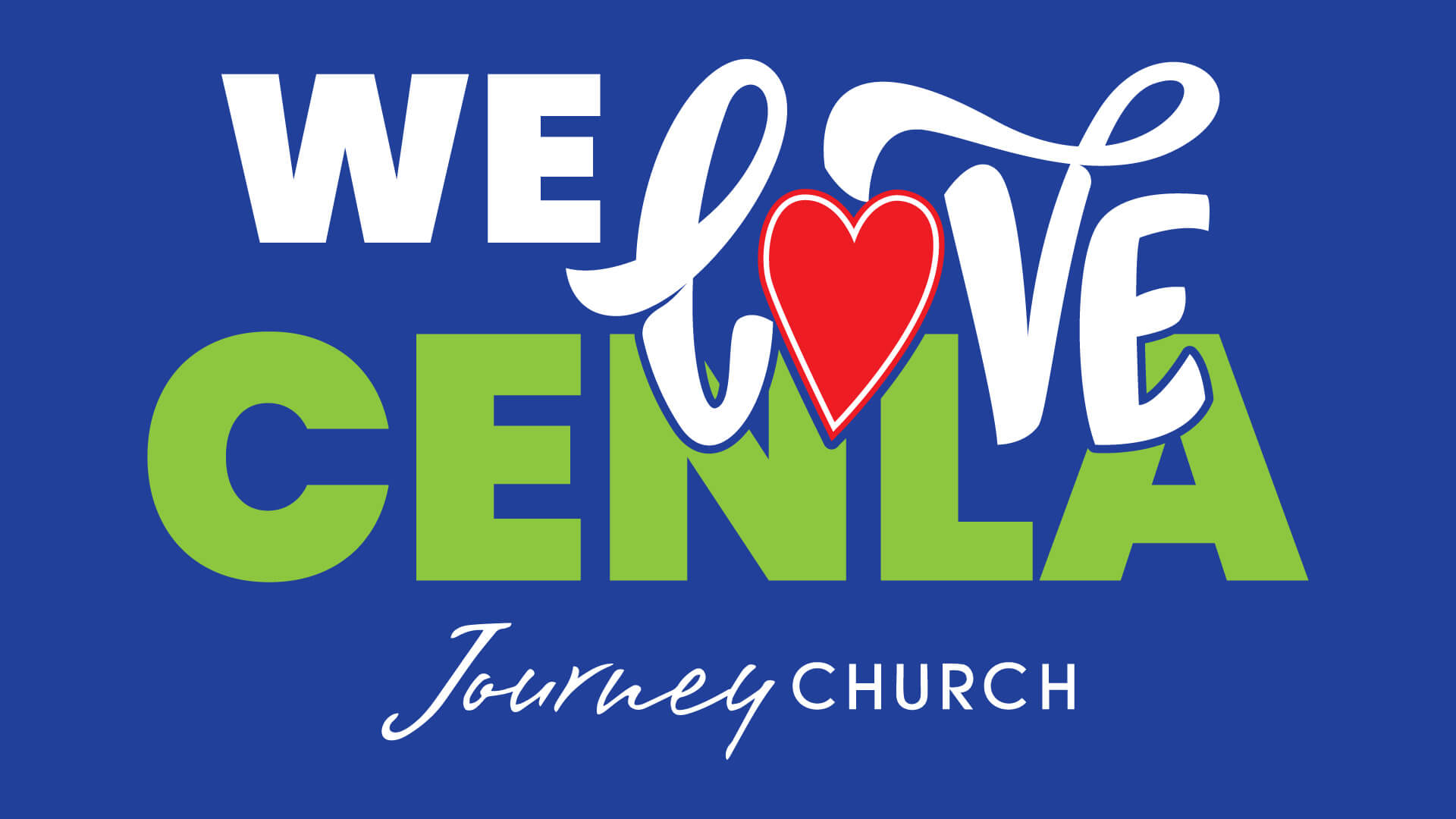 What To Do When Trouble Comes

When we look up. (Isaiah 6:1-8, NKJV; Psalm 121:1-2, NKJV)
We see God is still on the throne, He is still in control. We see God wants to reveal Himself to us when we are in a time of need. (Jeremiah 29:1-14, NKJV; Jeremiah 19:14, NLT2)
We see how pure and Holy God really is. Until we see how pure and Holy God is we will never understand how impure and Holy we are. Any sin and hurt in this world is a result of sin, devil, and freedom of choices which God is trying to turn it into some kind of good.
Look in.
We will be used like never before when we come to the point we see ourselves as we really are, as God sees us. A divine encounter is looking up, causing us to encounter God's presence, then we look inwardly to check our own hearts to measure our own standing with God.
When we look in, a conviction will be experienced.
Look outward.
When we really understand what God has done for us, we want to be used and sent by God. Serving and giving back to God is a privilege and honor. Are you attentive, available and willing to accept your calling today?