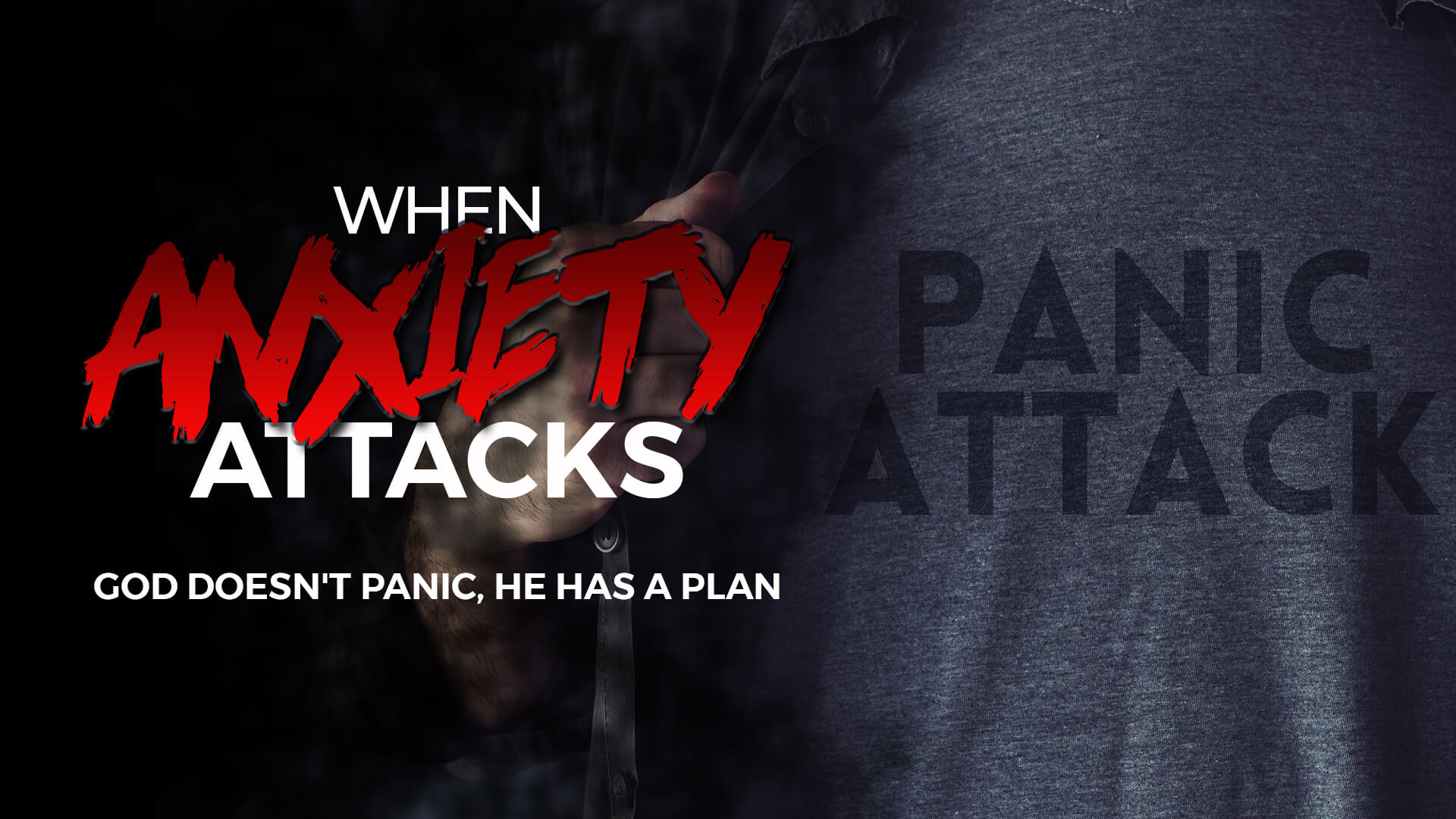 Truth About the Garden of Gethsemane
God Never Panics; He Has a Plan – Pt. 3
The Garden of Gethsemane teaches us how to handle some of the greatest anxiety, stress, pressure, and problems we face. (Mark 14:32-42, NKJV)
We need to be prayed up and confessed up before we are faced with being stressed up.
We must understand that God is on the only one that will never leave or forsake you or you will often look to people to give you what only Jesus can.
While hanging on the cross, Jesus knew that God the Father was going to pour out His wrath and judgment for our sins and be separated from God.
Jesus understands what we are going through and how to help us go through it. (Hebrews 4:15-16, NKJV; Hebrews 4:15-16, CEV)
God will never allow us to go through something that can't be turned around for our good.
Prayer or communion with God is the most important thing you can have when going through great times of stress.
The Power and Problem with Prayer.
The power is there is nothing too hard for the Lord.
The problem is there is still some prayers that God will not answer.
God will not answer prayers that are outside of His will even for His Son.
There will be some suffering God will not remove in our life, because He knows and wants what is best for us.
God knows the beginning and the end; He is always working for the end goal of what is best for us.
There will be times no one but Jesus can help you and will always be with you. (1 Corinthians 2:5, NKJV)
Insights to help us get through the greatest times of anxiety, stress, pressure, and problems.
Prayed up and prepared. (Matthew 7:24-27, NKJV)

Spend at least 15 minutes a day with Jesus in the Word and with the Word. (Joshua 1:8-9, NKJV)

Jesus understands what we are going through and wants to help us. (Hebrews 4:15-6, CEV)
Delay does not always mean denial.

Time is the #1 enemy of our faith. (Ephesians 3:20-21, NKJV)