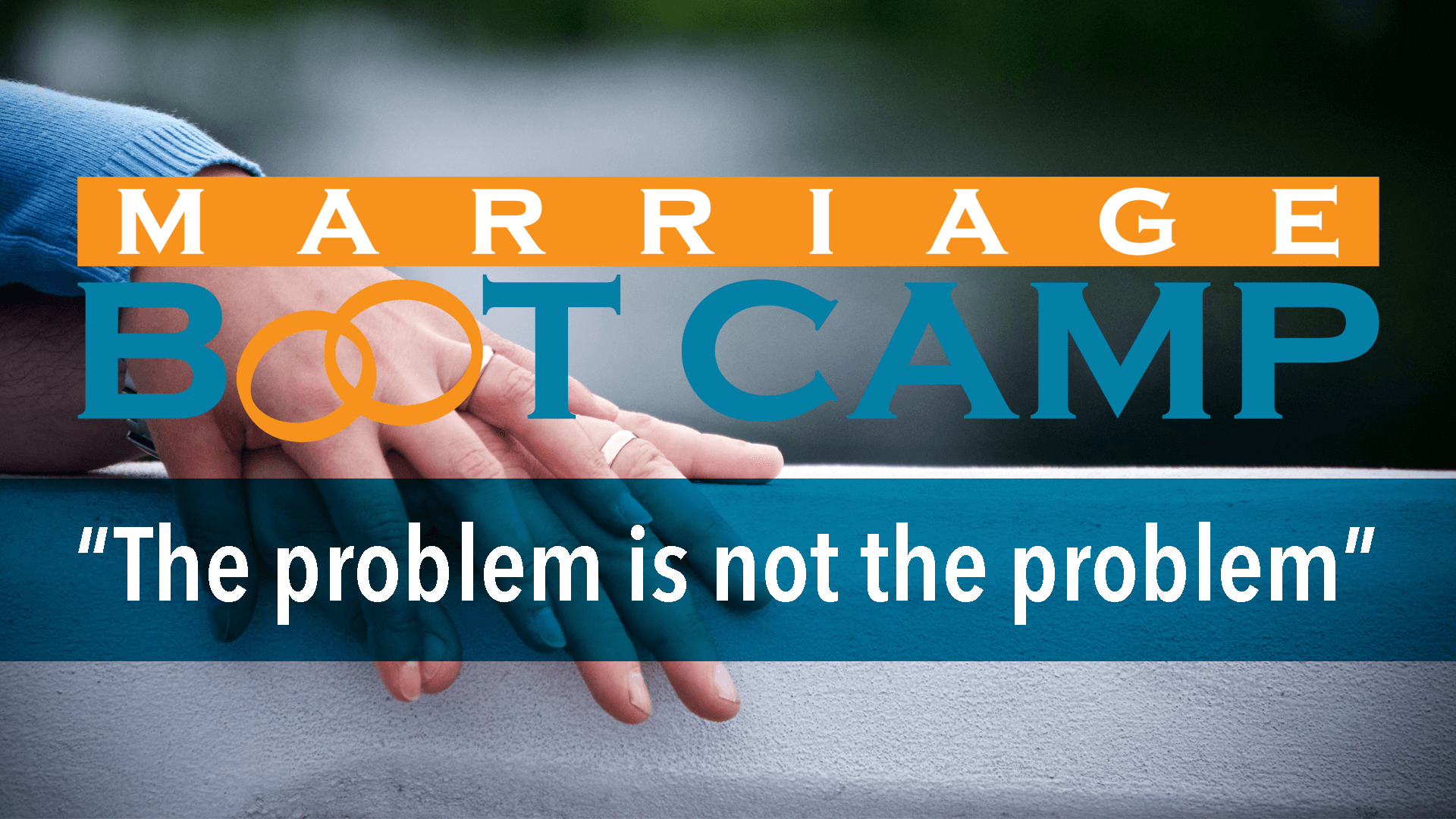 The Problem is Not the Problem
Bootcamp is all about training not simply trying.
1 Timothy 4:8, NKJV, NCV, MSG
You can't change the fruit in your life if you don't change the
The fruit of the spirit is yours when you get saved, you just need to fertilize the roots and pull the weeds. (Galatians 5:22-23, NLT2)
The seed is the Word of God. (Matthew 13:20-21, NLT2)
We must receive and act on the Word of God.
Your marriage will have problems and persecutions.

Salvation is free; fruit of the spirit is work.
Marriages will lose the romantic emotional experience.
True love is choosing love and commitment over convenience and chemistry.
Train to be Soul Mates not simply Roommates.
Without knowing the real problem, we try to fix the wrong problem and the wrong person.
Instead of trying to fix the other person, we need to focus on becoming the right person.
Fix your hopes on God and seek to please Him through this relationship.
Wanting the fruit without changing the root change will never happen.
The root of the problem is a love problem.
Biblical love never fails…but can have lots of trials and troubles. (1 Corinthians 13:8, NKJV)
If you don't love yourself and the way God made you, you will have problems loving others and them loving you. (Matthew 22:37-39, NKJV)
Great marriages take lots of hard work; without work marriages get bitter instead of better.
The real problem is a love Problem. (1 Peter 4:8, MSG)
If we loved each other like our life depended on it, most other problems would look small.
Let God take your marriage mess and turn into a miracle and a message.
Connect in love before you address problems, pains, or complaints.
Pour equity into your relationship before you try to make withdraws.
Ways to connect this week.
Put your marriage first, top priority. (Matthew 6:33, NKJV; Psalm 27:1-2, NKJV)
Have a date night.
Make sure you are touching your mate at least twice a day without sex.
Make a commitment to get healthier.
Agree to not miss church apart from emergency.
Agree not to get outside council unless we both agree who it is.
Pray for your spouse.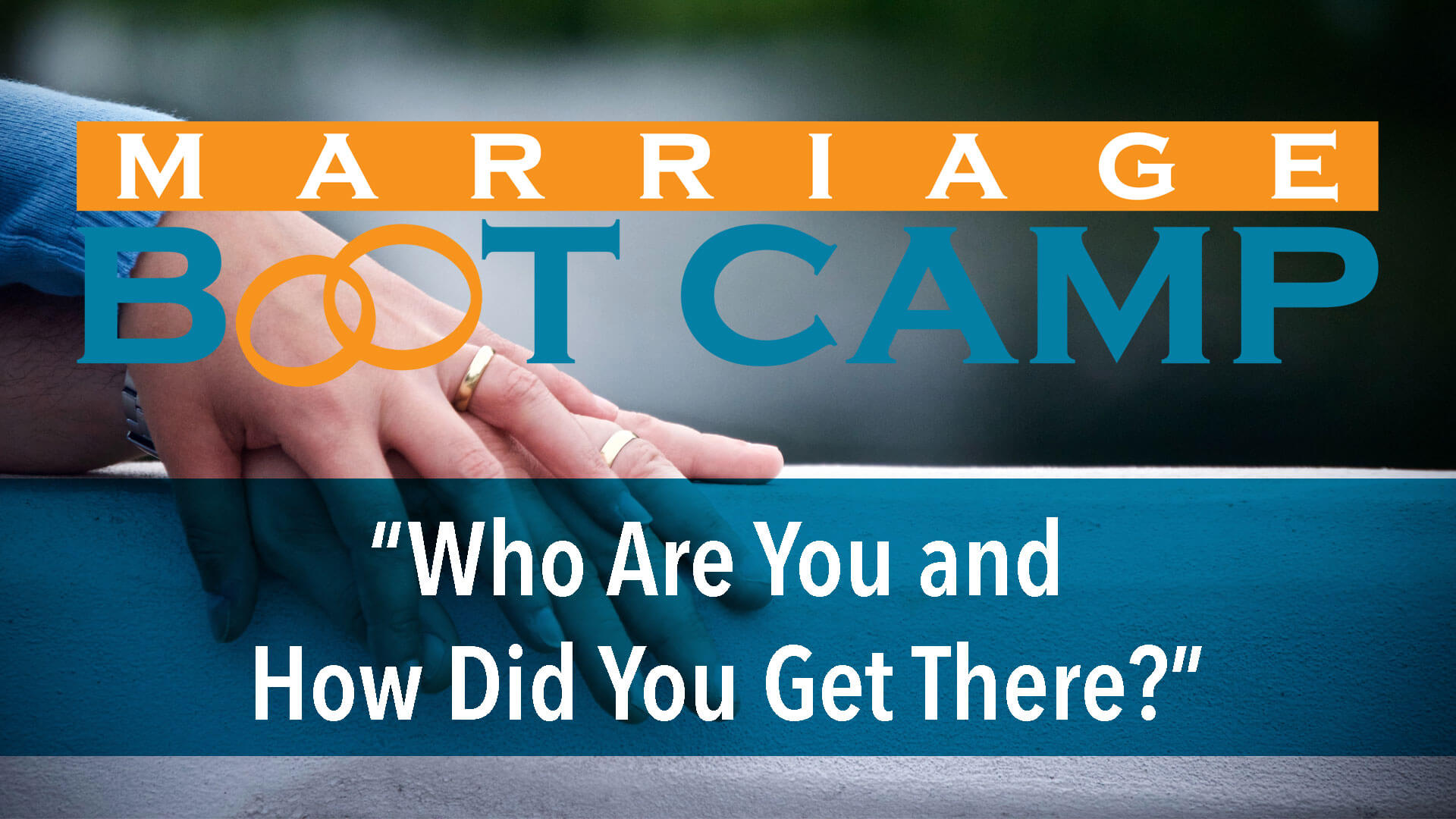 Who are you and how did you get there? Check out week 2 of Marriage Boot Camp