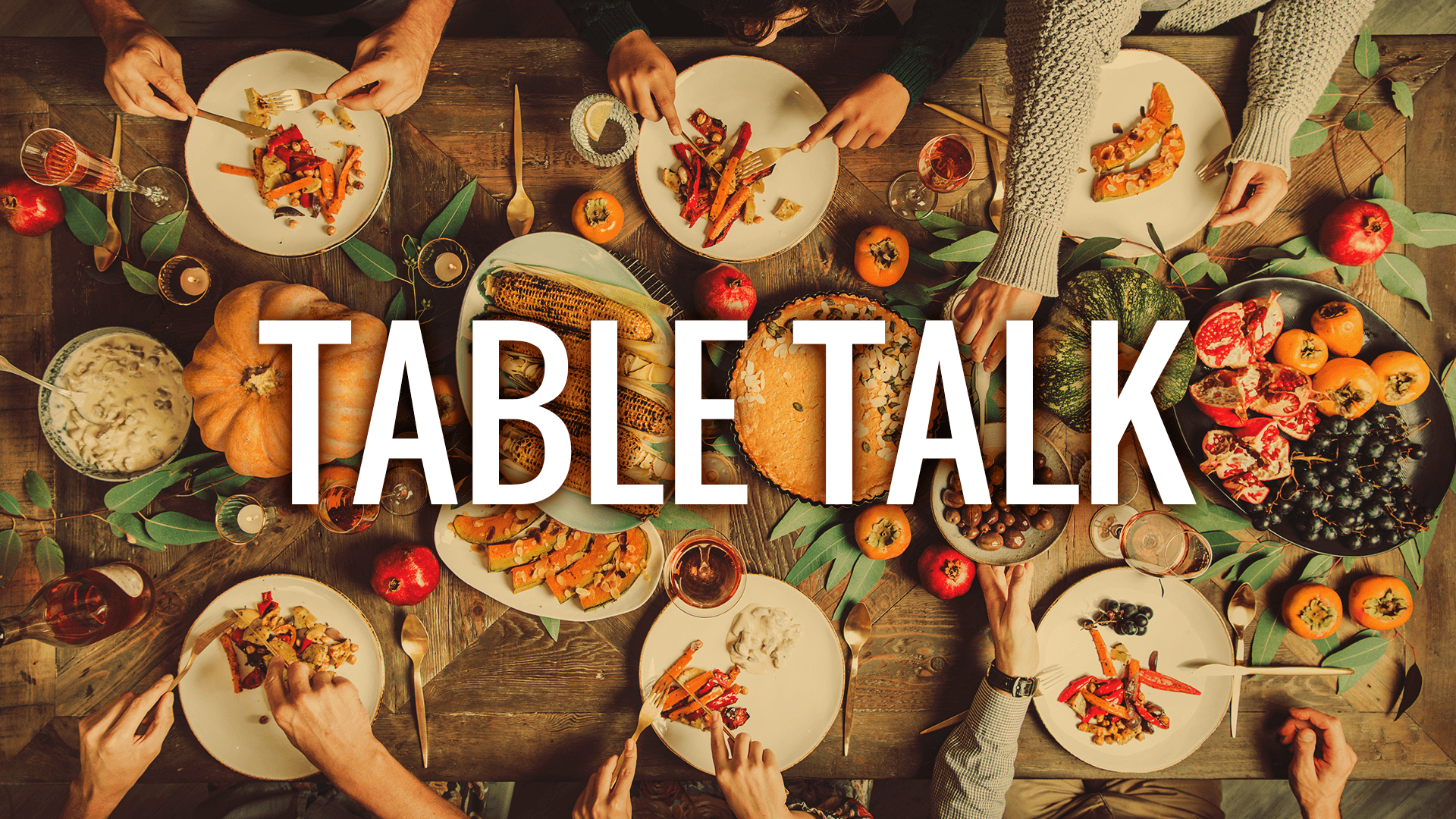 Table Talk | Week 3
Matthew 6:33-34, NKJV; Psalm 119:74, NCV; Proverbs 29:18, NCV; 1 Corinthians 14:33, NKJV
Clear the Clutter
Admit we need:
God's help and each other's help. (Romans 109-10, NKJV; James 5:16, NKJV)
Digital Disconnect.
Get the Idols off the Table.
Get off the Junk Food. (Matthew 4:4, NKJV; Psalm 34:8, NKJV; Psalm 119:103-104)
Clean everything off the table except the Bible. (Psalm 119:9-11, NKJV)
Take in God's Word and obey God's Word and you will begin to have a new peace and power like never before.