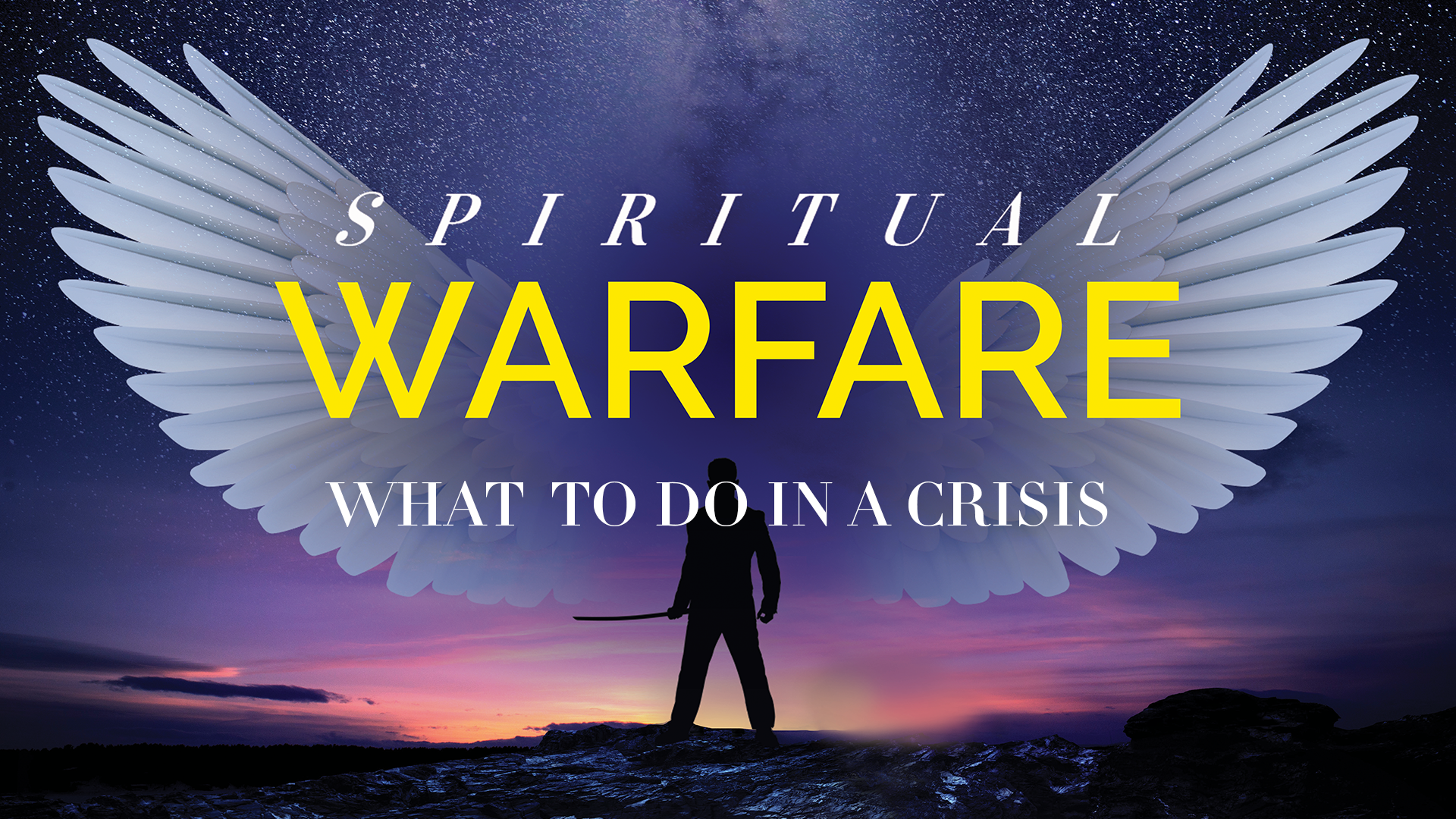 What To Do In A Crisis
Psalm 91;1-7, NCV; Psalm 91:1-2, NKJV
First thing to do in a crisis.
Go to God.
Learn how to dwell with Him and find refuge with Him. God is the God of the Most High, we can relax, He is the Almighty. Nothing will get to us without first going through God. Look to Him for our safety and protection; don't go to pieces, don't panic, go to God for protection.
Say the right things to the right people.  (Psalm 91:2, NKJV; NCV)
Have the right self-talk.
Remember, what we confess we possess! Medical and Miracles go hand in hand; do all the medical people tell us, but ultimately, we must put our trust in the Lord. Confess His Word and Promises out loud back to Him. (Isaiah 55:11-12, NKJV) The greatest thing you can learn to do during crisis is cry out to God. (Psalm 91:5, TLB; Psalm 119:57-58, TLB) We then go from Panic to Peace, Pity to Power, Fear to Faith.
Believe God is going to deliver us.
Focus your faith more on Christ than the Corona. Christ is real and needs to be more contagious than Corona. Pray that God save us from both hidden traps and deadly diseases. (Psalm 91:3, NKJV) God is wanting our undivided attention and loyalty. (Hosea 6:1-3, TLB)
Don't believe everything you hear.
It is God's Truth that brings protection and comfort. Trust in God's Truths, not people's talk.
Stop fearing danger before it happens.
What we confess we will possess. (Psalm 34:4, NKJV) Shelter in Christ as you shelter in place.