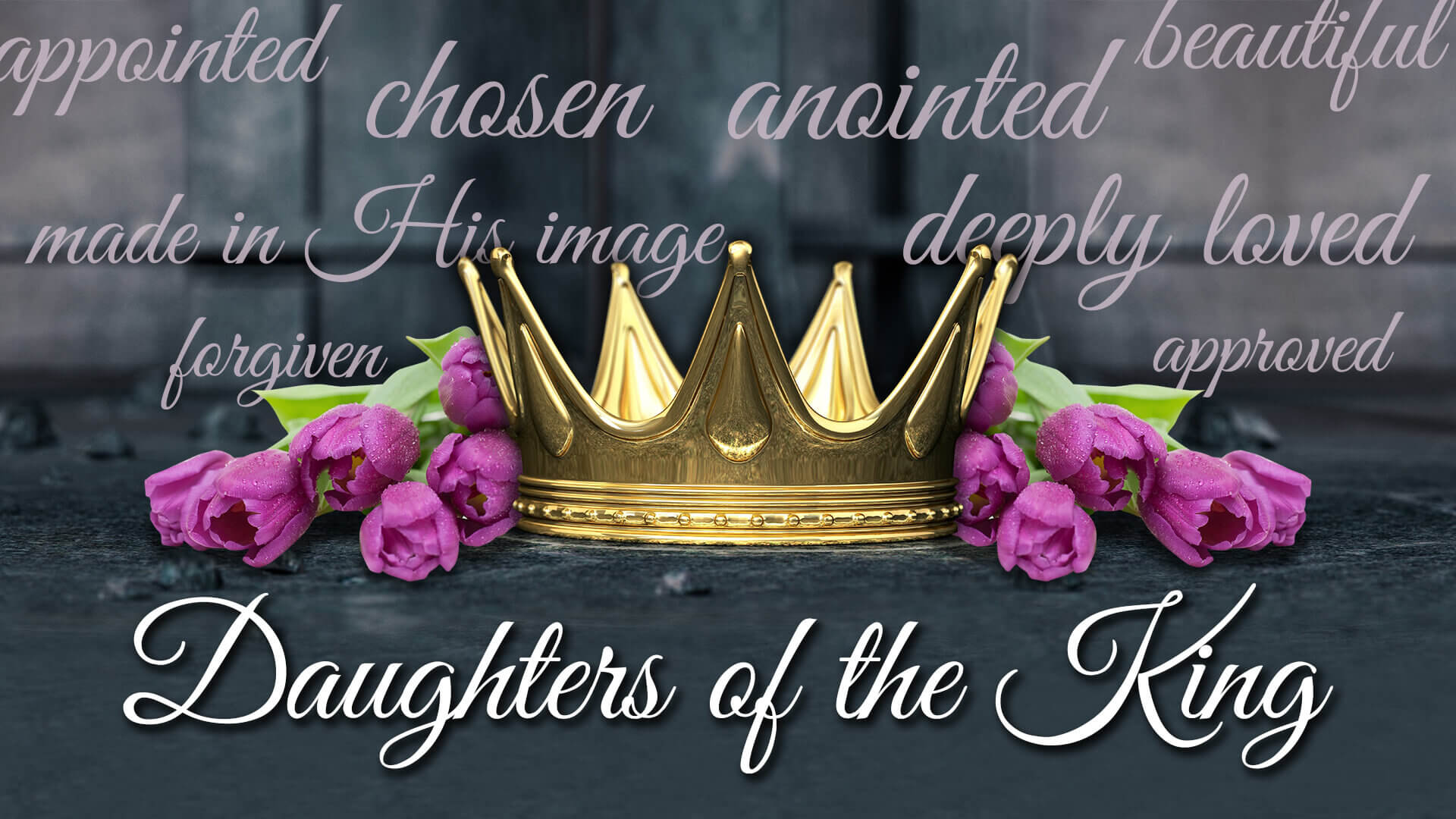 How Mother's Prepare the Way for Your Child to be Great |Acts 16: 16-40
Luke 1:15, KJVA; Luke 1:17,KJVA
Choices we make everyday form a habit, which will greatly determine character.
EGO – Exalting God OnlyEGO – Exalting God Only
• Elizabeth's choices that formed godly character:
     o Faith – when you are faith filled you will be faithful; you will walk it out and not allow circumstances to control your             faith. Jeremiah 31:25, NKJV
     o Brave – she was bold in not allowing anyone else to put a label on her on's name. Isaiah 54:13, NKJV; Luke 1:59-64, KJVA
     o Humble – Luke 3:16, KJVA
     o Sacrificed – she served day after day with her husband.
Day after day habits of a mother helps your children be used greatly.
• Walk out your faith.
• Be brave, humble and sacrifice all to know Jesus well!