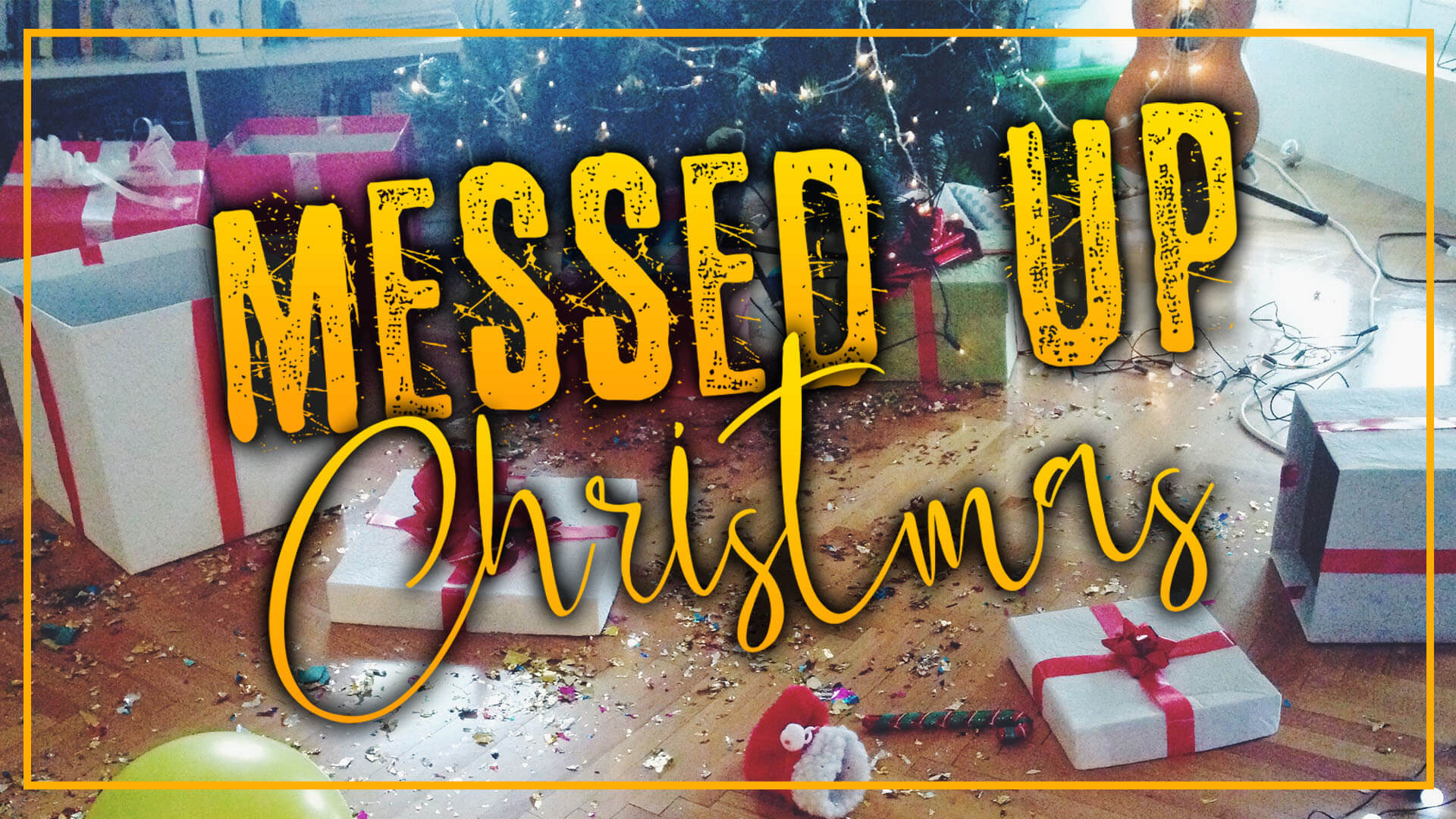 Christmas That Could Not Be Messed Up 
Luke 2:1-2, KJV; Luke 2:3, KJV
 The government could not stop Christmas; The government could not stop the birth of Christ. (Proverbs 21:2, NKJV)
Not only could the government not stop the birth of Jesus, but God took what looked like something bad to simply fulfill His Word and prophecy. (Luke 2:4-21, NCV; Micah 5:3, NKJV; Matthew 1:21-23, NKJV; Matthew 2:5-6, NKJV) This world could not mess up the birth of Jesus and the death of Jesus; God was in control of both.
No matter what we are going through God can use it for our good. A right relationship with God through Jesus Christ greatly determines the outcome of our prayers and communication with God. (James 5;16, NKJV)
We have to do what needs to be done even when it's not convenient or comfortable.
God allows inconvenient and uncomfortable situations to grow our faith, yet many times we allow it to cause us to lose our faith. (1 Peter 1:6, Phillips NT) Whatever comes into our life is Father Filtered, use it to grow our faith and fulfill God's purpose and plan for our life.
If you allow God to have His will and way in your life no one or nothing can stop the miracles God has planned for you. What test, trial, or temptation are you going through that God wants to use to grow your faith and help fulfill God's purpose and plan for your life?
You can't stop the blessings.
Understand the government is not in control but God is, blessings will come. Doing what God's called you to do even when it is not convenient or comfortable there is nothing or no one that can stop the blessing of God.