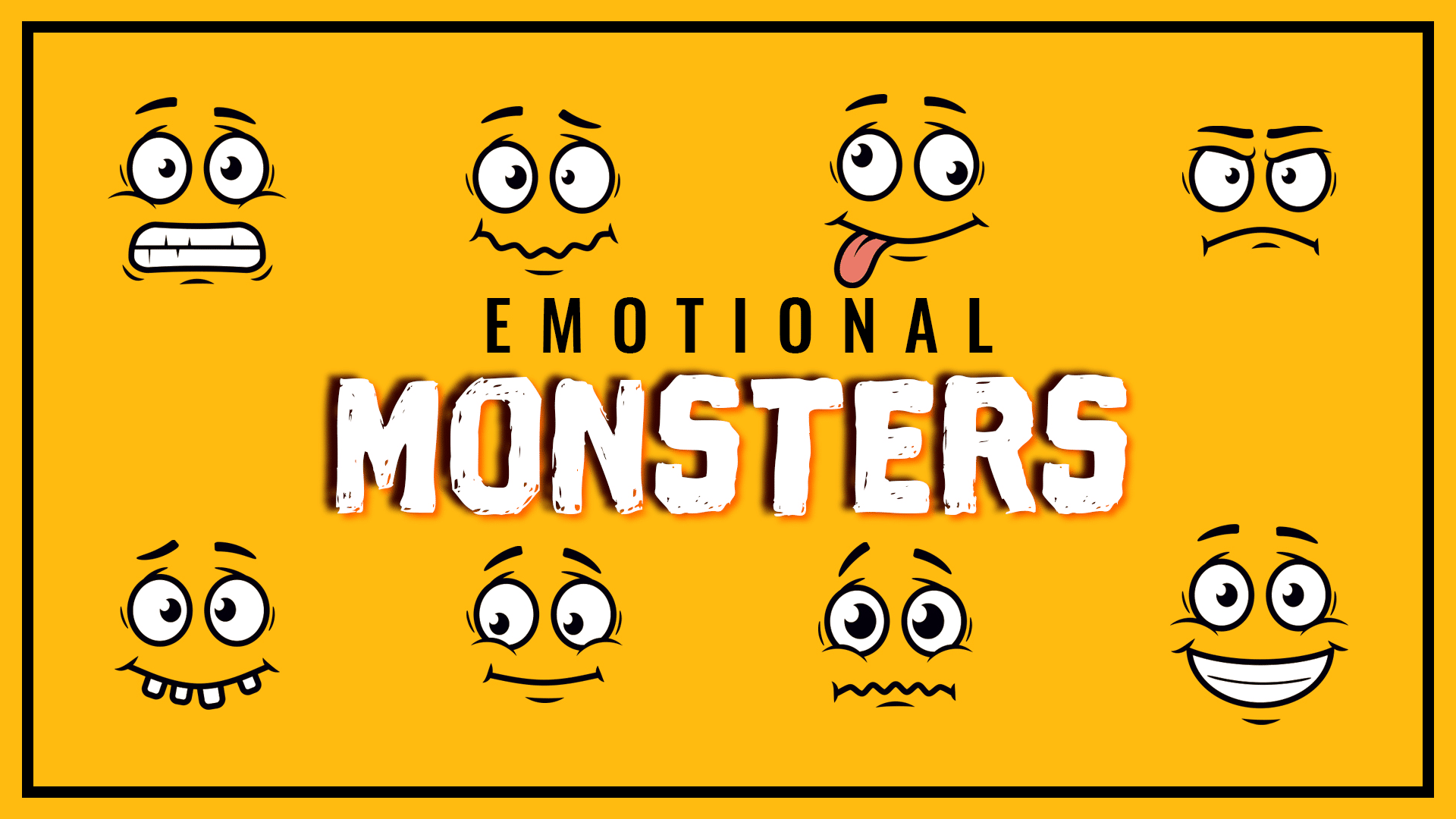 Emotional Monsters ~ It's Time To Get Up
Acts 12:6-11
Emotional Monsters | Two Chains
Fear – Says you cannot go where you are supposed to go; you cannot do what you need to do.
Doubt – will God help me; is God for me; am I good enough?
Shake off the chains of fear and doubt. (2 Timothy 1:7) Emotional Monsters of discouragement and intimidation can not hold you down. The enemy wants to stop you and keep you from being free. Confront your fear, overcome your doubt, and break free from them. Emotional Monsters of closed gates, the enemy will use to hold you back from the purpose, the plan, and the dream that God has for your life.
Emotional Monsters will break
Emotional monsters will break when the Light shines; the Light of the Gospel will bring Victory. Emotional monsters will break when we get up! Encourage yourself in the Lord. Walk by faith not by sight. Humble yourself before the mighty hand of God, resist the devil and he will flee. (James 4:7) The doors are already open; opens doors no man can shut, choose to get up!