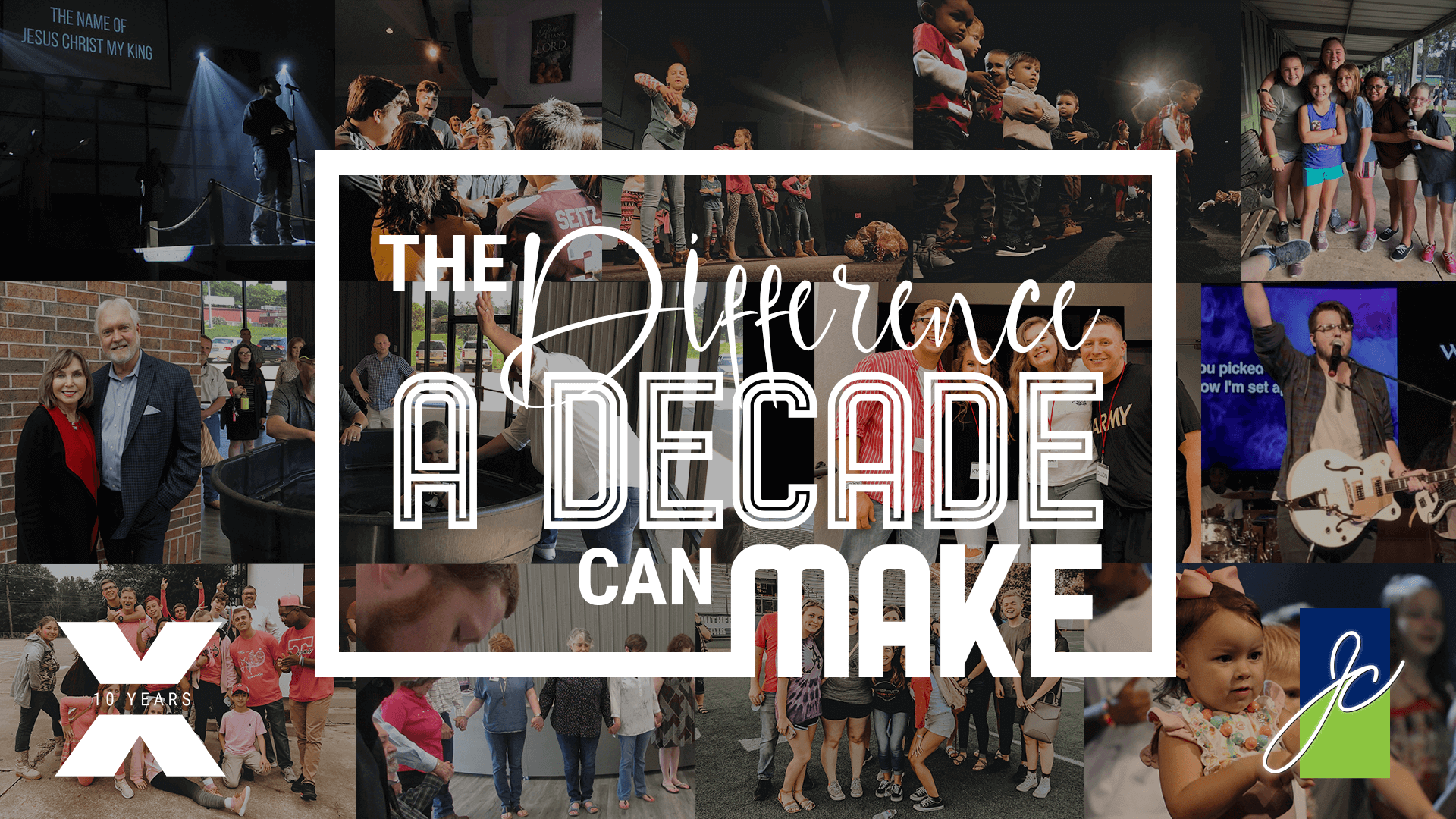 4 Habits for Getting Financially Blessed

Ephesians 1:3, NKJV; Galatians 6:7, NKJV; 2 Corinthians 9:6-8, CEV; Genesis 12:2-3, NKJV; Galatians 3:13-14, NKJV; Deuteronomy 8:18, NKJV
4 habits for getting financially blessed:

Remember, God is my Deuteronomy 8:18, NKJV
God does not want your money; He wants your heart. (Matthew 6:21, NKJV) God knows the fastest way to your heart is your money. Deuteronomy 8:19, CEV
Honor God Deuteronomy 14:22-23, TLB
Tithing reminds us who gave us the power to get wealth; not tithing can and will bring financial bondage. How we spend our money greatly determines who our God is.
God is a jealous God and will not share His Honor and Glory. (Exodus 20:5-6, NKJV; Deuteronomy 8:18, NKJV; Proverbs 3:9, TLB) If you want to be financially blessed, you must develop the habit of tithing every time you get paid. (Malachi 3:8-10, TLB)
Tithe is the first 10% offering. (1 Corinthians 16:2, TLB)
Know the difference in bad debt and good debt. (Proverbs 22:7, NKJV)
Bad debt is thing you really don't need. (1 Timothy 2:9, NRSV; 1 Timothy 2:10, TLB) Good debt is debt you incur or borrow, but the goal is that it produces income does not take income. Learn to tithe 10%, save 10%, live on 80%.
Plan your spending. (Proverbs 21:5, TEV)
Vision without planning and action is nothing more than an empty dream. (Proverbs 29:18, KJV; Proverbs 21:20, TEV)
How are your finances working for you?