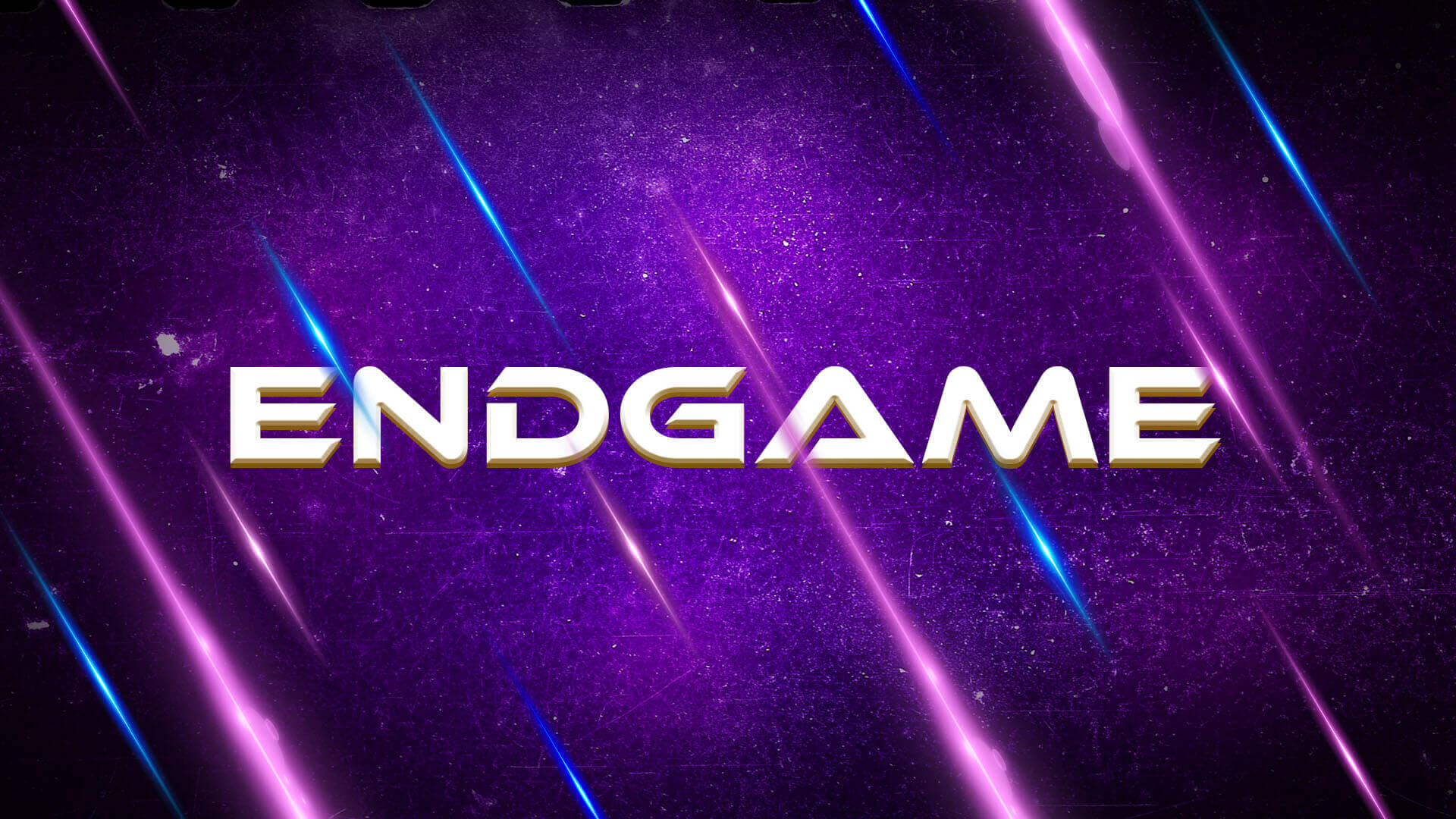 The best way to accomplish endgame ( purpose or dream) is to know where you want to end up.
What is your Endgame? Colossians 3:17 NKJV, NLT
Whatever we do (financially, school, marriage, and career) do it as a representative of Jesus.
Don't worry too much about what you are doing or what you're going to do, instead focus on how you're going to live and who you are representing.

Step 1: No one can decide what you want your endgame to be, you have to make the choice. Joshua 24:15-16 NKJV
Step 2: We need to consider The Reward or The Consequence of the choice we make getting to our endgame.

God gives us the freedom to choose, but we are not free from the consequences of our choices. Galatians 6:7 NKJV; Matthew 7:13-14 NKJV
Some choices we make getting to our endgame can bring reward on earth and destruction for eternity. Luke 12:15 NKJV
You don't have an abundant life by what you have, but by what you give.
1 Corinthians 2:9
How to have an Abundant Life
Love God
Promptly Obey God
Be Grateful for what God's Done. Luke 12:15-31 NKJV
When possessions own you- you become prideful and a pain!
You Endgame is coming faster than you expect, what do you want it to look like?
Luke 16:19-31 NKJV
What's Your End Game? Comfort and Peace or Torment and Heat
How do you want your Endgame to End? Matthew 25:21 NKJV
What we do here on earth is simply training for Heaven. Psalm 16:11 NKJV
Endgame Rewards

The Crown of Rejoicing: For Winning Souls
1 Thessalonians 2:19-20 NKJV

; Daniel 12:3; Proverbs 11:30

NKJV
The Crown of Life: – For Enduring Trials and Tribulations. James 1:12 NKJV
Don't Give up during those tough times,
 God has a quality of life for you here and now!
The Crown of Righteousness: His Love Appearing. 2 Timothy 4:6-8 NKJV
The Crown of Glory: Pastors and Shepherds – For Faithfulness in Ministry
1 Peter 5:1-5NIV
Rewards for Giving to the Work of God: Matthew 6:19-21 NKJV; 1 Timothy 6:17-19 NKJV

Your endgame won't be what you wanted  it to be if you're not
tithing and giving to God's work while you're here on earth!
Rewards for Helping the Poor: Matthew 25:31-46 NKJV
Rewards for Using our Gifts and Talents: Matthew 25:14-30 NKJV