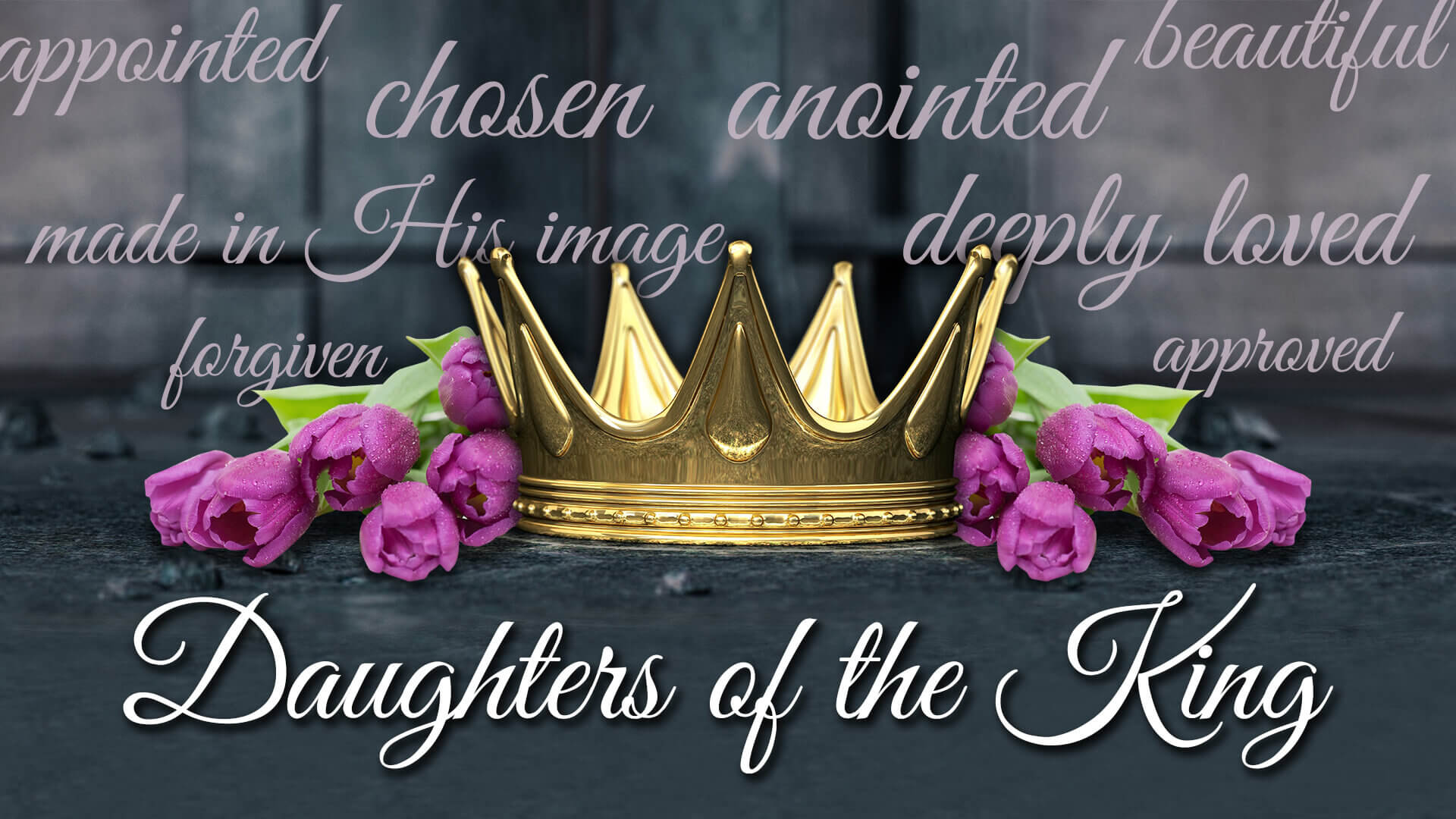 Provoked to Power
1 Samuel 1:1-20
Those that come into our lives that provoke us be used to promote us instead of provoke us! Man could not give her what only God could give her.  She had to come to the point she stopped looking to men for what only God could give her. God is a jealous God and he will only allow one King in your life.
What Will You Allow Being Provoked to Do in your Life?
Provoked – make fun of with the intent to bring grief – to belittle – to trigger hurt
Remember any time someone is making fun of you – they are really making fun of your father the King! If Satan learns that other provoking you simulates wrong action like anger and pity, he will send more your way! (1 Peter 5:8, NKJV) You can't let other women and your husband provoke you to discouragement, defeat, trigger past hurts and sorrows, belittle you or even grief you.
What to Do When You Have Been Provoked?
You need a word from God! You don't need what the world has to offer, what you really need is what the word has to offer! Before you can get the word in you, you have to get the world out of you.
(Psalm 37:4-5, AMP)
Commit to putting God first in your life.
Commit to putting you and your family first to the Lord. (Deuteronomy 5:6, NKJV) (Mark 12:30, NKJV) When we get our priorities right – we begin to enjoy God's right plan for our life.
Right Priorities = Power with God
Right Priorities = God's Plans Prevail
Right Priorities = Experiencing the right privileges with and from God.
Believe it will happen (Hebrew 11:6, NKJV)
One of your greatest privileges as the King's is He grants your petitions- What you ask! (1 Samuel 1:18, KJV) God can and does change our countenance! When you get right on the inside, it comes pout on the outside.
Do what you have to commit to:
When we do what we should do and have committed to the Lord, He will always do his part and then some.