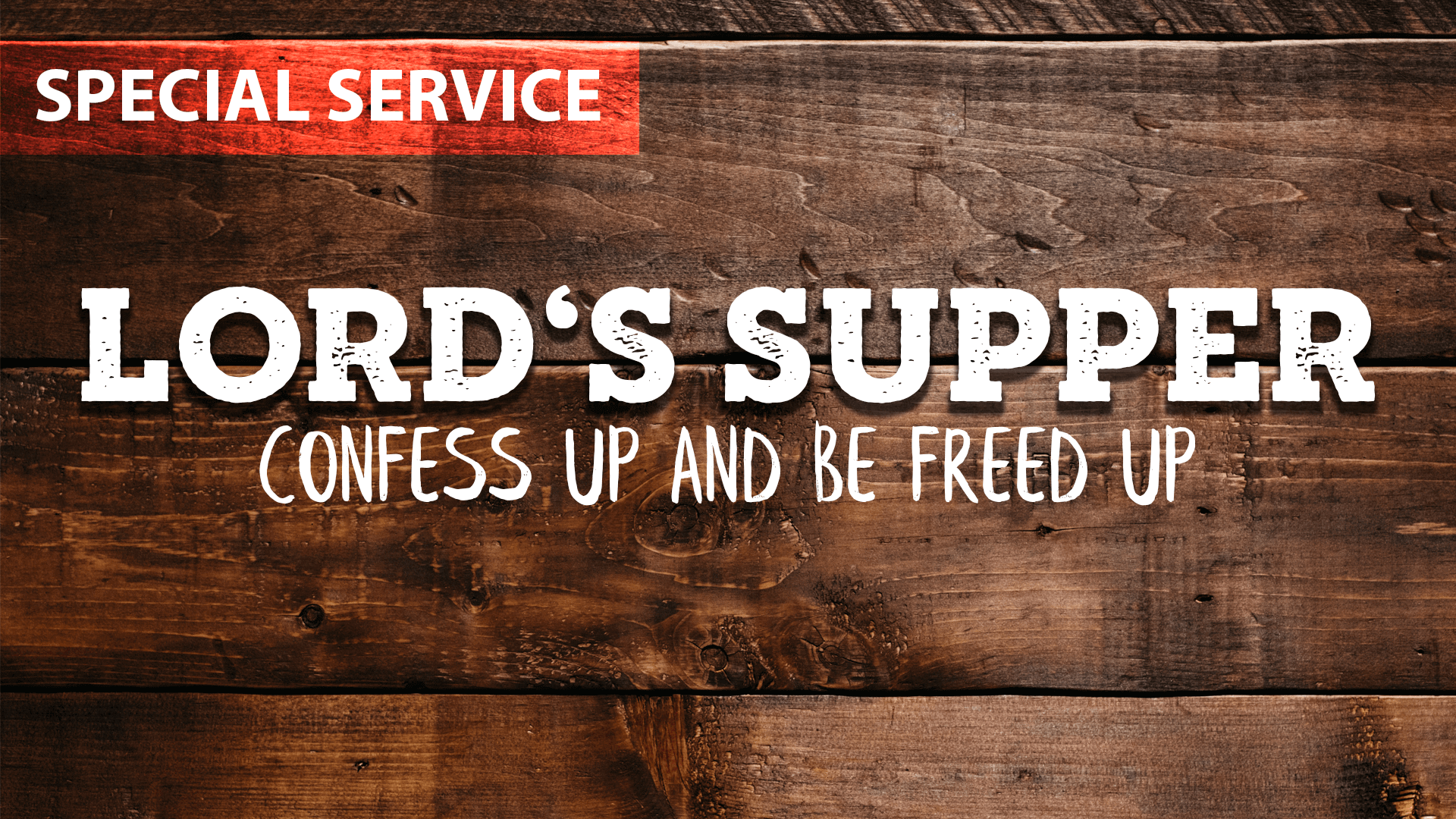 The Purpose of the Lord's Supper: Confess up where you will be freed up!
Secret Sin Keeps Us Sick
James 5:16 NKVJ Confess your trespasses to one another, and pray for one another, that you may be healed. The effective, fervent prayer of a righteous man avails much.
I. Remember what Jesus did for us.
1. He was beaten and nailed to the cross. 1 Corinthians 11:25; Isaiah 52:14, NIV; Isaiah 53:5, KJV
2. He gave His body to be beaten and His blood to be poured out for us to be forgiven.
II. Take time to examine our own lives.
1. For our faithfulness.
2. For our sins.
III. The Result of Your Response
The Lord's Supper can lead to bondage, sickness, or even death; or it can lead to freedom, happiness, joy, and wholeness.
1 Corinthians 11:29-34; Acts 3:19
IV. Lord's Supper Matthew 26:26-30, NKJV
1. Take the bread as a reminder of the Body of Christ.
Isaiah 50:6, NKJ; Isaiah 53:7, NKJ; Isaiah 52:14, NIV; Isaiah 53:5, KJV
2. Take the juice as a reminder of the blood.
Hebrews 9:22, NKJV: Matthew 26:30