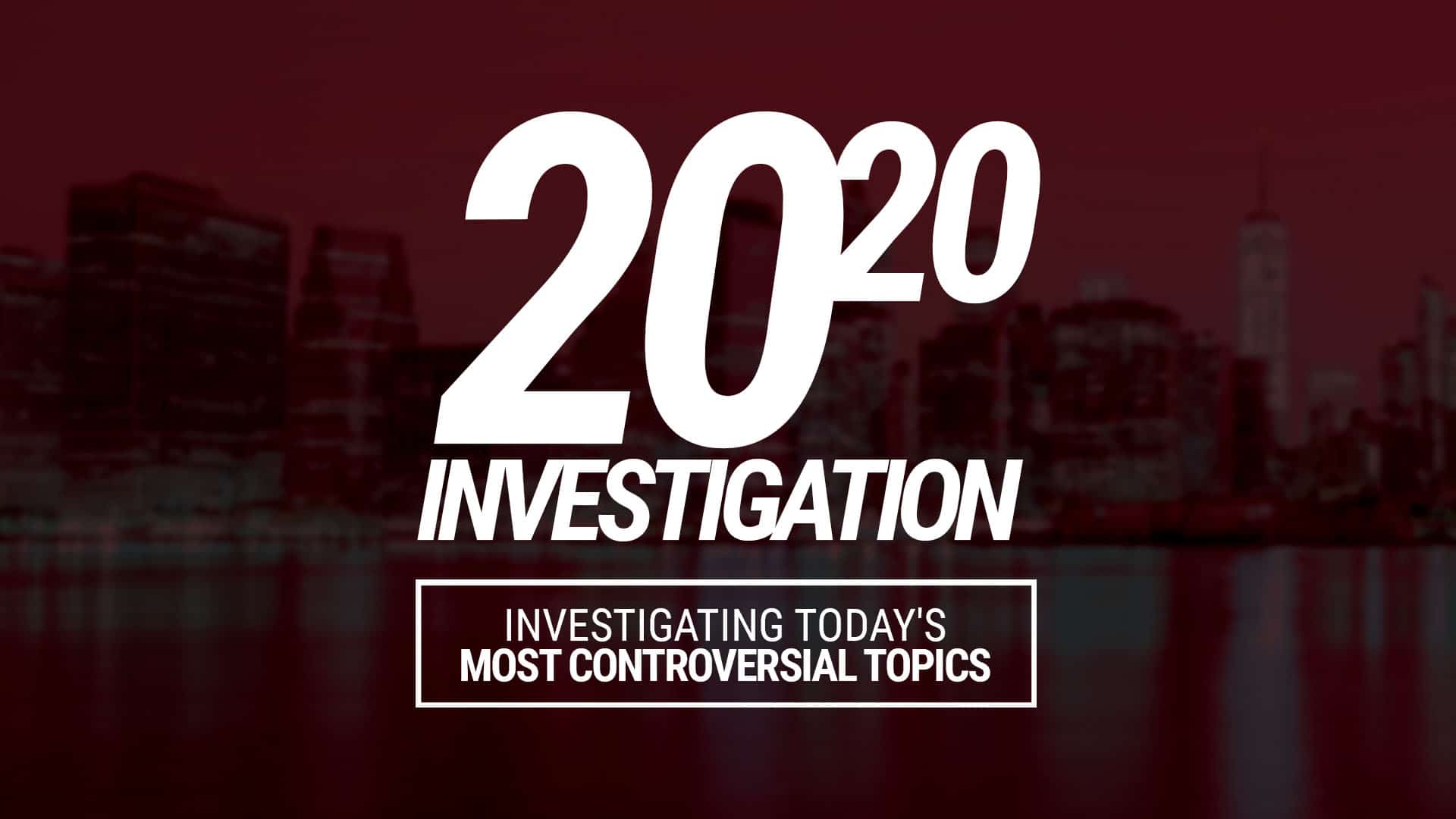 Failure Is Not Final Micah 7:8
Failure is not Final Micah 7:8, NKJV
Heaven wants to make you and transform you by your mistakes. Failure is not a prison where you're held hostage for the rest of your life by your mistakes.
Failure is not God's voice, God's will, or God's plan for you. Failure is not final. Micah 7:8, NKJV  You may have failed, but you are not a failure. You might be down, but down is not your destiny; there is a resurrection coming to your dream, your life, your call, and your purpose.
We must understand that righteousness is not permission to sin; righteousness is permission to come back home. God will never define you by the worst mistake and choices you made in life.
God knows you Mark 16:7, NKJV
God knows you and still believes in the ones who mess up. There is restoration available for you and He still loves you and has His hand on your life.
God raises you Acts 20
You might have got what you wanted, but you don't have to keep what you got.  We serve a God Who says, I make all things new! The word restoration doesn't just have restorer in it, it has REST in it. When God restores your life after you dreams have been torn to pieces you have to give Him time. Out of our mistake comes GRACE, out of our pain comes MERCY, and out of our ashes come BEAUTY.
Don't say you want God to use you if you're not willing to go through the pain; He will turn your weeping into dancing. If you let Jesus restore you, you will only increase in value. Proverbs 24:16, NKJV