Spiritual Checklist (Joshua 1:8, NKJV) Are you reading the Word of God? (Joshua 1:8) Are you standing in obedience on the promise? (Joshua 1:8) Are you proclaiming God's promises of faith? (Joshua 1:8) Have you repented of all known sin in your life? (Isaiah 55:7)...
Understanding your identity and who you are in Christ is absolutely essential for your success at living a victorious Christian life! I am Accepted…"Therefore, having been justified by faith, we have peace with God through our Lord Jesus Christ,"  Romans 5:1"Now you...
Excellence is simply to do the best you can with what you've got and removing as many distractions as possible. Critique is part of excellence. Be a coach not a critic. How to achieve excellence? The 7 P's #1 - Prayed up Your heart has to be ready to receive the...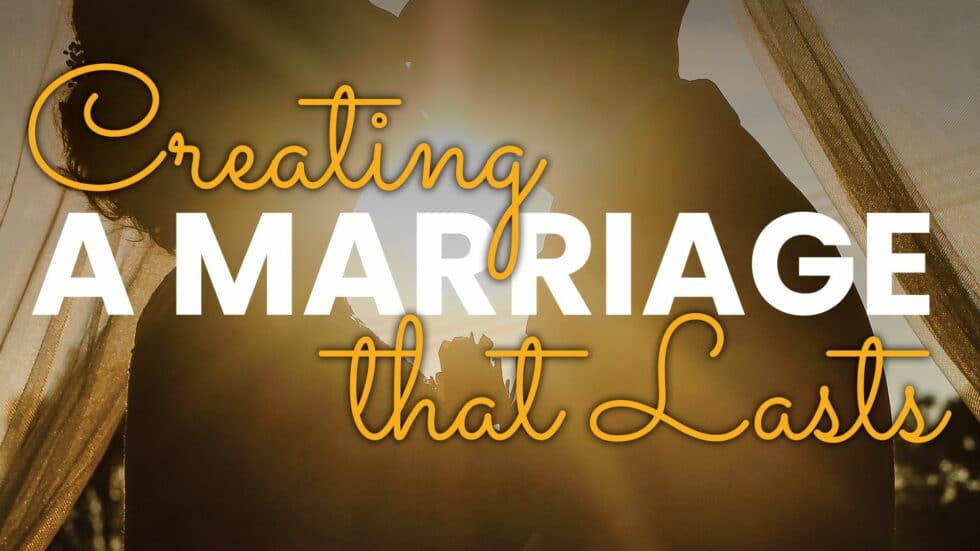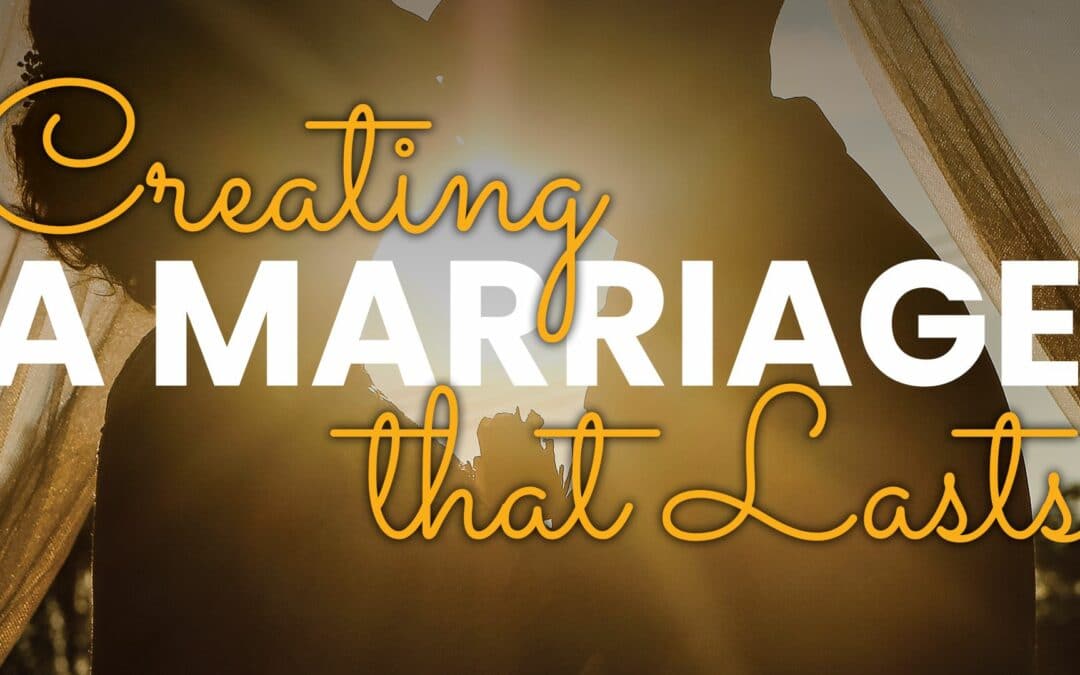 Want a better marriage? Learn the secrets to creating a great marriage that lasts. Date: Weekly on Wednesdays starting on February 17th, 2021 Location: Journey Church in Pineville, Building E Time: 6PM You will receive a free "Creating a Marriage that Lasts" workbook...
The assessment measures how well you know your spouse and your ability to give them what they want.