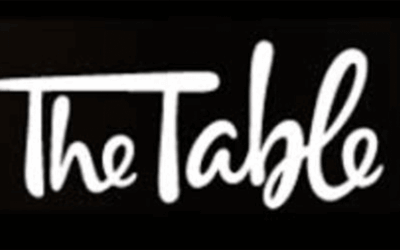 Sundays; 10:00 AM | Building C, Room 5
About The Table
The Table is a group where everyone is welcome regardless of your past, whatever baggage you're bringing with you, or how messy you are. Our goal is to build lifelong empowering relationships that ultimately bring us closer to Christ.
Help me Find a Group
Need help finding a group that will fit? Fill out this form to set up a meeting with one of our pastors.
Why a Group is Important
We all experience times of crisis and celebration and no one should walk through those experiences alone. Journey Groups become your family, closest friends and encouragers who help connect, care and journey with you in life and in growing closer to God.