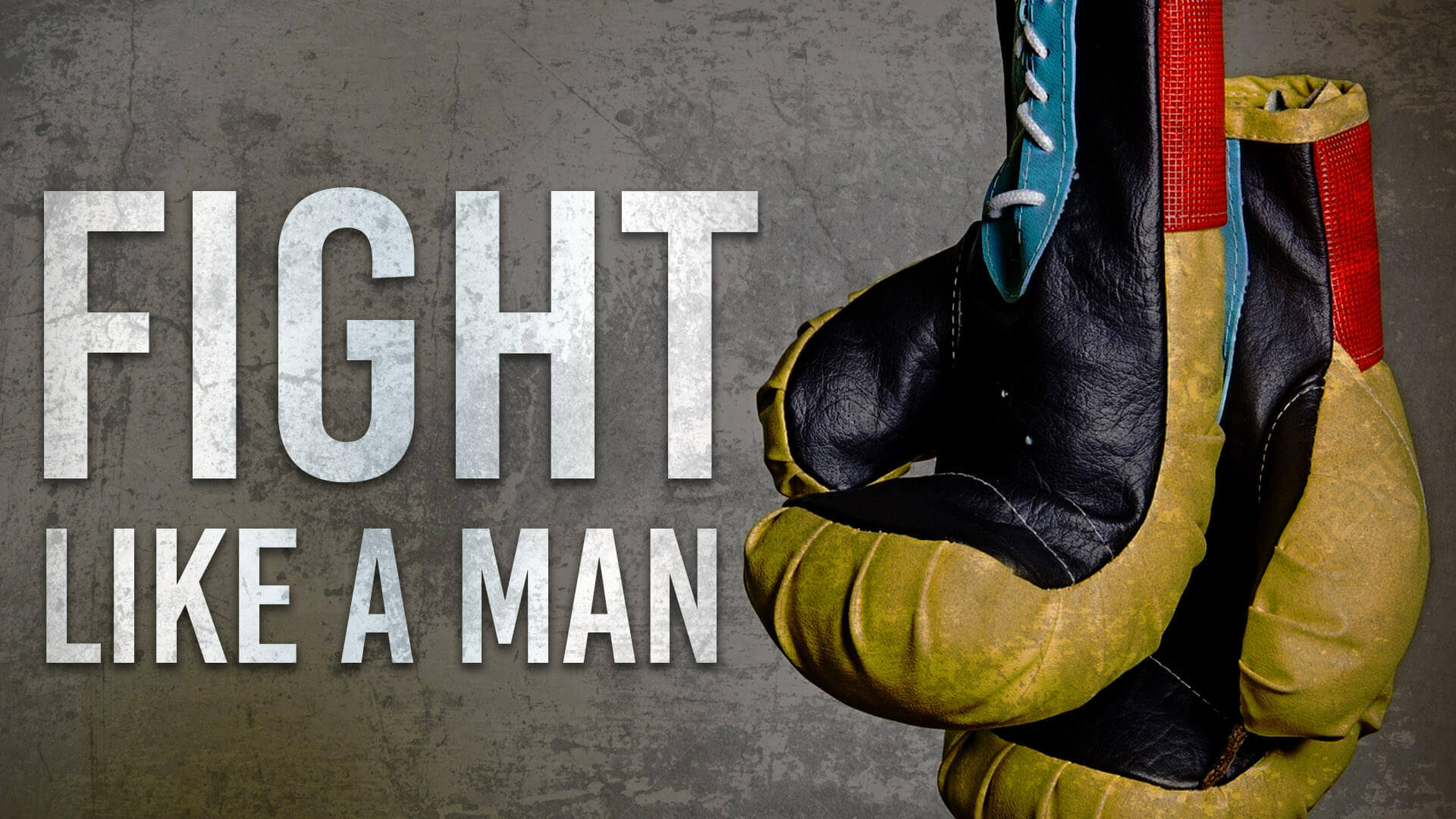 As people of God, we were created to subdue and have dominion. We are in a spiritual fight with Satan. The only way to fight him is with the Word of God. God's way will bring us to victory. He wants to be with us, fight with us and for us.
Please join us on Sundays for our series, "Fight Like a Man". 
Alexandria Campus: 11AM
Pineville Campus: 8:30AM, 10AM, 11:30AM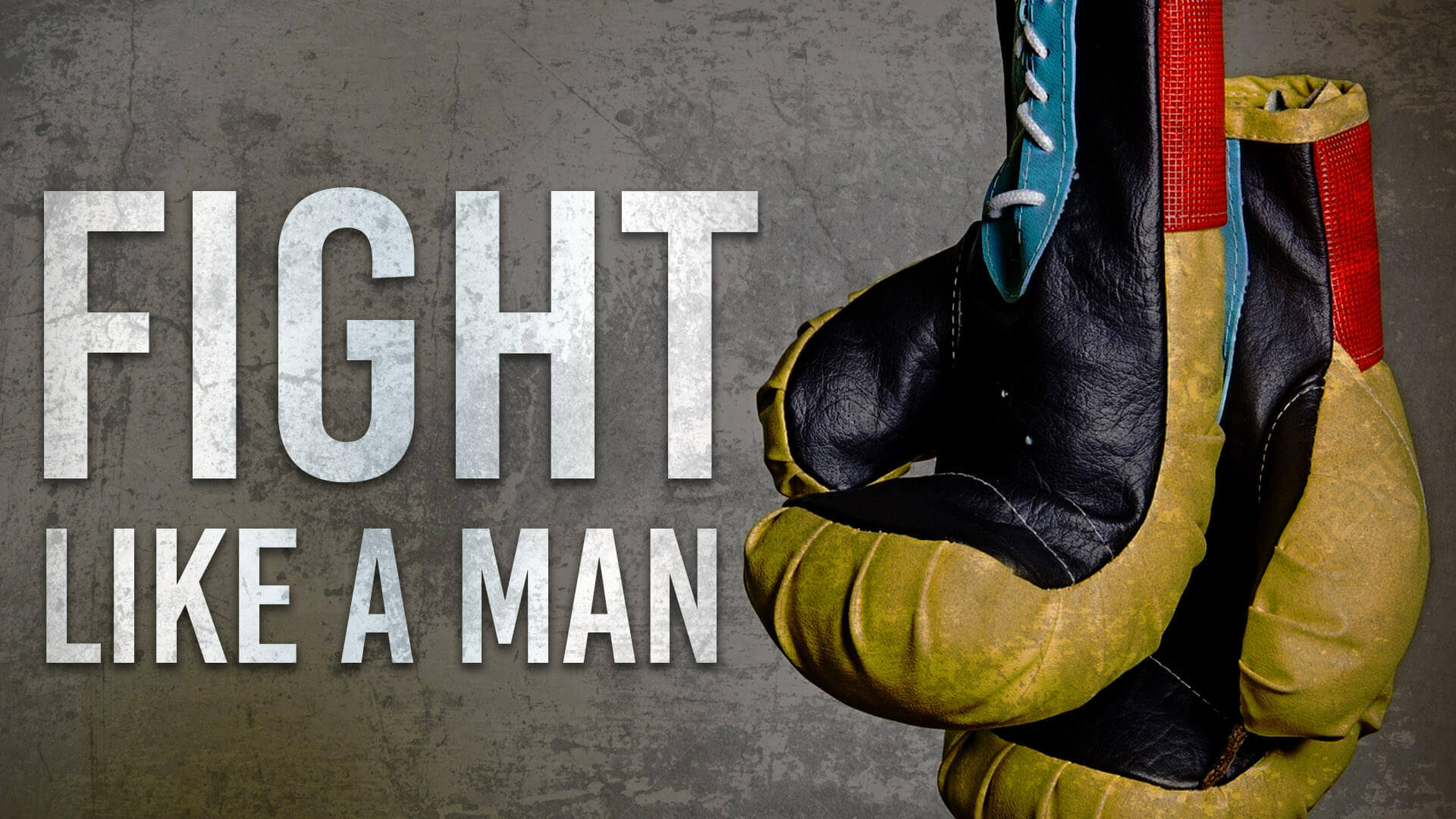 Message will be on 6-30-19
Check back soon.