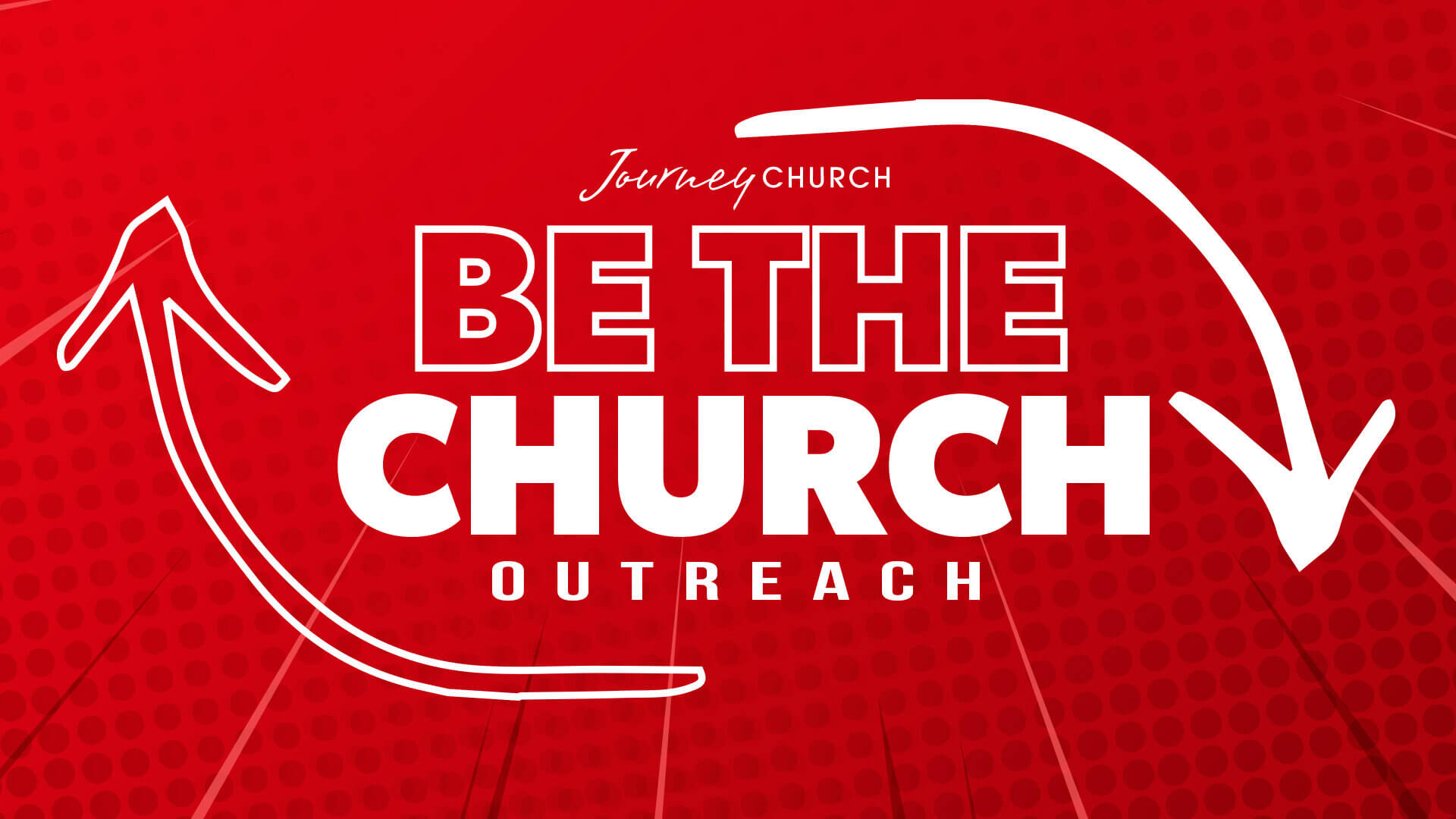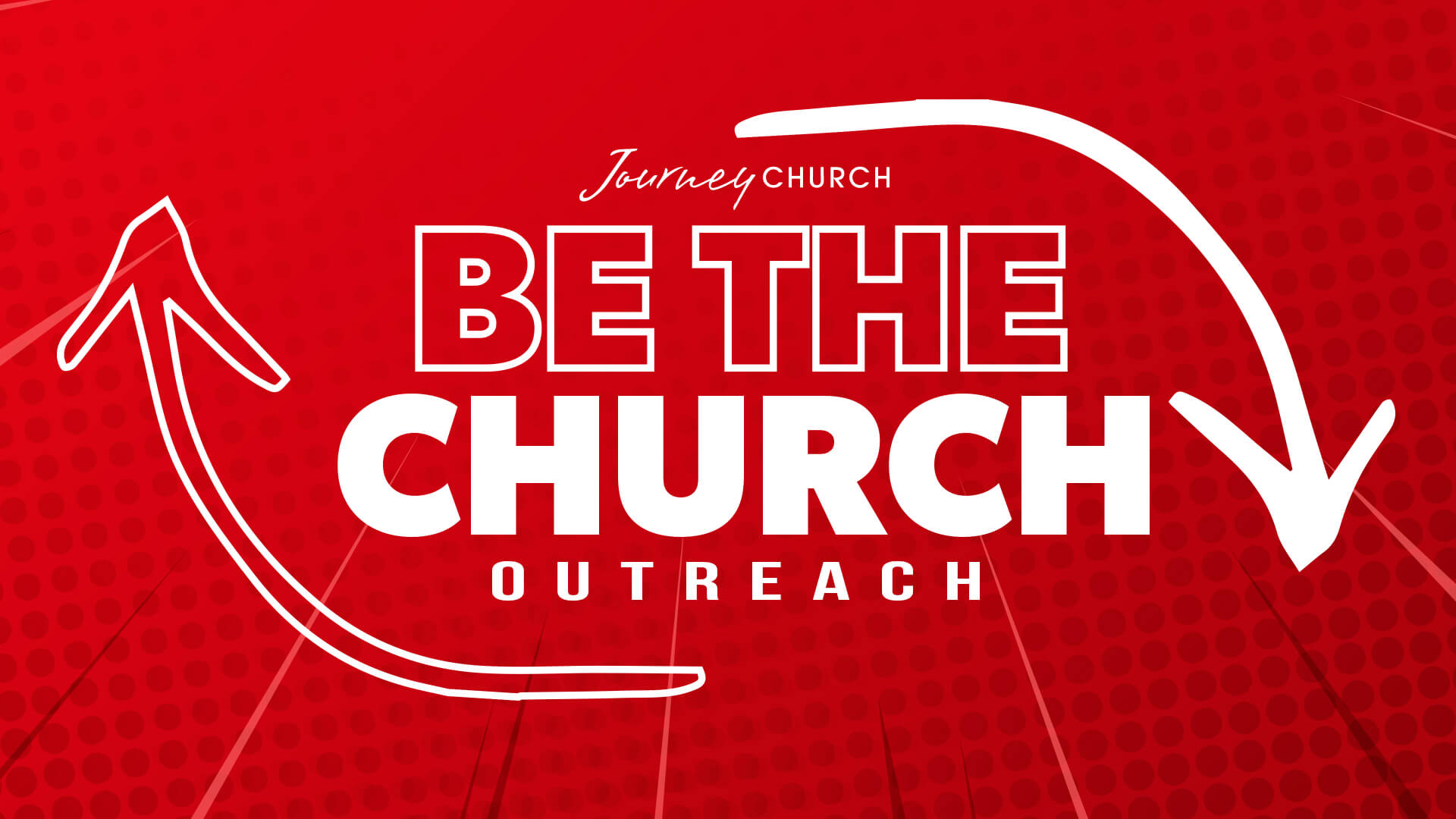 Be the Church Outreach
This Easter season, we are going to change the world! To do that, we are strategically asking families to invite families in their neighborhood to an Easter service. Everyone is encouraged to participate in this BE THE CHURCH Outreach on Saturday, March 20th.  We're going to hit the streets and place invite bags on our neighbors' doors. Anyone can do this. We will rally at 8:30AM in the Sanctuary where you will get a FREE "Be the Church" t-shirt, neighborhood map and invite bags. We'll pray for Cenla and we will then go out and change the world! When you sign up, you will let us know how many homes you would like to deliver invite bags to and we will create a map of homes to hit in your neighborhood.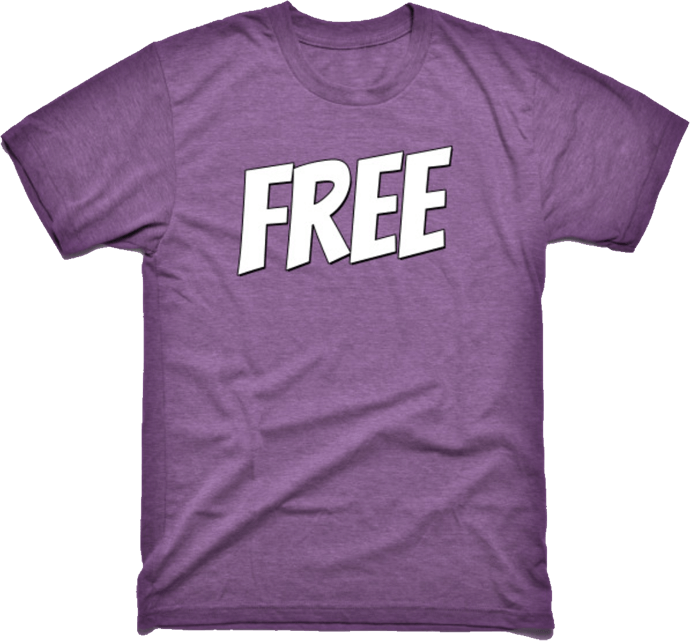 Help deliver Easter invite door hangers to your neighbors and receive a free T-shirt.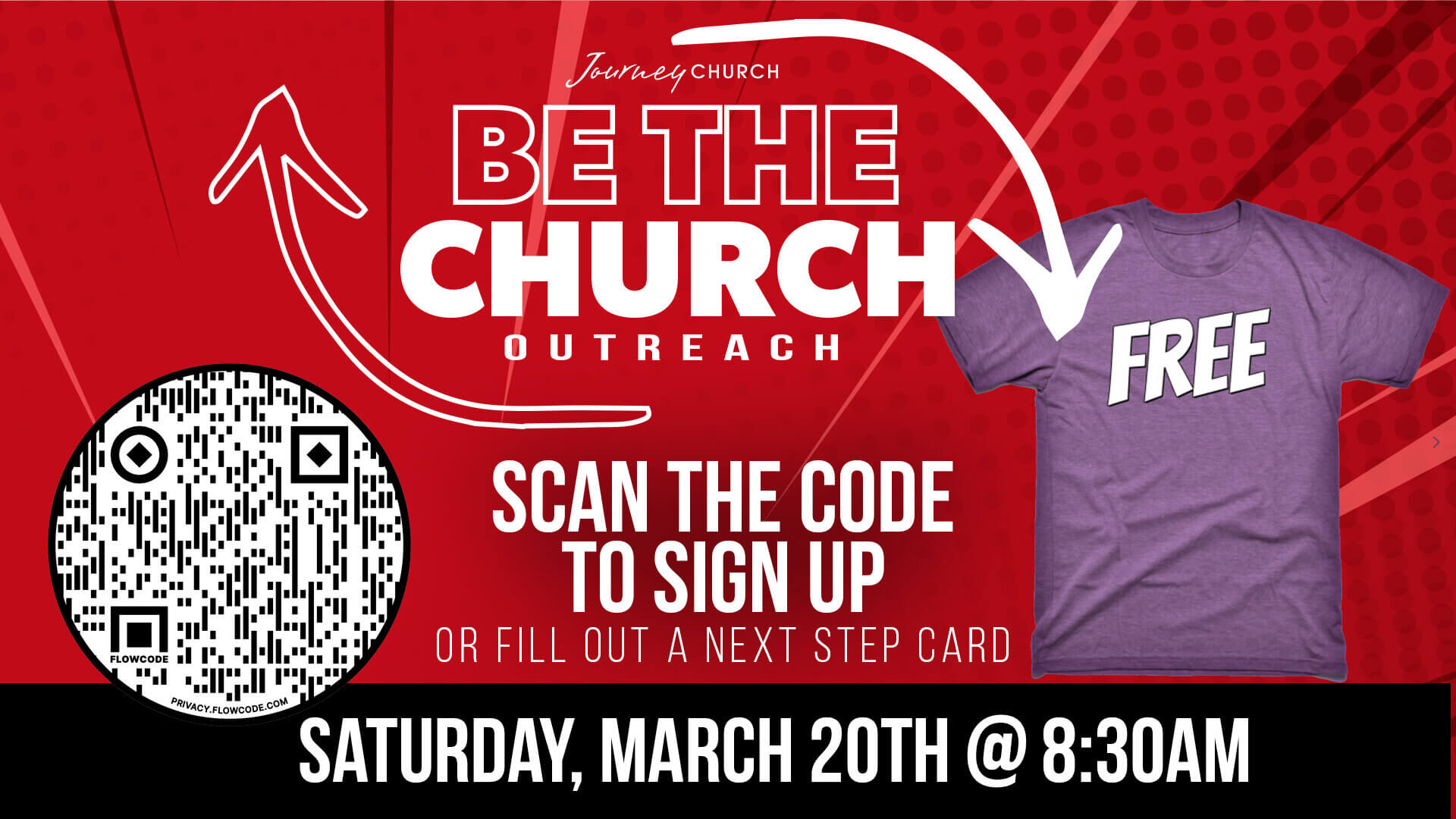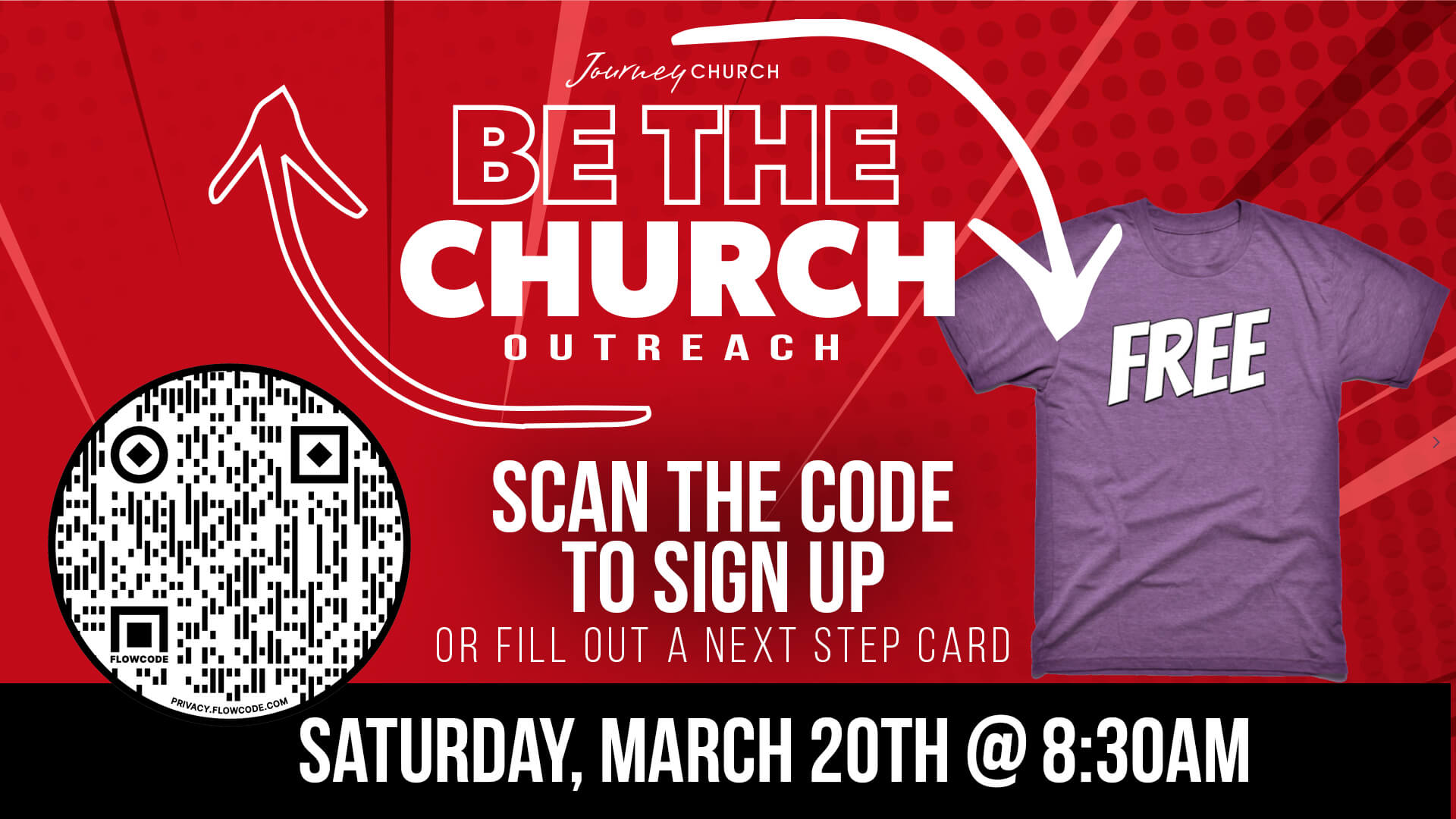 Thank You For Signing Up for Be The Church Outreach!
Thank you for not just wanting to go to church, but wanting to BE THE CHURCH! Jesus said, "I am the light of the world. Anyone who follows me will never walk in darkness but have the light of life."
As we do our Be The Church Outreach on March 20th… the light of Jesus will shine. We don't want to wait to start preparing so we have a next step that you can take now!
Step 1: Turn in Your Family/Team's Shirt Sizes
Text us at 318-640-1273 to let us know who will be helping you deliver the Easter invite door hangers and their t-shirt size so you can reserve them a free shirt (we will have toddler & kid's sizes available). Someone from our team will call and/or text you within a few days to firm up.
**We highly encourage that you go out with your family or friends.**
Step 2: Prayer for Your Neighbors Ahead of Time
Within a few days, we will be emailing you a list of your neighbors to begin praying for them.
If you need help, use our "How to Pray for the Lost"  prayer guide: https://jameswgreer.com/how-to-pray-for-the-lost/
Step 3: Show up on March 20th @ 8:30AM
Bring your family on March 20th @ 8:30AM at Journey Church. You will check-in at the Student Center (Building C) to pick up your door hangers, neighborhood list and your shirts. You will then head to the Sanctuary for light breakfast and our group rally. 
Have Questions?
There is a F.A.Q. at the bottom of https://jcpineville.com/events/be-the-church-outreach/ 
Feel free to reach out to Pastor Josh if you need anything 318-715-7404.
It's going to be an exciting day to see families go out and invite other families to experience the blessing that God has for them. I can't wait to see fruit that we will see in the weeks and months to come!!
May God bless you as you bless your neighbors,
Pastor James
Ephesians 3:20
Can I participate if I can't attend on March 20th?
Yes! You can pick up your door hanger packets and maps any time after March 20th and deliver them on your time.
What if I have church members in the same neighborhood that are delivering door hangers as well?
We are doing our best to give you a neighbor list that doesn't cross over. You may end up having houses that aren't directly by your house.
Do I have to deliver to the houses given?
While our lists were made so that we don't have multiple deliveries to the same addresses we ecourage to you to deliver to people you personally know. Our lists just help you pray for your neighbors by name.
My list doesn't show every neighbor...
Your list may skip houses (this is due to us not having information about that household). You're welcome to deliver to these houses.
Do I have to knock on the door?
If you feel uncomfortable knocking on the door, you are welcome to just leave the bag on the door knob.
Can I go with my small group or others?
We highly encourage that you go with your family to your neighborhood. If you are in a small group, please check with you group leader. You are welcome to partner with someone else.