VOLUNTEER
Want to help make an impact on our next generation? Sign up to serve during Vacation Bible School on July 18th, 19th and/or 20th.
REGISTER YOUR CHILD
Registration will open soon. For kids coming out of PreK through 5th Grade.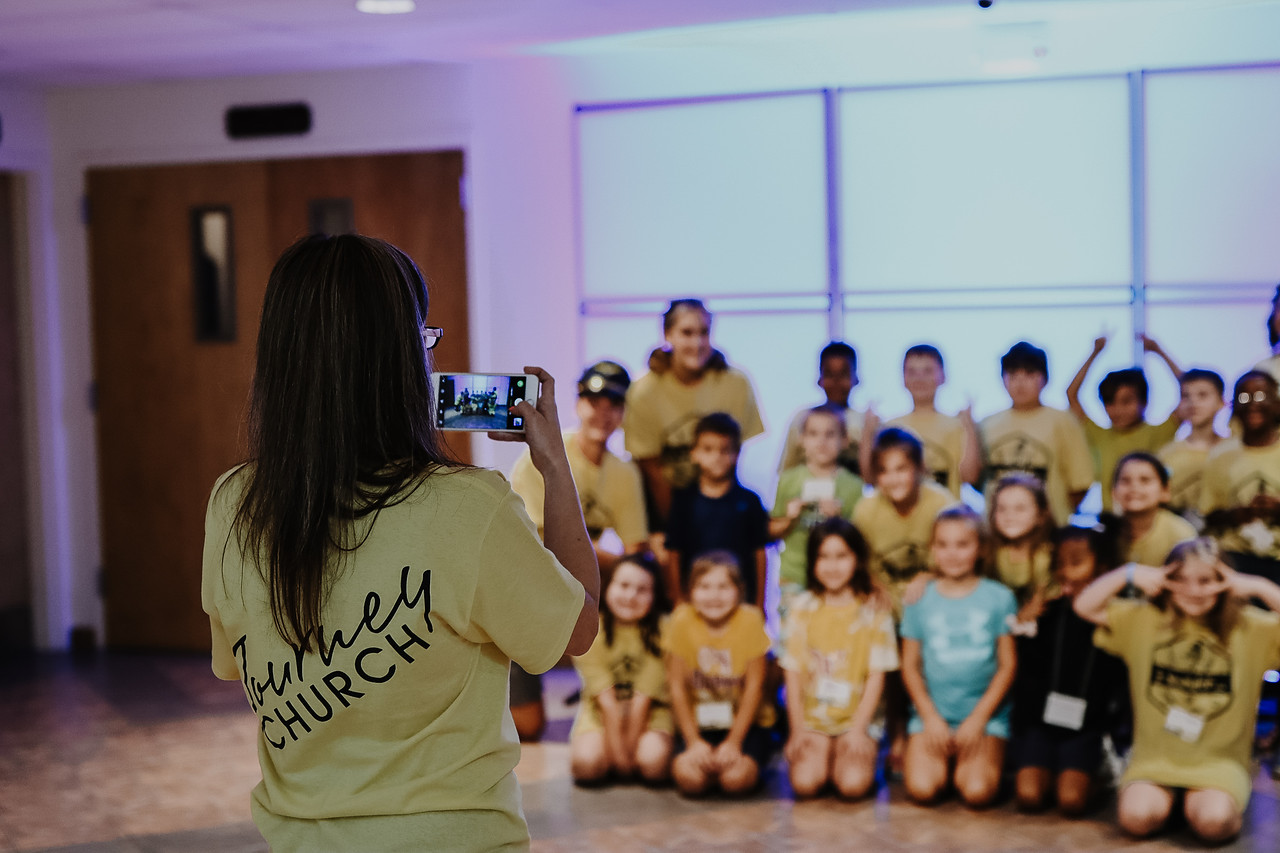 Age Groups
Kid's will be in their own age group. Each age group has a Superhero and a Team Color. Dress out in your team color and superhero to be part of the fun!
PreK: Thor – Orange
Kindergarten: Hawk Eye – Purple
1st: Black Widow – Grey
2nd: Iron Man – Yellow
3rd: Captain America – Blue
4th: The Hulk – Green
5th: Spiderman – Red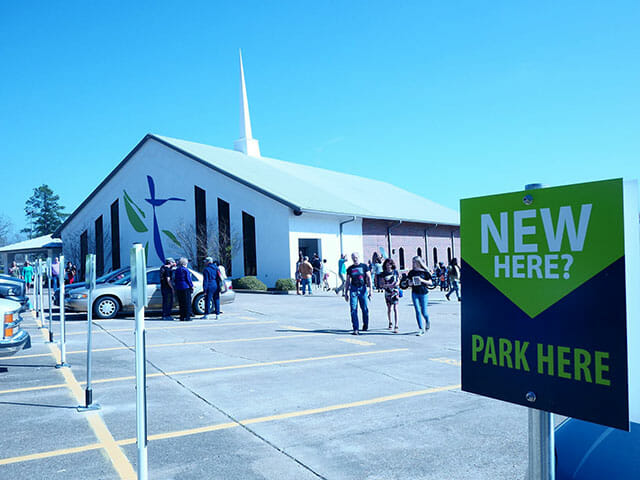 Drop Off / Pick Up
Each night you will walk your child into the sanctuary lobby between 5:30PM-6PM, find their name tag under their completed grade then bring them to the entry door to drop them off. You will pick them up in the same place you drop them off at 8:15PM. View Campus Map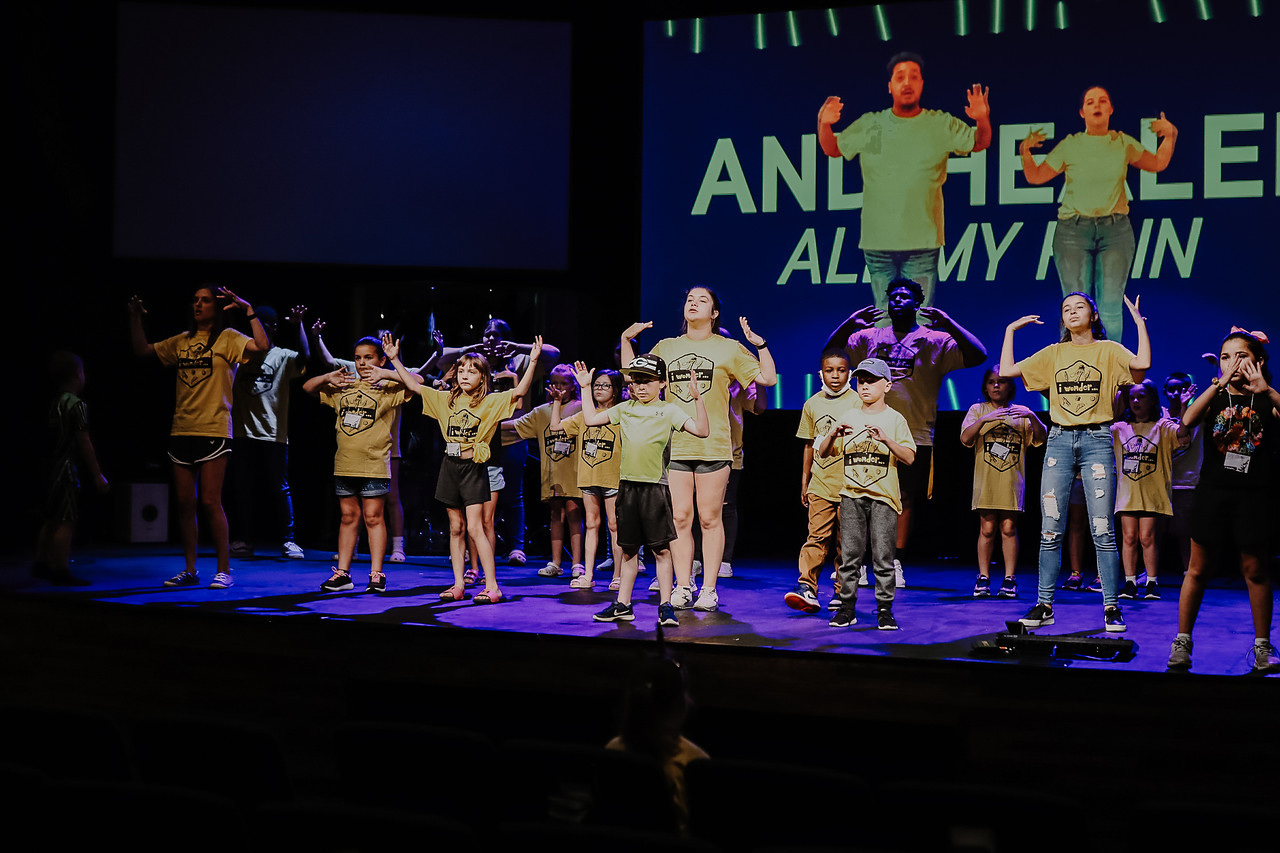 Kid's Worship
Kid's will get an opportunity to worship and connect with God on their level.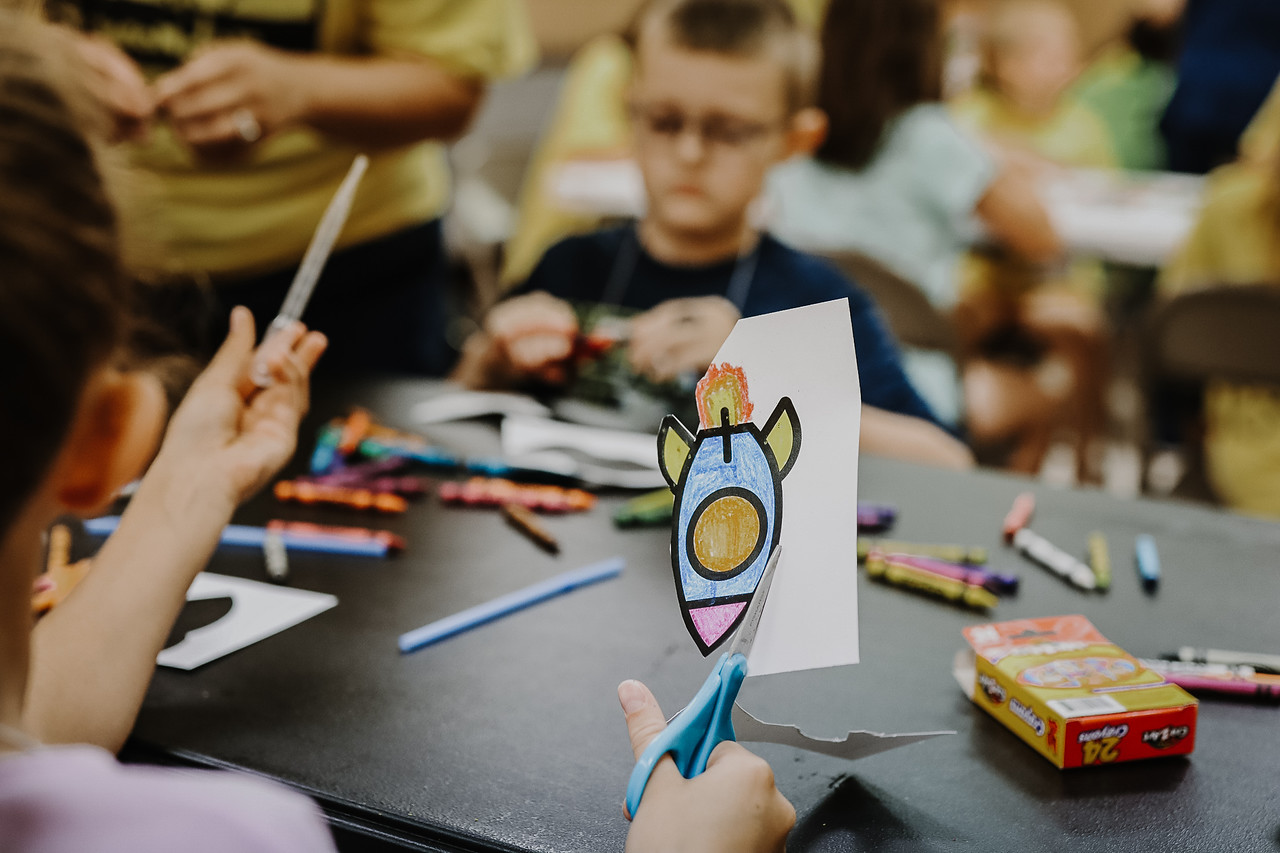 Activities
Kid's will get creative with activites  related to the Big Idea and Key Scripture of the day.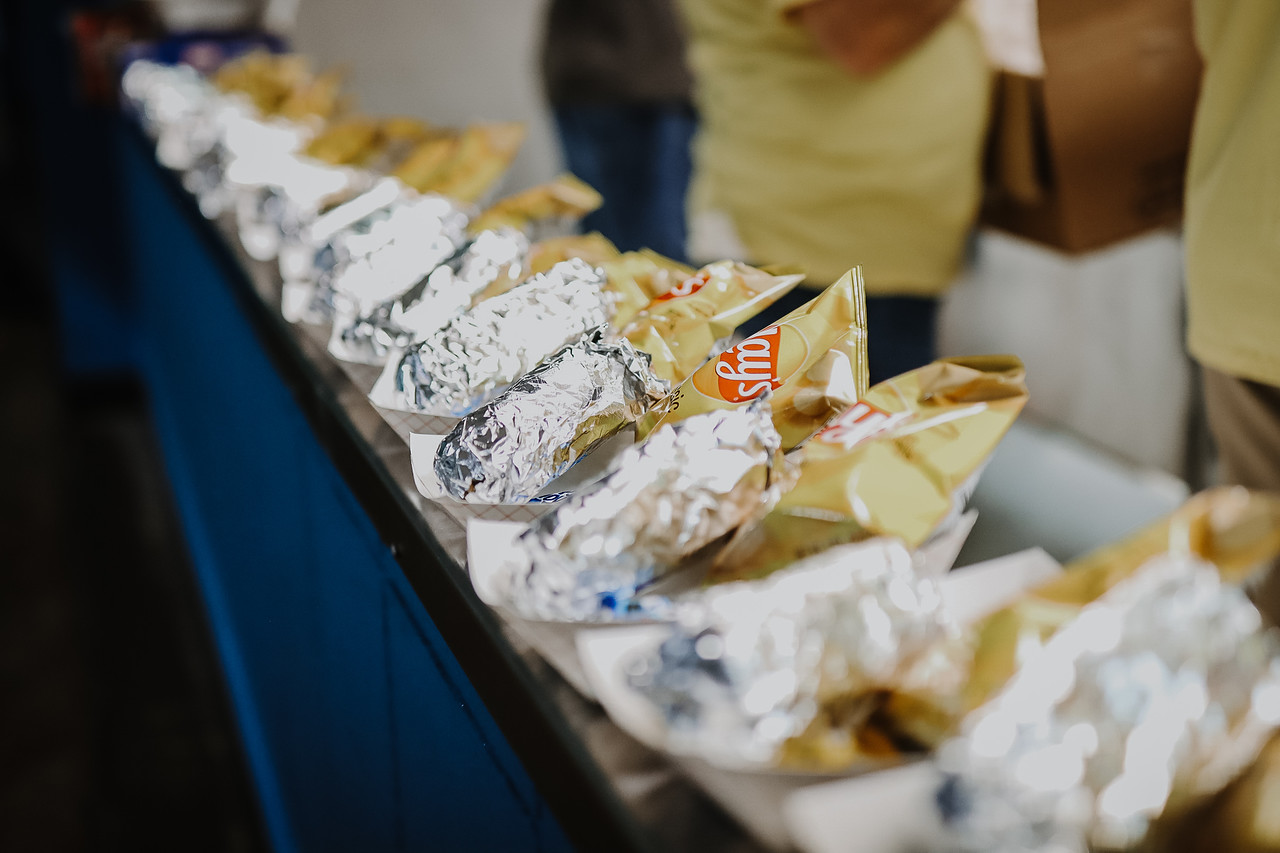 Supper
Kid's will get a free meal every night so don't worry about feeding them, just bring em!
Kid's Message
Every night your kids will get a kid's message about the Big Idea of the day taught by Kid's Pastor Steven Roberts.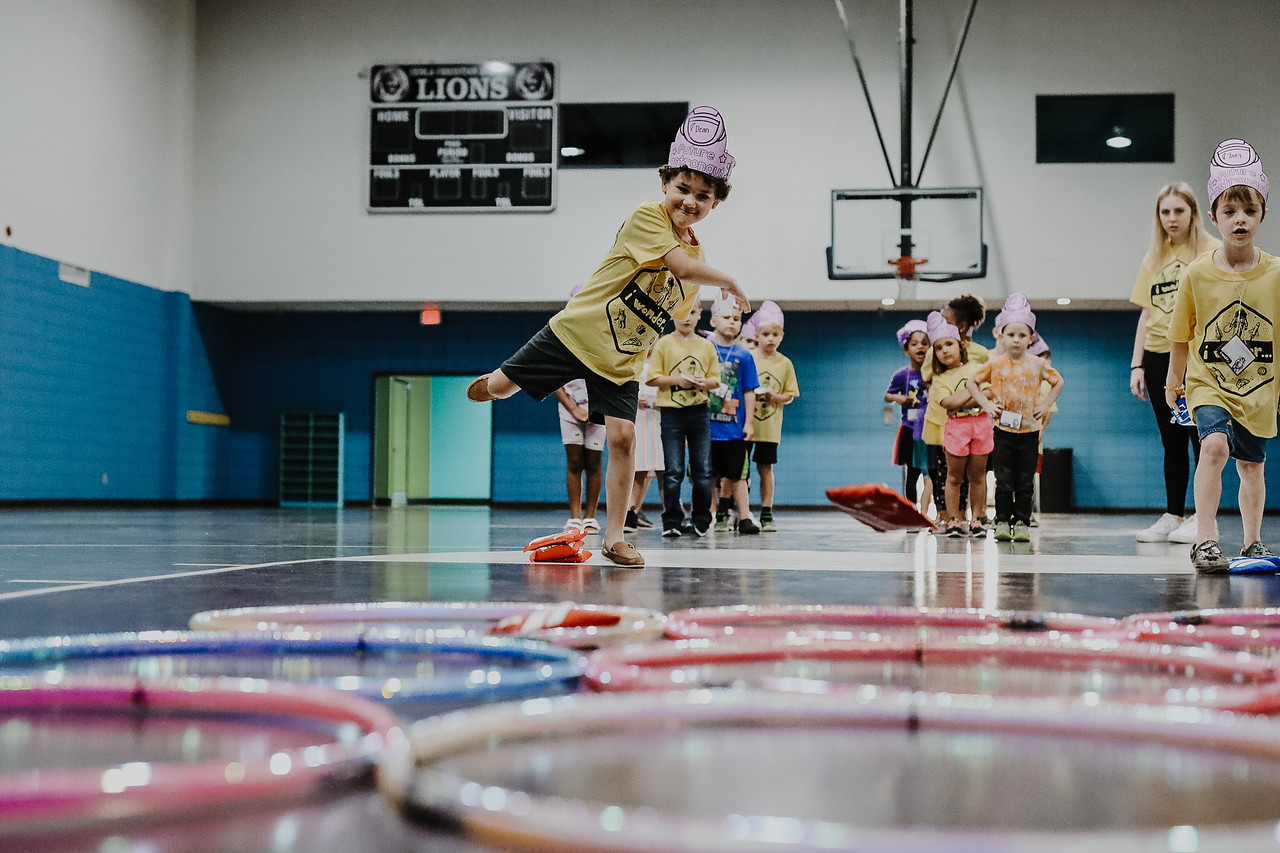 Wacky Sports
Kid's will have a blast with games related to the Big Idea and Key Scripture of the day.