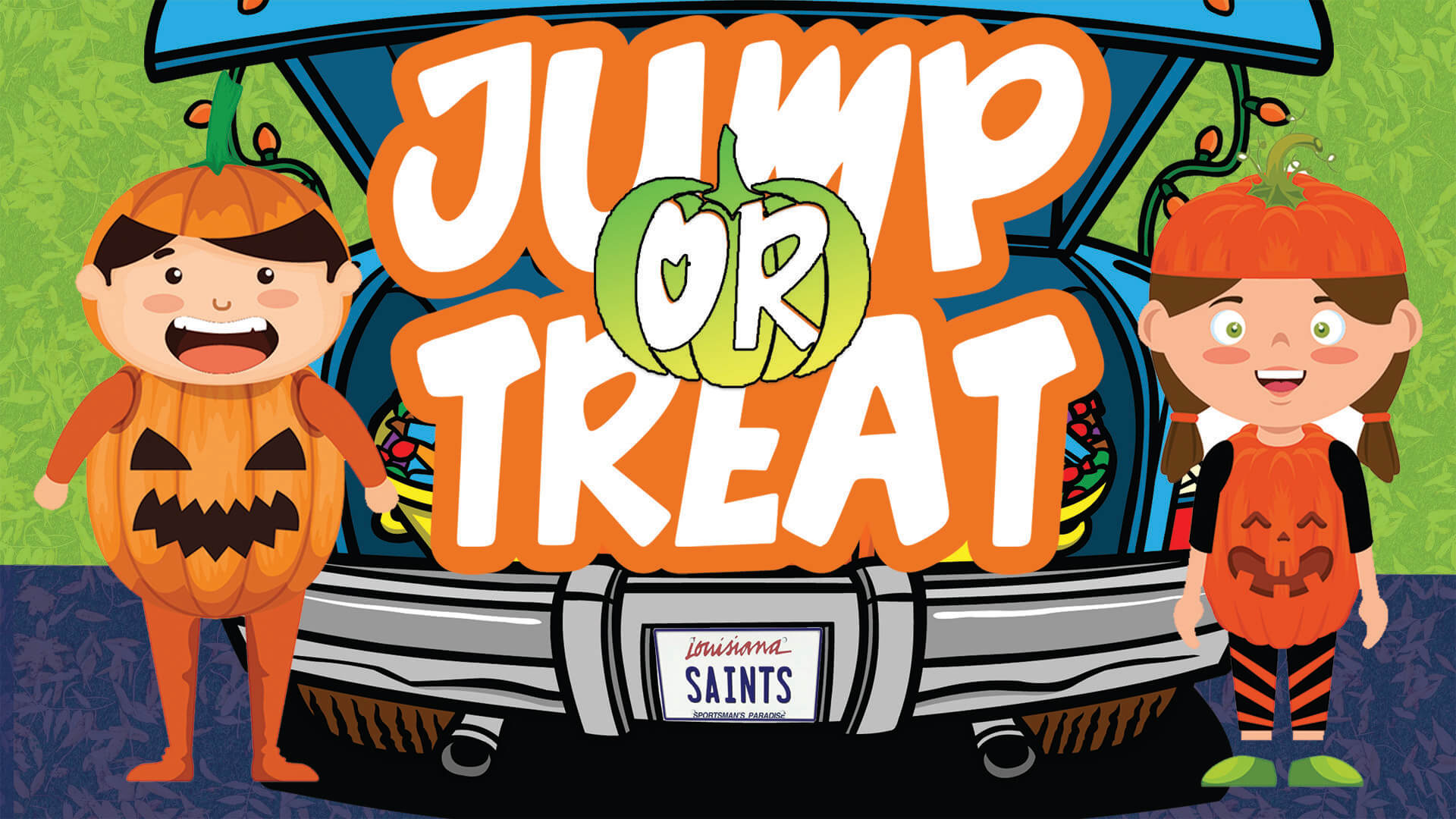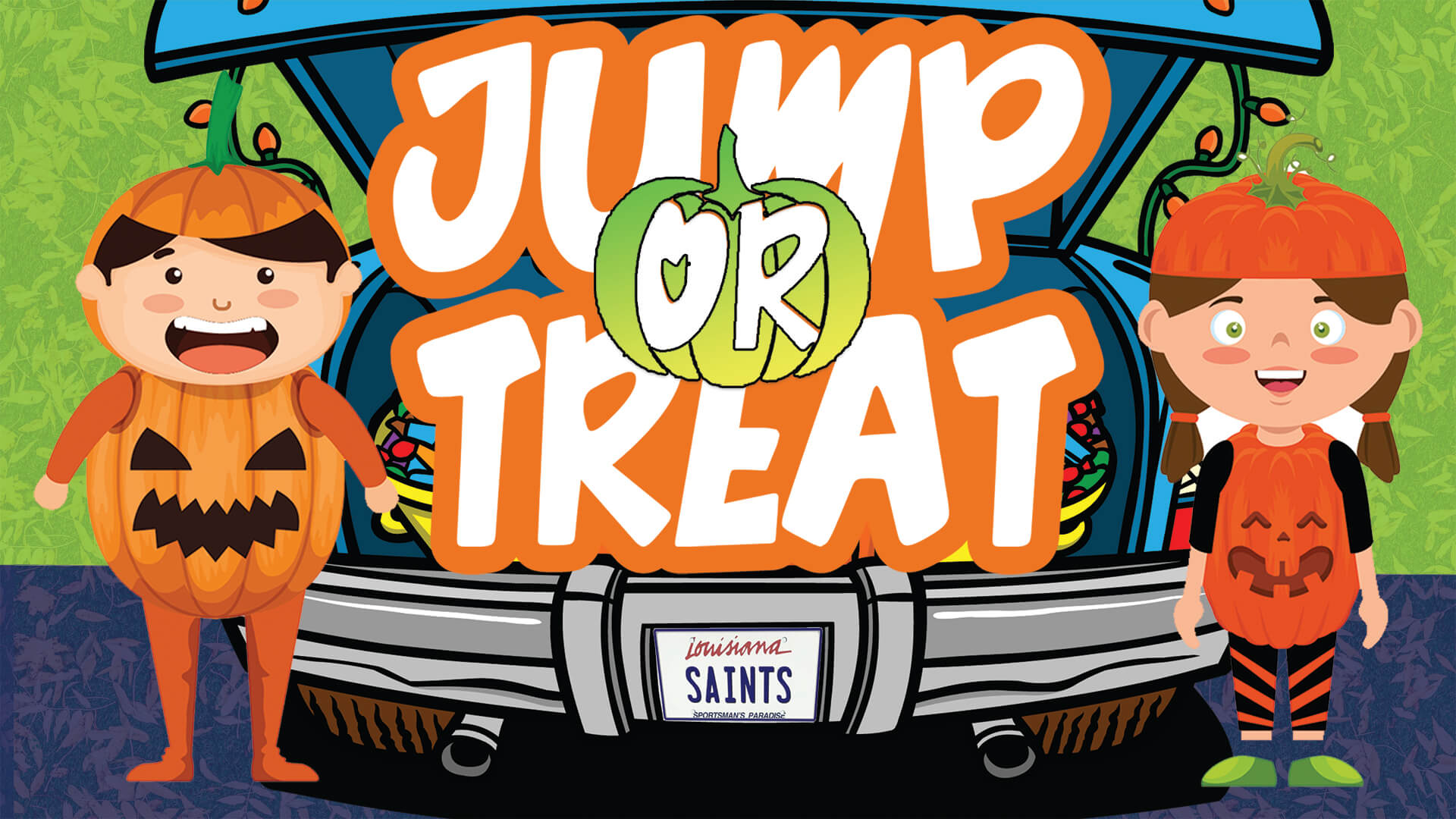 Get Ready for an Evening of Fun in Pineville!
Looking for a halloween event for your kids? Look no further. Wednesady, October 27th, 5-7PM we have fun for the whole family!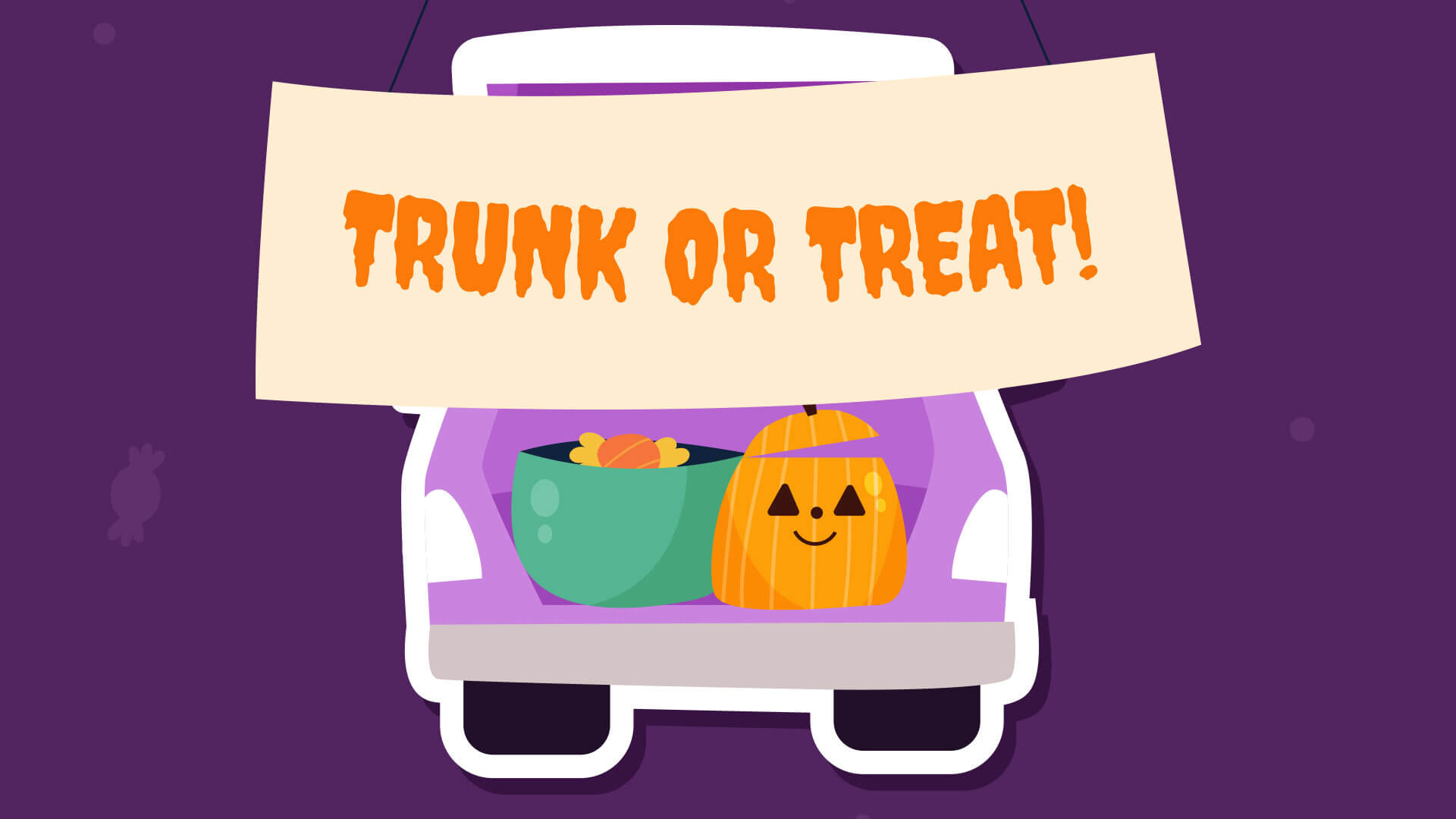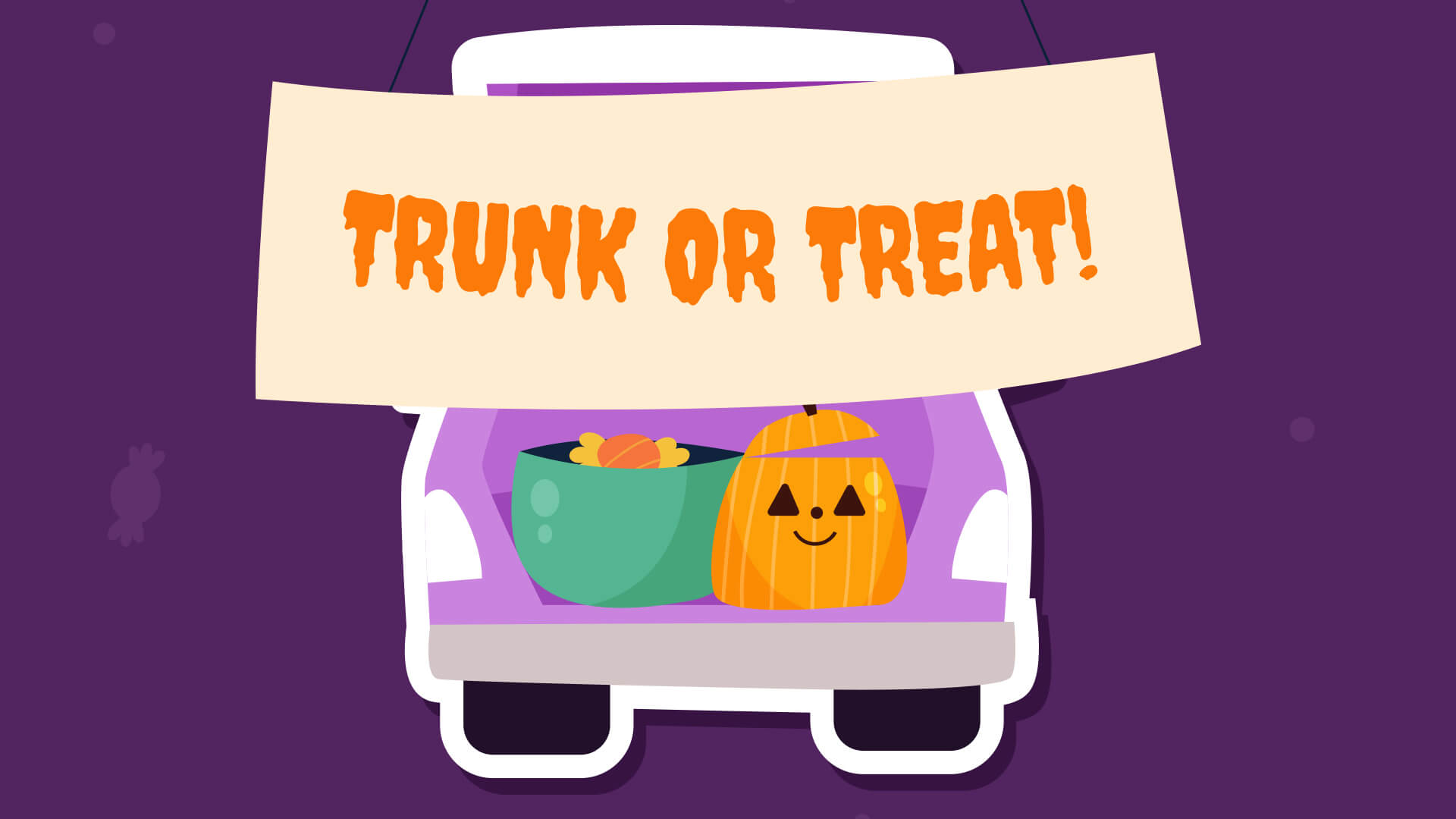 Trunk or Treat
Grab a bag and walk down Trunk or Treat row to fill up with some sweet treats!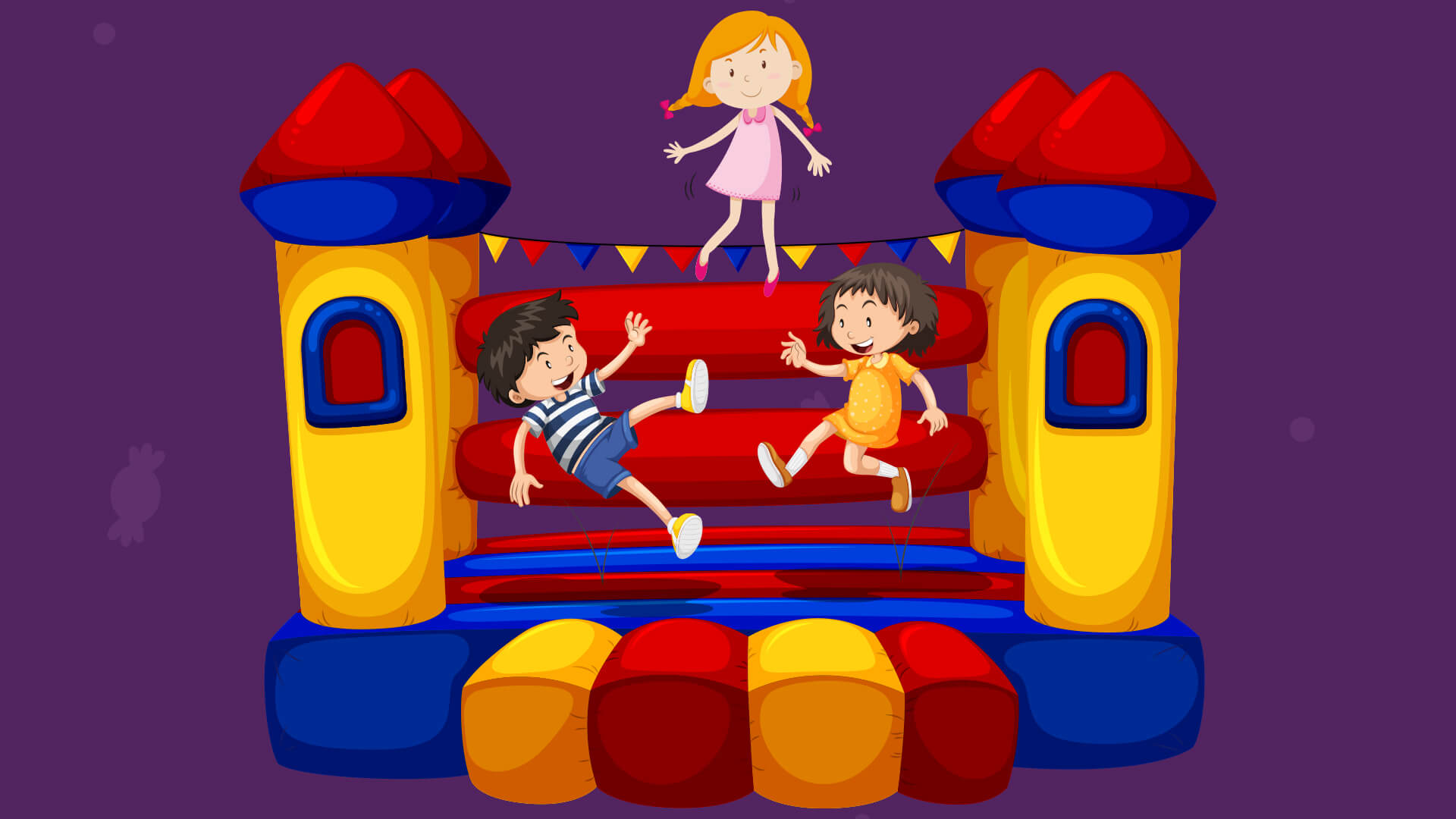 Jump! Jump! Jump
Jump until you can't jump anymore. All jumpers will be staffed to help with safety. Little kids can enjoy a toddler only jumpers.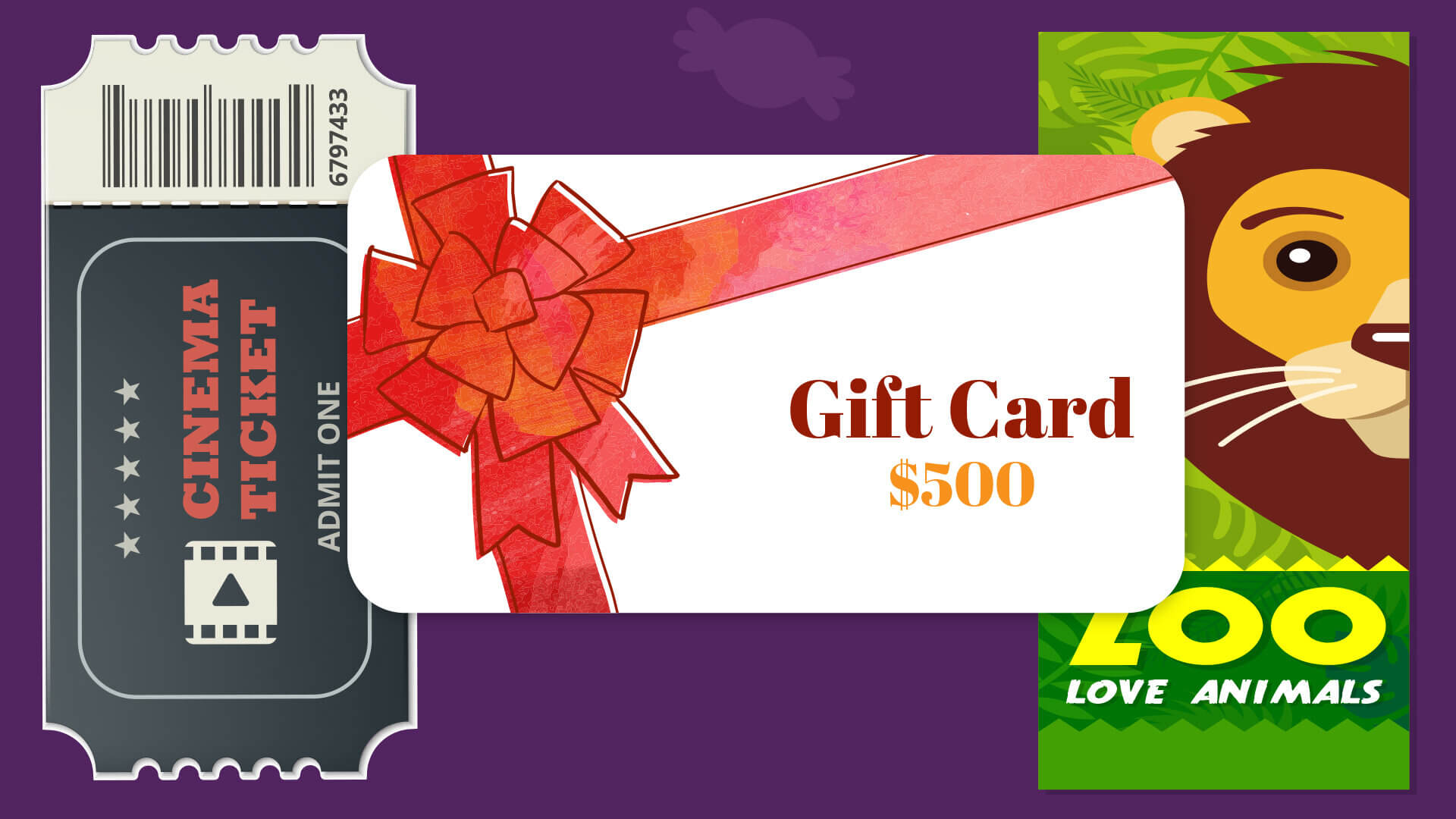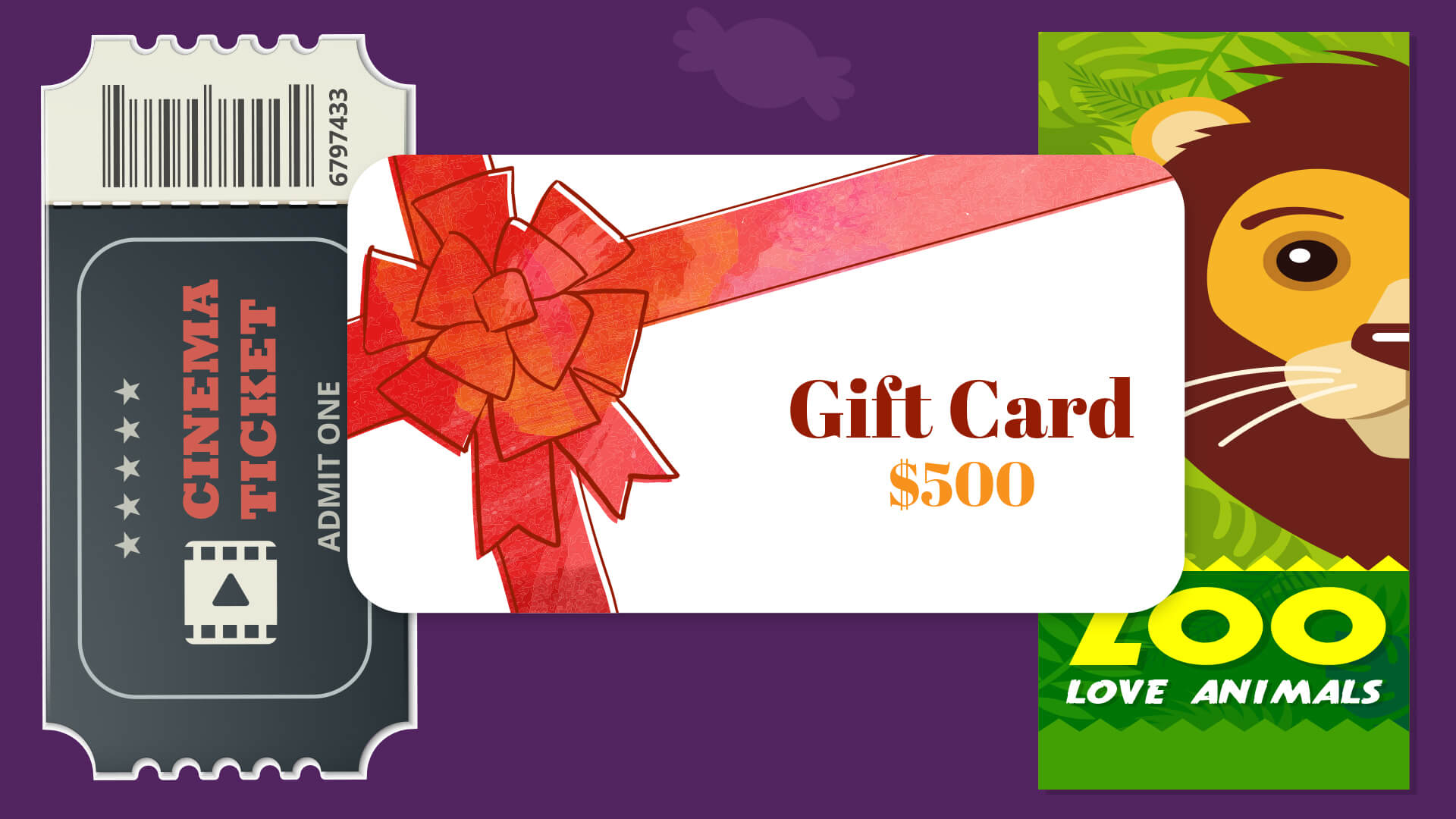 Big Giveaways!
Register at the event for a chance for your family to win a $500 gift card, 1-Year Family Zoo Pass or a Family Movie Night!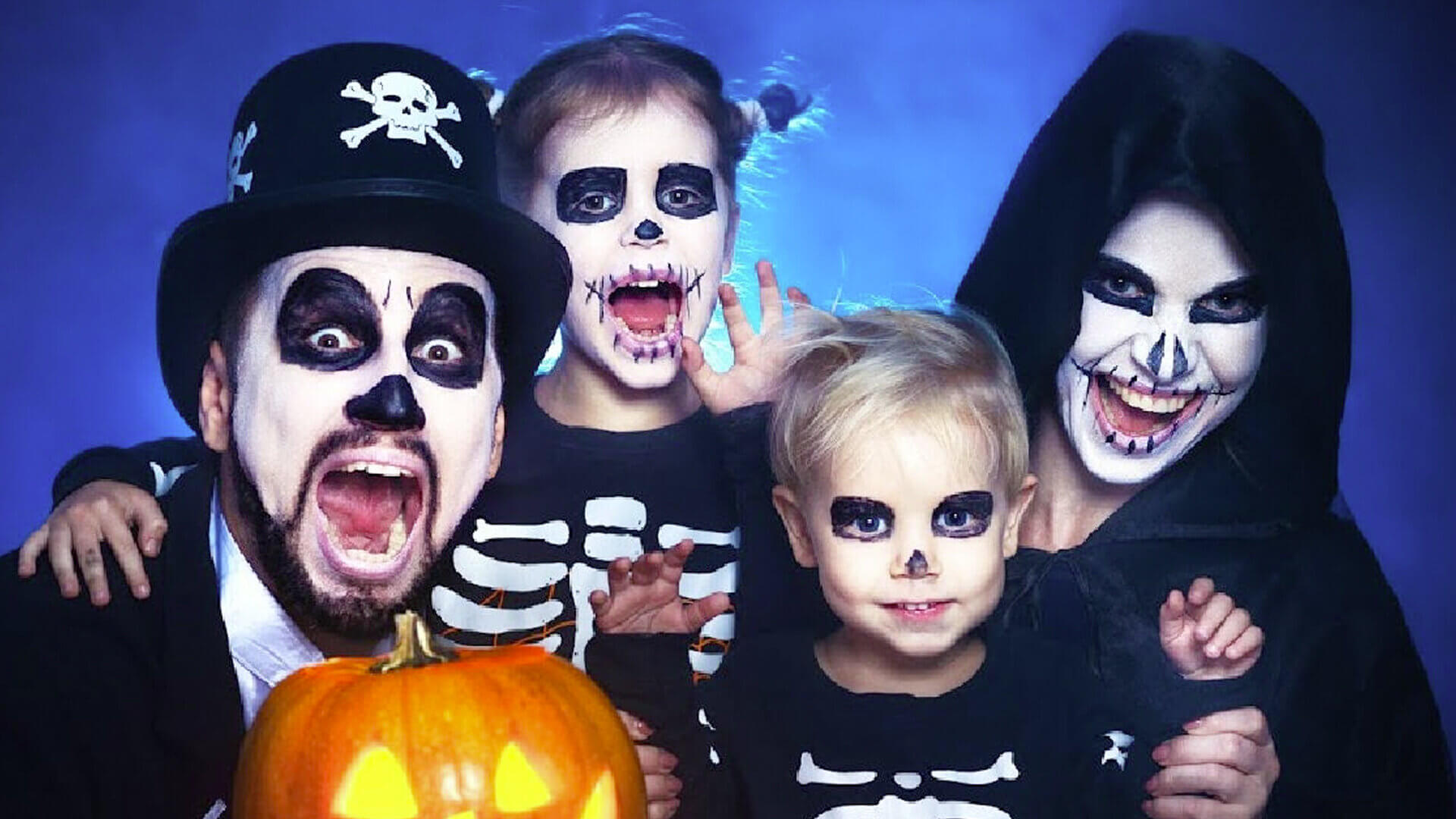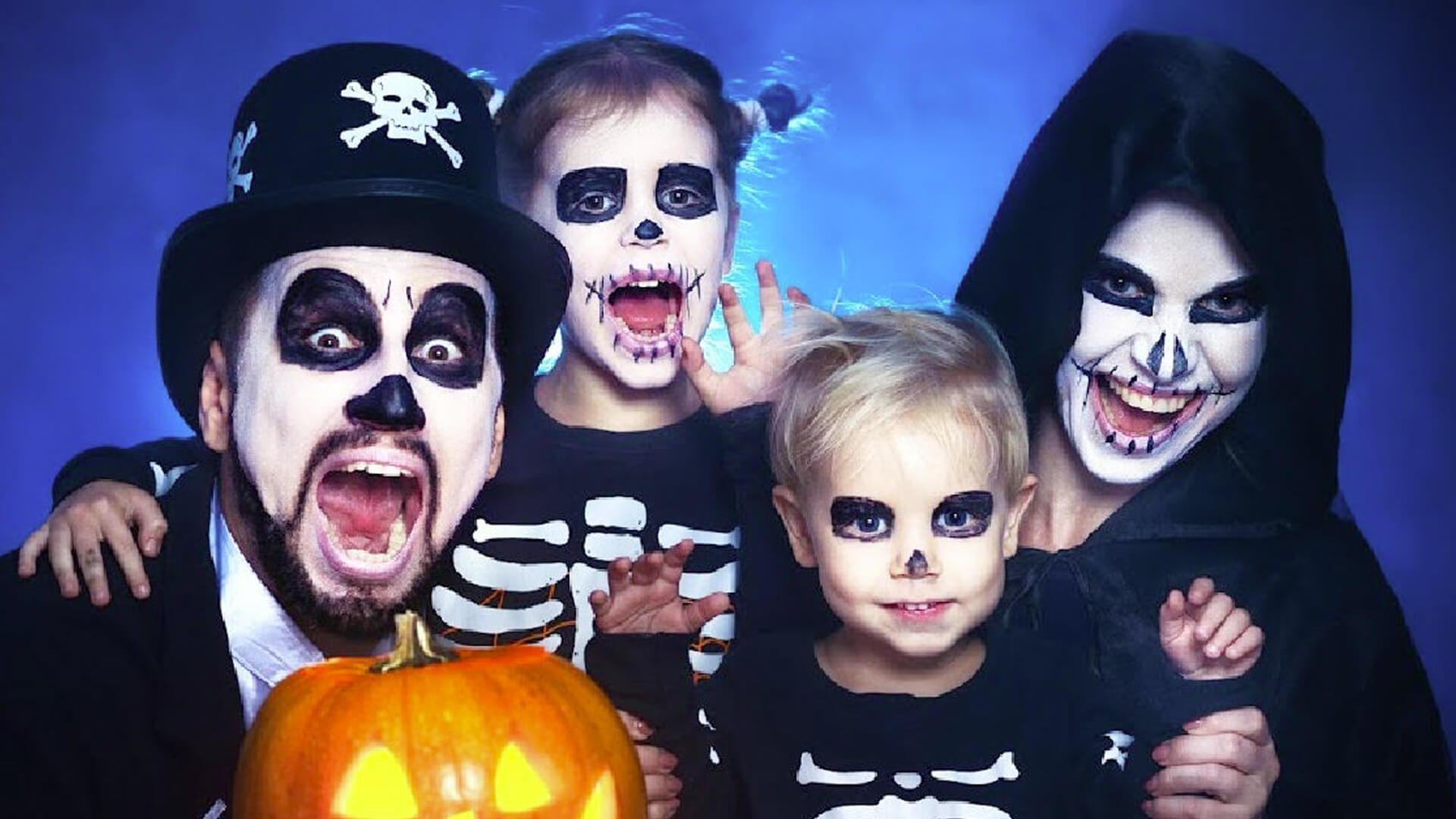 Free 4x6 Photo
Stop by the photo booth to take a picture in front of the halloween backdrop. We'll print a free 4×6 for you right there.
Pumpkin Carving Presentation
Enjoy a show every 30 minutess at the main stage. 5:15PM; 5:45PM; 6:15PM & 6:45PM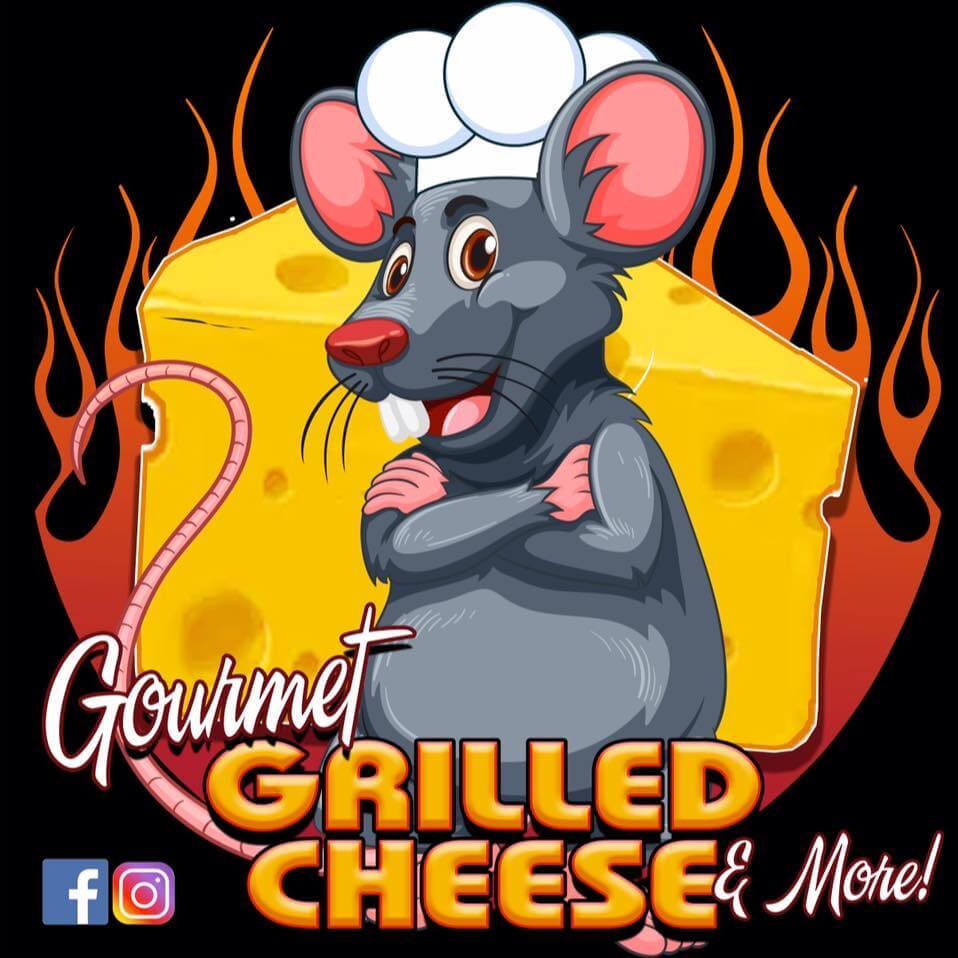 Merchandise Booth Vendors